Today, relationships have become quite common due to different reasons. Also, people opt to work and study in different locations. This increases the number of long-distance relationships. There are lots of differences when it comes to short and long-distance relationships. For some distance brings a lack of understanding and ultimately a reason for the break up as well. What do you think is the reason behind it? It is all about how you handle situations. Just holding hands, dating, meeting every day, speaking all the time is not a relationship. It is something beyond it! So, here are some commonly heard things in all the long-distance relationships that will make you feel tired.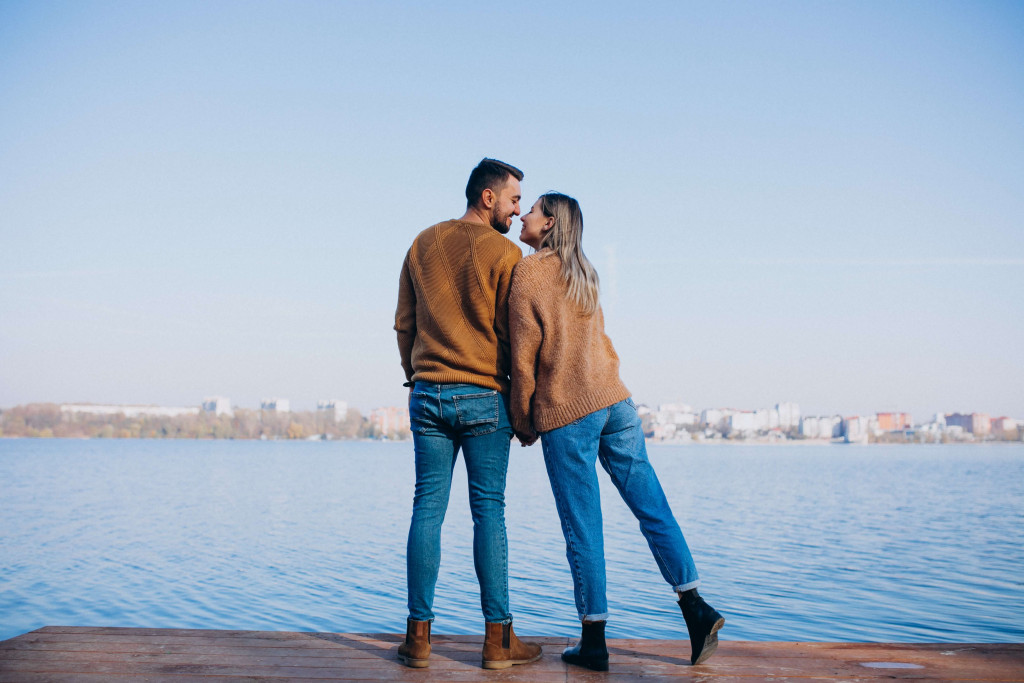 I Will Reach Come Back to you Soon
Generally, when people are near you, it is not so easy to understand them and feel their presence. Only when they move far from you, you can feel the empty space of them. Every relationship is special for the people who are in a relationship. So, they would always long to have their presence again and feel them physically near to you. However, the situation is not always favourable as the human plan for. So, returning is the most tiring thing to hear in a relationship. Being patient is the only solution you can have. Be patient and try to utilize the opportunity whenever you find one. 
How Can You Ignore Me or Forget me?
When your partner is far away from you, it does not mean that they are not thinking of you or ignoring you. It might be because of a lack of time to communicate. The relationship is all about understanding each other and this is more important to strengthen your relationship. Try to avoid such a question as it will make them feel bad. Instead, you can care for them by call or text. Just try to make yourself free during their leisure time. If not, message or reply to the mail whenever possible. It is all about your mind and the way you consider to have a solution to the issues.
He/she Could be Cheating and You Might Not Know
This is one of the common things that the other will tell to confuse you and you might be tired of hearing it.  Trust is a vital building block for any relationship. Sometimes, things might appear so and people around might make you think so. Just ignore it! Else, open up to your partner and discuss it. Holding things too tight will definitely hurt and you should always try avoiding it. If there are some issues, start working immediately to fix the issue and avoid some doubtful moments.
When Will You Marry Me? 
This is the common question that arises in all the relationships, but when it comes to a long-distance relationship, this is a huge issue. Remember that not only you are longing for your partner, but the partner is also longing for your presence in his or her life. It is good to plan for the future and get prepared for it. However, when the situation does not allow you for it, it is good to wait for some time. If your partner is away from you or the family and friends, it is your responsibility to care for them. Speak some words to support and encourage them. Do not make them feel alone and make them feel you are still waiting for their presence with a whole lot of love. 
I Miss You
Though you are tired of hearing it, do not avoid telling this to your partner. When a person is absent in some place, he or she will be the memory of the peers only for some time. Later, they will start moving with their works. Only your partner will keep thinking of you all the time. Also, only lucky ones will get such types of relationships. So, tell that you miss them and this will make them think about the care and love you show towards them.
Order Some Gifts for Them!
Other ways you can establish your love to someone who is away from you is by sending some gifts online. It might be any functions or celebrations, there are lots of online shops that will help you to deliver the gifts to the destination. Are you looking for such a gifting platform? MyFlowerTree is one of the leading platforms where you can find a huge collection of gifts for different purposes. 
Get into the site and navigate to different pages. You can find several gifts, choose the right one, and fill mandatory details to place the order. For example, Raksha Bandhan is fast approaching. Just look for some gifts that will surprise your brother or system and place an order over it. The gifts will reach the destination promptly!