Boss day is an occasion celebrated to thank your manager or MD of your company for giving such a formidable platform to shape your career. It is a path to strengthen the relationship between employers and employees in a good manner. They are the one who stands with you even in good and bad times to support and motivate you to reach the business goal.
Boss day
is a perfect time to honor your boss along with your team and make him feel supported and happy on this special occasion. He may face plenty of challenges and issues in his daily business life, so make this day a good and special one in his life to step up with enough confidence.
Join the hands with one another to have a great gift to make him happy and enthusiastic. The gift ideas available at both the online and offline portals are alluring that would help to find the best to tribute your MD. Continue your reading to get some effective and remarkable gift ideas.
Give A Surprise Lunch At Restaurant
Book a table for having a team lunch with your boss. Apart from usual dishes, order something new with the utmost taste and flavors to give him a delicious treat on this special occasion. Does your boss is a veggie? Then select out the dishes as well to make this
boss day 2020
memorable in his life. Explore the menu available at the restaurant to book all kinds of dishes with yummy dessert to make the day good and enthusiastic. And remember, the treat should be appreciated by your boss that would be a great credit for you as an employee in his company.

Indoor Plants – To Keep Him Healthy And Happy
Want to greet your boss with any special and thoughtful gift? Indoor plants are the right choice to keep your boss healthy and happy always. It releases fresh and toxic-free air around the room that lets him feel fresh and stress-free. The plants have the capability to make the day peaceful and happy even if you have a range of challenges in your business life. The freshness of greens will make this
boss day celebration
even beautiful and attractive. It reminds the celebration ever and lets him feel supportive.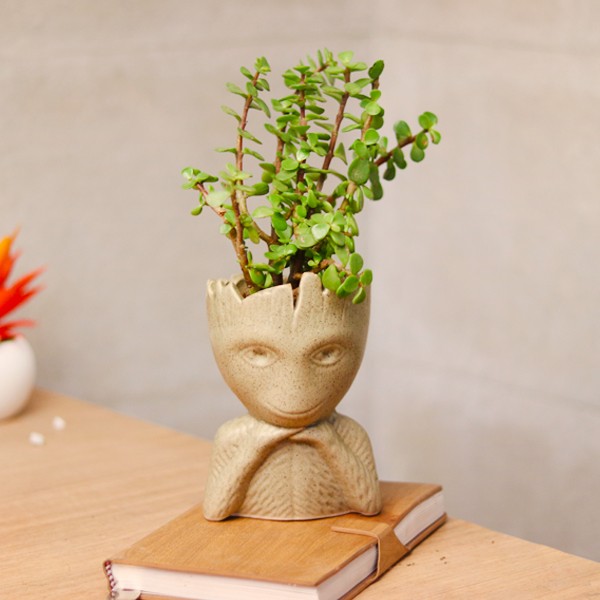 Décor The Office To Have A celebration
The celebrations are incomplete and boring without dessert and decoration. You just need to décor the office colorful to surprise your boss on this special occasion. He might not be expecting such a wonderful presentation from you. Then order a cake online to make the moments even sweeten. The freshness and tempting creams whipped over the layer of the cake will let him meet the heaven at every bite. Cakes are the foremost thing that comes in everyone's mind while planning for an occasion. At the end of the day, invite your boss especially to cut the cake to celebrate this special occasion with all employees and employers.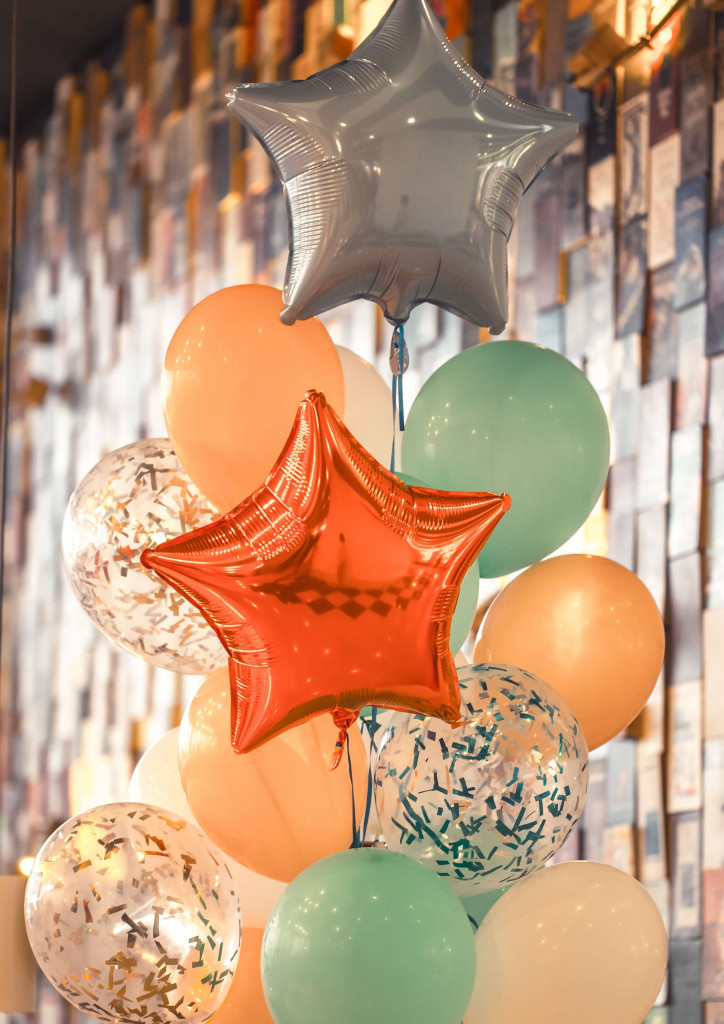 Create A Video To Thank Him
It is essential to begin the occasion with some creative
ideas to celebrate boss day
to bring unexpected joy and happiness. Creating a thank you video is quite an amazing idea to make your boss impressed at the first sight. It would be a great motivational gift that would help him to reach the business goals and make the company well-known among the customers than now. The employees need to come together to create a video by sharing all the good things that you have in your mind. Damn sure, he or she would be impressed with this gift and make the bonding even stronger.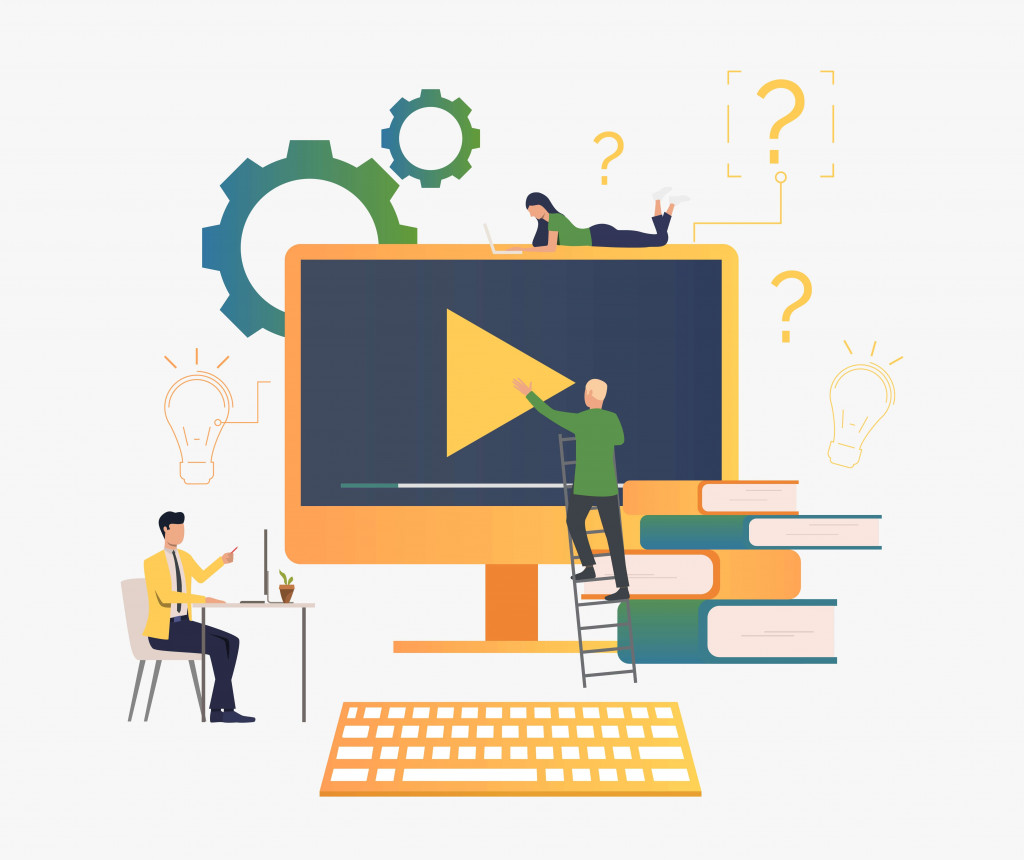 Classic Wall Clock
The clocks are quite important for entrepreneurs to keep their time management well and good. They should complete the work prior to the deadline without paying any excuses. So, the wall clocks will be the best option to greet your boss and make him happy. There are a plethora of classic and graceful clocks that have been available at the online portals, you would explore those things and buy the best among them. If you want to gift your boss even more effective and personal, then buy it with customized options by adding any special quotes to support him. Believe it, it will remind your career support and interest towards the business goals.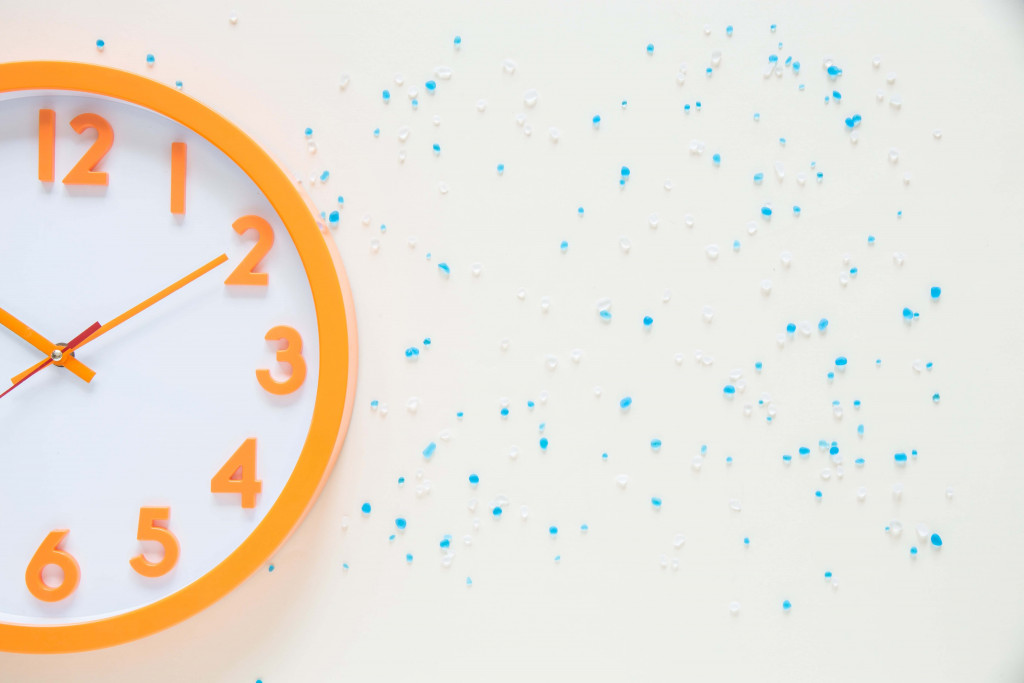 Bottom Lines
Want to make this boss day celebration special and memorable? Then step up into the MyFlowerTree portal to buy the most creative and thoughtful gift to greet your boss on this special occasion. The gift varieties are adorable that would help you to excite your boss and make the relationship even continue with good understanding. You just want to consider the likes and personalities of your boss to buy the gift as well to impress him. Make use of those creative gift ideas to send your wishes in an effective manner.