The First Date is always a Fantasy, isn't it? Looking for the first date on the calendar is really an exciting thing. There are so many things that you should prepare to make this date more memorable. Are you someone who struggles about what to share with your date partner on your first date with him/her? Then you are at the right place to know more about the things you should never say on first date. Read these steps, dress up well, purchase eye-catchy flowers, and attractive gifts. Don't waste time, jump into the expert's advice.
Make Sure Your Parents Aren't Involved
Even if you like your parents, bringing them up on a first date might make you appear immature and uninterested in the family. Your date is interested in learning more about you, and there are numerous topics you may discuss without mentioning your mother's inspirational life advice or the activities you used to do with your father.
If your date inquires about your family, there is one exception. If this happens, feel free to tell a joke about your parents to keep the discussion continuing.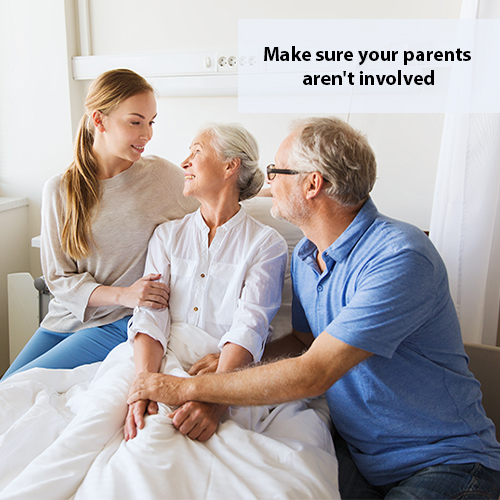 Do Not Disclose Your Financial Status
Many individuals make judgments about others based on their earnings, assets, family wealth, and other factors. You want to be judged on who you are, your personality, values, and goals not on how much money you can make. This also applies to in-depth discussions that may prominently highlight your riches. This would be one of the worst first date ideas that you should never do.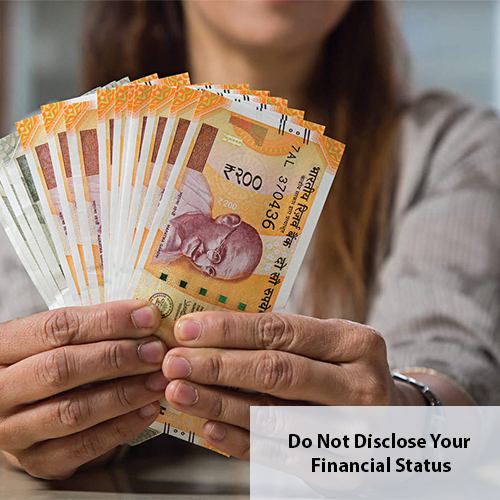 Forget Everything About Your EX
 You should never bring up your own love life, particularly your exes, in the same way that you should never inquire about your date's love life. When you bring up your ex, your date might assume one of two things: 
Either you haven't moved on from your ex or you have a lot of baggage from that relationship that would make dating you tough.

Concentrate on learning everything there is to know about your date.
When you've formed a deeper friendship with someone, you may talk about past relationships.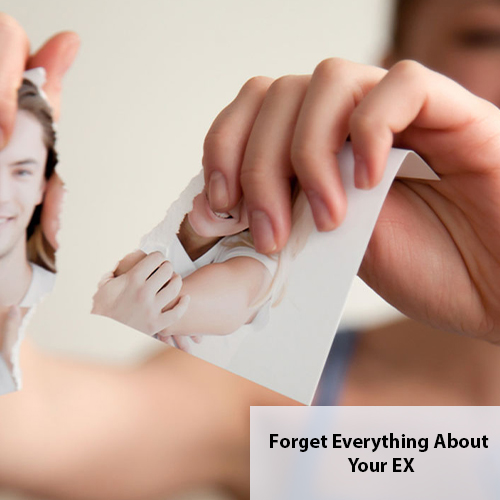 This may sound self-evident, but you should never provide sensitive information to someone you've just met. Allow them time to demonstrate their dependability, and keep the conversation light at first. On a first date, there is no "full disclosure" requirement. You have the right to hide nearly any unfavorable information until you've established that you like each other and want to pursue things further.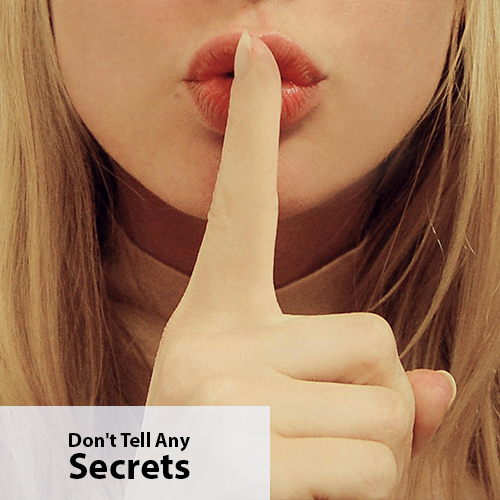 A negative mood should never be brought on the first date. Emotions are infectious, so if you complain about a bad day at work or a long week at work, your date will pick up on your negativity and get unhappy as well. This also applies to any current occurrences that are unfavorable.
Remember, you're on a date to learn more about a new relationship; you should be enthusiastic to learn more about the person and what you have in common with them.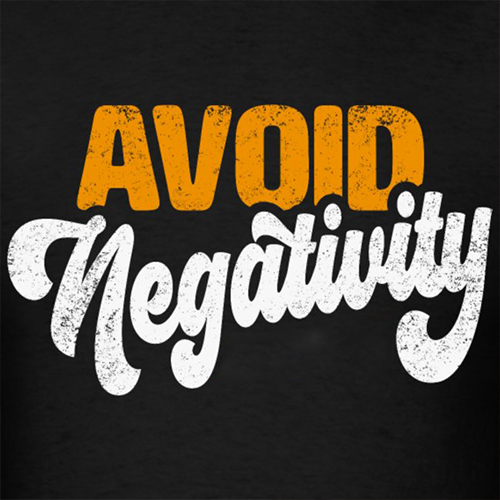 Stop Adoring Next Table Person
If you're on a first date, you must put all of your focus and attention on the date and the people you're with. He'll notice the minute your gaze strays to other males, and he'll refuse to participate in any of it.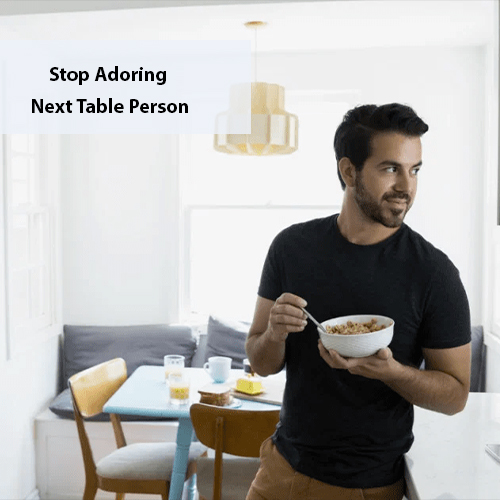 What Should You Do To Impress On The First Date?
If you are someone going on a first date, here are some of the best ideas for first date.
Even if you don't want to go back to the movies just yet, you may still have a similar experience at home. Prepare a tub of popcorn, a bag of Twizzlers, and a new On-Demand or streaming title. This is one of the romantic ways to celebrate your first date with wine at your place.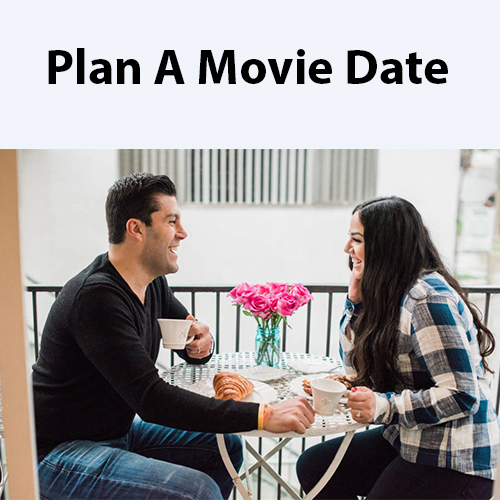 This is one of the simplest first date ideas, and hence one of the most popular. Visit a jazz club or look for a bar that will show you how to mix different drinks to spice things up a little. You could always go out and get some bottled water.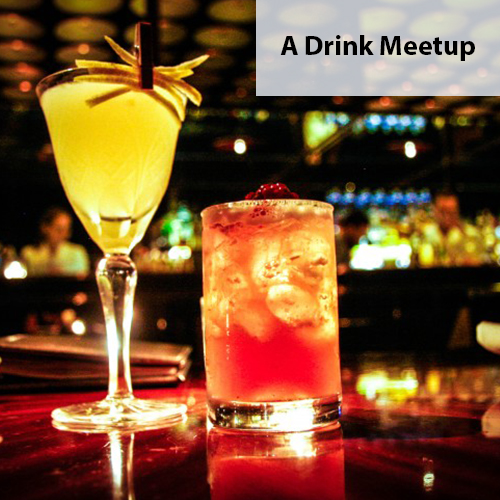 Getting in the car and driving is one of the favorite things to do on your first date! Lead a mini-road trip with your spouse, pick up some road foods, crank on some music, and go wherever your wheels take you! Make it a one-day or perhaps a weekend-long event.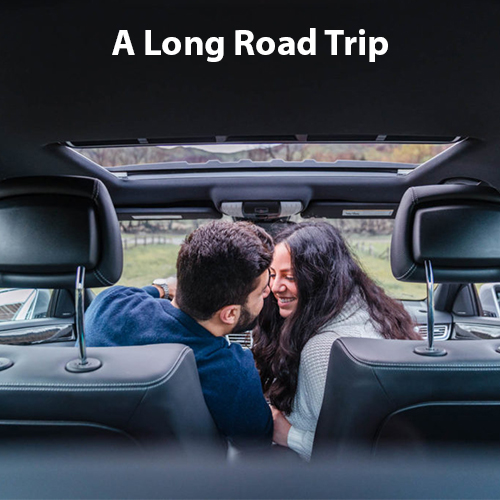 It's a rare person who doesn't appreciate a local festival in some way. Except for the dullest of people, this is a relatively safe bet.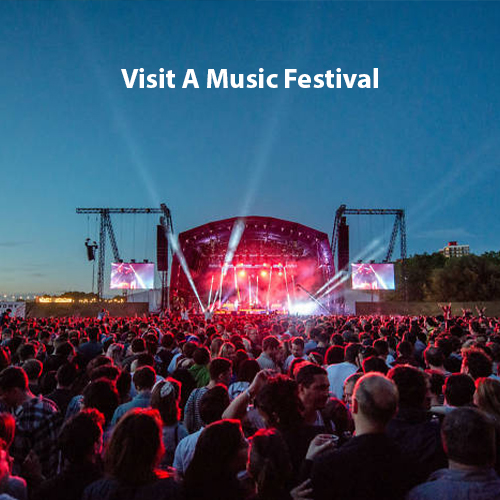 Bottom Line
All the above things will help you how to impress your partner on first date. Follow these steps, and you will be planning the next date with the same person. So, Happy Dating!