Raksha Bandhan is one of the famous festivals which are celebrated in various parts of India. Raksha Bandhan or Rakhi Purnima is a festival that honors the beautiful relationship between the brothers and sisters. Raksha Bandhan is a festival that falls on the full moon day in the month of Shravana according to the Hindu Lunar calendar. The festivals in India are celebrated in different names and Raksha Bandhan is celebrated with various names and methods according to different parts of India. Raksha Bandhan is also called as Rakhi Purnima, Avani Avittam, Kajari Purnima, and Narali Purnima in different regions of India.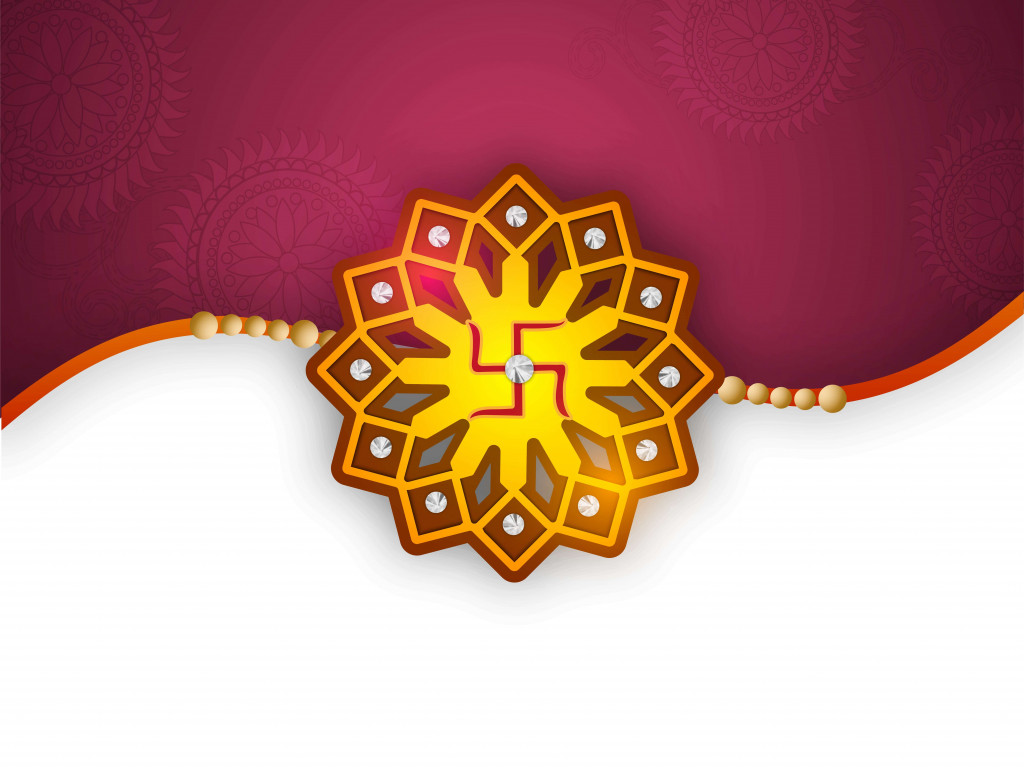 Rakhi Day Celebrations:
The importance of Raksha Bandhan is it will be celebrated extraordinarily along with the entire family. On the day of Raksha Bandhan, the sister will tie Rakhi on her brother's wrist which represents that brother should take a pledge to protect her sister from all evils throughout life. Both the sister and brother pray for the other's well being to God. The most celebrated part of Raksha Bandhan is the sister will shop Rakhi and sweets for their brother and in return, the brother should give Raksha Bandhan gifts for the sister.
There are wider ranges of online shopping portals available to buy rakhis and gifts for Raksha Bandhan. The important benefit of online shopping is that you can have an idea of a new trend of rakhis and what types of rakhis are available. In every online portal, there is a separate section of the latest designs where you can send rakhi online. Here are some of the reasons why this year will be the year of online Rakhi gifts.
Impact of COVID-19 pandemic:
COVID 19 pandemic has made a major impact on the celebrations of festivals. Due to the COVID 19 outbreak and subsequent lockdown, it is hard for people to purchase gifts and other necessary items for the celebrations of the festival. The coronavirus spreads primarily through contacts with an infected person like cough or sneeze and the surface that has the virus on it when the infected person coughs or sneezes on something. The best way to avoid the spread of the virus is to stay at home. This helps to increase the usage of online shopping globally.
For Raksha Bandhan, people show more interest in buying rakhis, gifts, and sweets. Due to the pandemic, it is hard to find shops to get the perfect gifts. But over online shops, you can find varieties of online rakhi gifts for Raksha Bandhan.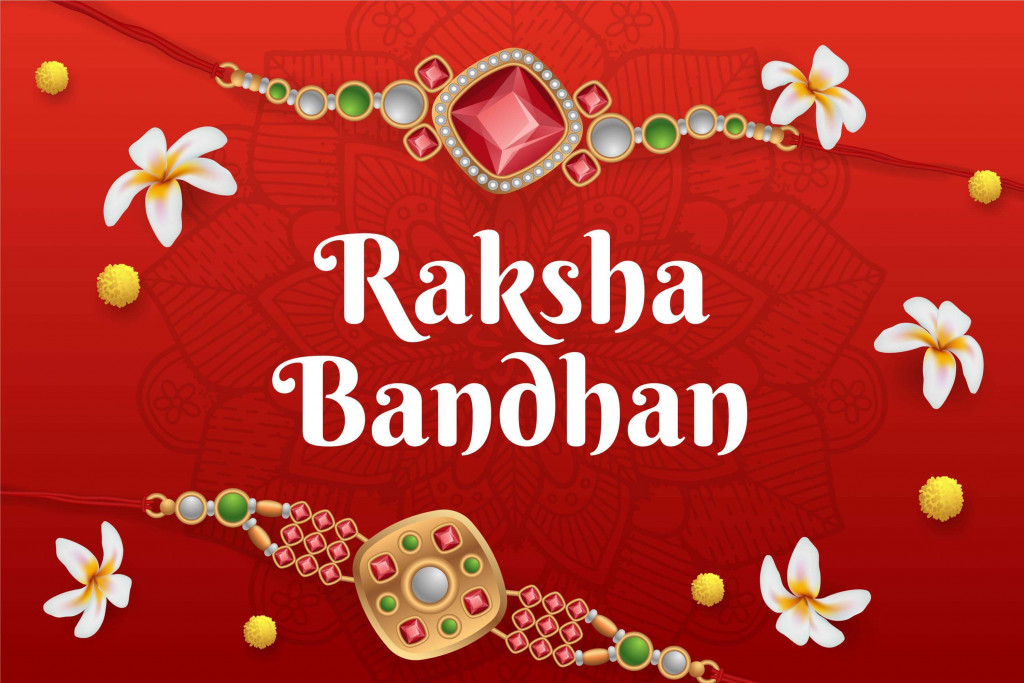 Easy Procedure:
In a busy lifestyle, everyone wants the procedures to be quick and easy. To order rakhi online at the portal the procedures are quick and easy that hardly need a few minutes for buying and sending procedures. You have to visit the online website and click on the Raksha Bandhan section and select the rakhi designs and gifts then add to the cart. Now, you have to fill the required details and mode of payment and wait for the delivery at your doorsteps.
Saves Time:
When you go to buy rakhi traditionally, you will walk down the streets to buy a perfect rakhi and look for various shops to see who sells the best rakhi. And this is not possible this year due to the pandemic and lockdown. You will find only very few shops here and there and this makes you waste a lot of time to purchase a rakhi and gift. Thanks to the technology which gives online portals to buy rakhi online. Now there is no need to go out and search during this pandemic and you have a facility to buy rakhi from home.
More Collections:
The other major benefit of online rakhi shopping is that you are provided with lots of rakhi choices. Traditionally, it is hard to find a perfect rakhi in shops that you are seeking. The online portals have a wide range of collections and there will be a separate section for the latest designs of rakhis.
Offers and Deals:
You can also make use of the special offers and discounts through the online Rakhi gifting portals which helps you to save a lot of money. You can avail of all these offers while buying rakhi and gifts through the online portals.
Delivery to India and worldwide:
This is the most attractive and prominent reason for everyone to order rakhi online this year. The online portals make it easy to send rakhi and gifts to other parts of India and worldwide, during this pandemic. In the traditional way, it makes you pay a lot to the courier companies to deliver overseas and the courier takes more time in this pandemic. Online rakhi delivery is safe and quick in the current scenario.
In this pandemic, you guard yourself by staying at home and celebrate the Raksha Bandhan with MyFlowerTree online shop to buy varieties of Rakhis and gifts.