Karwa Chauth is an extremely popular festival in India that is celebrated by married women. For the longevity and well-being of husbands, wives observe fast the whole long day. From sunrise to moonrise, women observe vritu, literally no food and no water. The day is also known to cheer up the bond between mothers-in-law and daughters-in-law.
Amazing karwa chauth gifts are the medium to convey the unbound love that you have for your sassy saasu. Online shopping sites are ample with loaded varieties of gifting options at reasonable rates. Are you a daughter-in-law eyeing lovely ideas of presents for your saasu? Don't get worried! Here is the list of top selected Karwa Chauth gifts available on prominent sites. Take a glance at the content and get ready to make your day zestful.
1. Delicious Dry Fruit Hamper
To impress your loving mother-in-law, try some gifts which convey your profound love and care. The delicate dry fruit hampers are one of the finest karwa chauth gift for mother in law. This healthy and nutritious exchange of gifts will make your mom-in-law feel blessed to have a bahu like you. The hamper includes three boxes which contain cashews, almonds, and pistachios. This premium delight will give a healthy treat for her on the auspicious day. Place the order of the pack from a leading page to get them delivered to your doorway without any delay.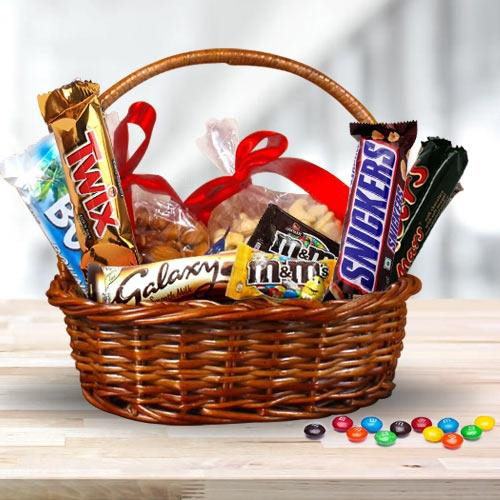 2. Graceful Bangle N Necklace
If you are looking forward to the loveliest gifting ideas on the internet for your saas, nothing better than a jewel set including a bangle and necklace will be the best. The striking combination of red and dark green stones well-arranged on the bangle gives a gorgeous look for your mom-in-law. Let her shine all day with the present gifted by her friendly bahu. The necklace and bangles will be a perfect pair for traditional wear. Grace up to her beautiful face by gifting these best karwa chauth gifts for mother in law from the topmost online portal.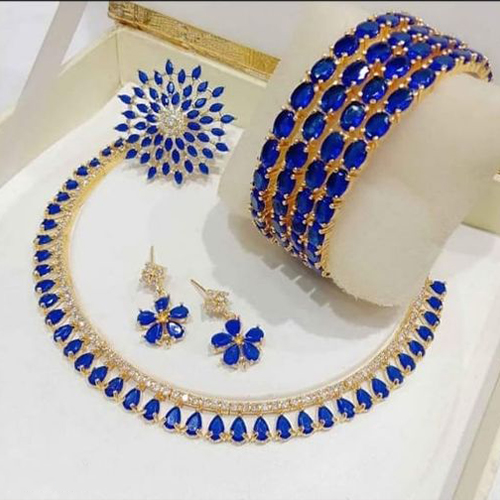 3. Big Crystal Frame
The ultimate aim of a gift is to make the receiver feel happy and surprised. To make your mom-in-law extremely happy on the day of Karwa Chauth, present her with a fabulous-looking crystal photo frame. This will be one of the damn ideal karwa chauth gift ideas that you will find on the internet. The family picture inside the big crystal frame will be a classic gift that you can give her on the day of celebration. Even if you are staying a mile away from her, it is the way of conveying your presence even in the absence. May this gift be a surely appealing one to your caring saasu.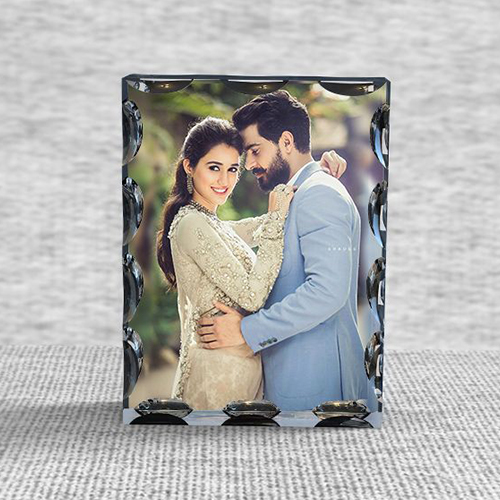 4. Embroidery Karwa Chauth Thali
The traditional day of karwa Chauth is full of rituals and poojas. The essential item on the day is a karwa chauth thali. What about presenting your mom-in-law with a divine-looking thali? Vivid portals are abundant with the unique varieties of thalis at affordable rates. Embroidery thali is one of the trending ones which has become the trendsetter. Beautifully designed threads and well-arranged beads give elegance to the whole day. The rekindling love gift includes a sieve, a little vessel, and a thali. Some portals are providing complimentary items of dry fruits and sweets with the product. Try grabbing them after having a review of the product.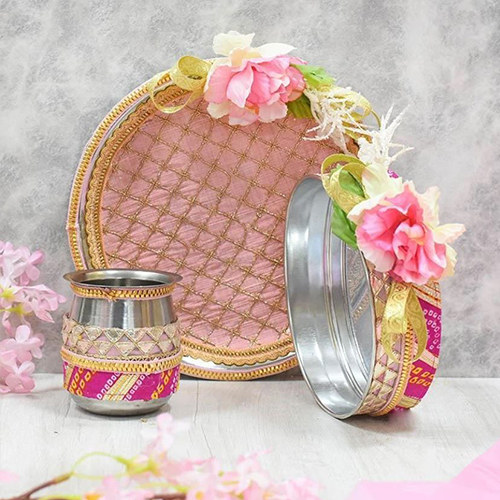 5. Wholesome Chocolate
As you know the day of Karwa Chauth is celebrated with greater enthusiasm, add on the charms to the day by presenting your loved one with a gift of karwa chauth sargi. Sargi means a sweet or a food item to break the fast at the end of the day. What about making the sweetest move by presenting a bouquet of Ferrero Rocher Chocolates to your mom-in-law? That would be a great deal that would strengthen your relationship. The lovely hamper is arranged nicely as a flower bouquet with choco-loaded Ferrero Rocher Chocolates. Get them dispatched to your hallway on the divine day from a trusted online page. Celebrate the whole day by sharing the yummy chocolate with your saas and build a friendly relationship with her.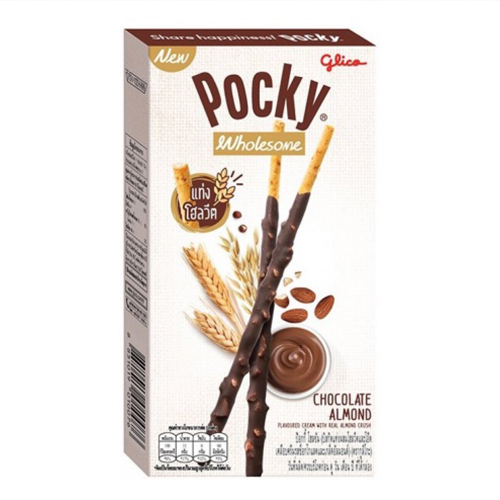 6. Best Mom Mug
How about expressing your unconditional love to your mother-in-law impressively? Let her know that you love her the most as her own mother. Place the order of the Best Mom mug for your saas on the day of Karwa Chauth from a top-scored online hub. The personalized mug specially made for her will make her cry. She will feel blessed to have such a caring daughter-in-law. Let this gift nurture the pure soul of being a lovely mom to her children always. Make the day remarkable by sending this awesome gift for your mom like Mom-in-law and shower your unbound love.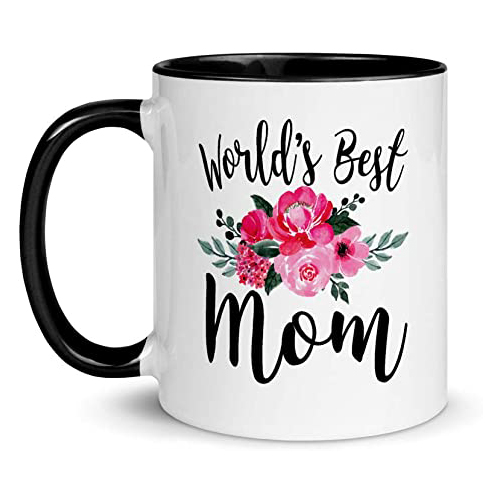 Final Verdict
Hope the above article has aided you in choosing the right Karwa Chauth Gift for your Saasu. Build a healthy and friendly bond with your mom-in-law by presenting her with any of the listed above gifting ideas. Let her feel glee and zest on the very day of celebration.