A person's eighteenth birthday is the most important. It's the day that most children label as the start of maturity and all of the advantages that come with it. Plan the perfect birthday party to ensure that this important life milestone is appropriately commemorated. If you're not sure how to celebrate an 18th birthday party, then surf below for the best suggestions.
The Scavenger Hunt
Host a scavenger hunt for the honouree. In each clue, provide something special about them, with the destination being their actual birthday party. This is a fun, involved, and low-cost project.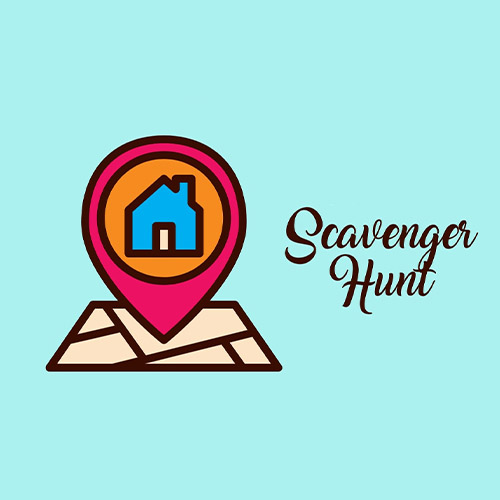 Photo Booth Party!
Throw a photo booth party if the birthday girl is a selfie queen. Set up a decorative backdrop, lighting, and a photographer, as well as fun decorations such as boas, hats, and quote signs that read "Happy Birthday (Name)." Then let the guests loose and make memories that will last a lifetime. This is one of the 18th birthday party ideas, as it is affordable and pocket-friendly and you will also be able to make many memories on your special day.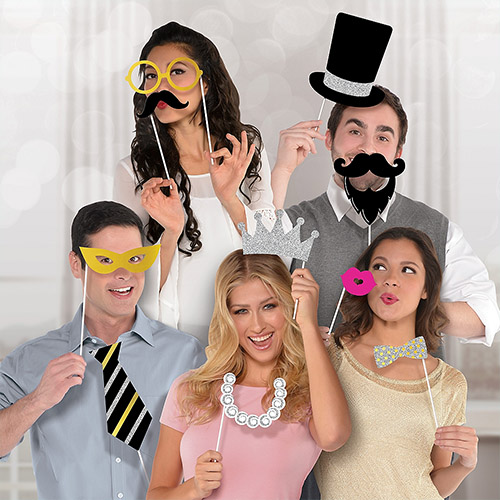 Cooking Lessons
If the honoree is a culinary genius, host a cooking class party to celebrate what makes them so unique. Bring friends and family along to courses ranging from pasta making to sushi making. This is a particularly delicious concept, and no one goes hungry, plus you can send guests home with personalized plates as a party favor.
Fireworks Show
Did you know you can't buy fireworks until you're 18 years old? Make your newfound independence the focal point of your birthday celebration by adding fireworks. Have a plethora of other vibrant colors to carry the theme. However, be certain that the fireworks are legal at your location and that you notify any nearby neighbors. This would be the best 18th birthday gift idea. It would be a good surprise for them and he would love to enjoy watching the fireworks with you.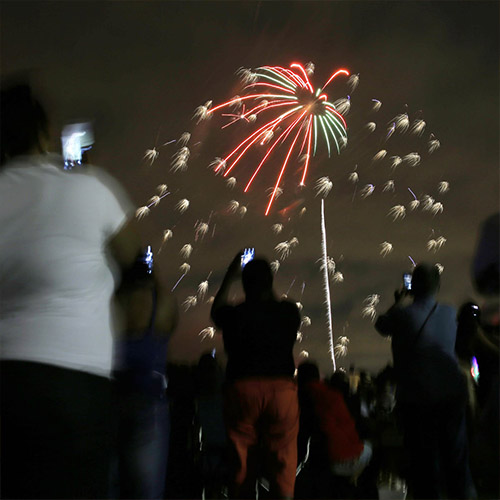 Adventure Party
You want to emphasize the birthday girl's bravery at her party because she is one of the bravest people you meet. Throw an adventuring party by getting a small group to do something fun and adventurous, such as kayaking, hiking, or skydiving. For this party theme, the sky's the limit.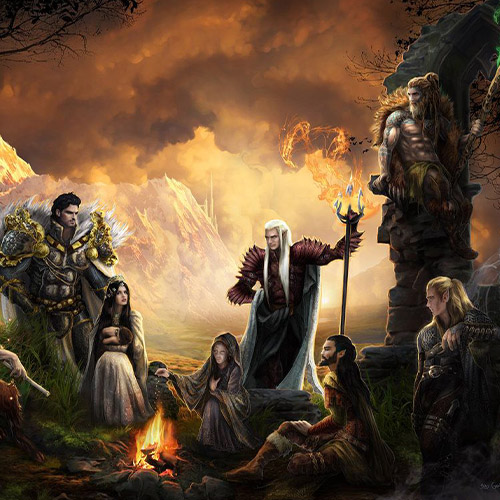 Go Camping!
If the honoree enjoys the outdoors, surprise them with an unexpected weekend in the woods. If you can't get out of town, set up a movie set in your backyard with camping equipment, stream lights, and a movie screen. If you are wondering how to celebrate your 18th birthday party, this is a good idea. You don't have to go outdoors, you can camp on your front porch or in your garden area.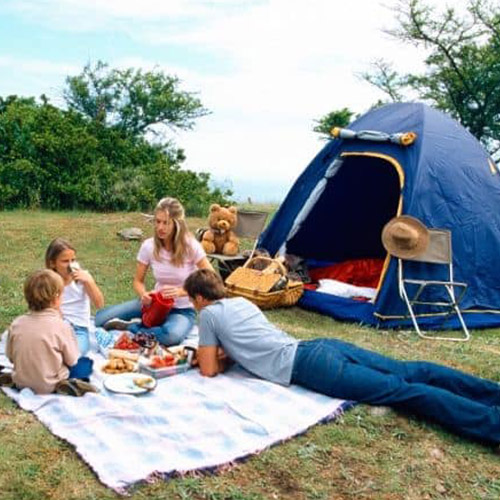 Film Marathon Celebration
Is the birthday person a movie buff? If this is the case, include a movie marathon of their favorite films. Have popcorn, pillows, blankets, and their whole group of mates. And once the movie is over, this party quickly transitions into a slumber party.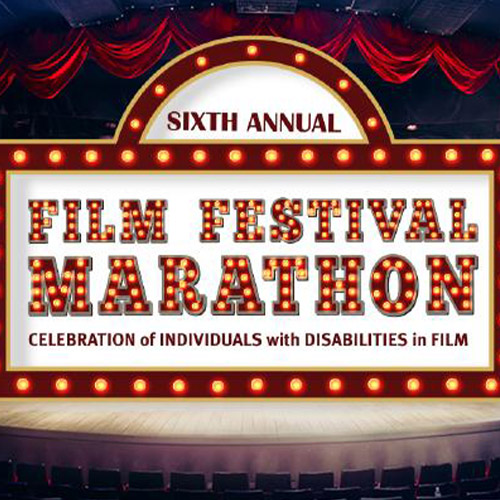 Night Of Games
Consider throwing a game with a night party on your 18th birthday with a small group of close friends and family members. Provide a range of party games, including the honoree's own favourites and make the moment fun and laughs.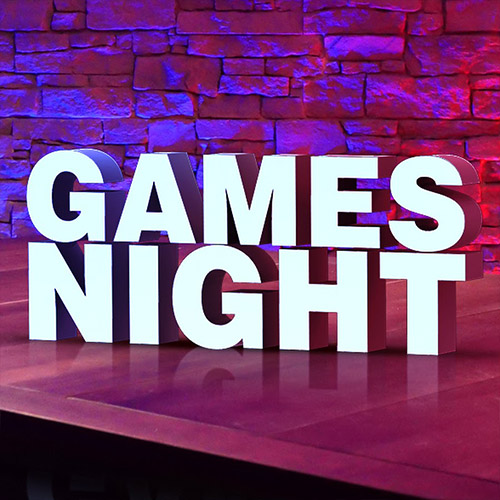 Dinner Gathering
If the birthday boy or girl has a favorite restaurant, this is frequently an excellent choice. It's a perfect way to share an intimate dinner with loved ones while also keeping the spotlight on the honoree. There are few better ways to celebrate a birthday than with friends, relatives, and food.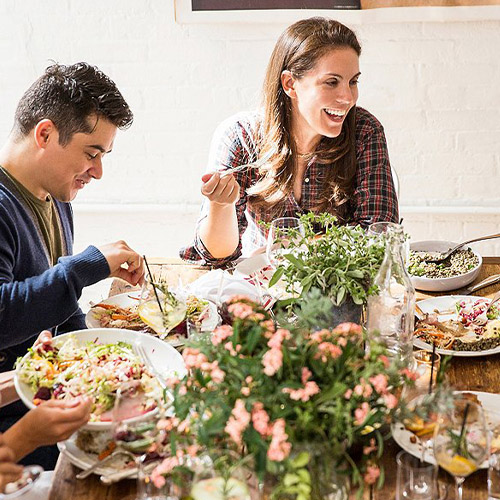 Escape Room
If you have a lot of friends then an escape room is the best tips to celebrate the 18th birthday. Escape room events are ideal for small audiences. These locations are ideal for parties of four to twelve people looking for a friendly challenge. They will last up to two hours and make for exciting nights out.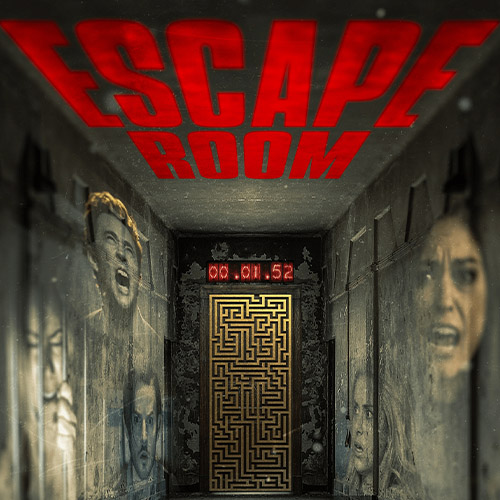 Sports Party For a Sports Person!
Decorate the meal with images from the honoree's favorite sport. Football cupcakes or baseball pie are examples of this. Integrate the sporting memorabilia with the remainder of the party decorations. Include the sport as a group game in an open yard or field outdoors.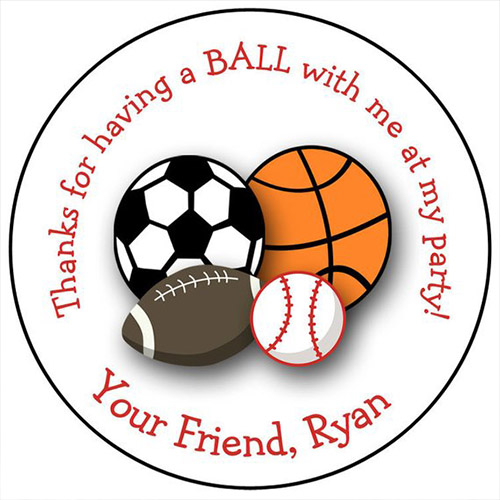 Clincher
The age of 18 marks the official close of puberty. You're an adult now, and you can make your own choices, vote, and go to the bar! This new stage in life is symbolized by traditional gifts such as keys and tankards. When it comes to 18th birthday celebrations, there is no spot like home. With these party suggestions, you can make the most of your available room. 18th birthday is quite special for everyone so surprise your loved one with amazing gifts as 18th birthday gifts can be the most beautiful memory for them.