Plants are an inevitable part of everyone's life. Interiors can't be complete without a dash of green included. Decorating your home with indoor plants not only adds a pop of color to your décor but also purifies the air in your home. Having indoor plants is a great option for modern and contemporary homes. Beyond their aesthetic value, there are a lot of benefits to include a healthy dose of plants in any room of your home. Ranging from lowering blood pressure to energizing the mind, plants are more beneficial for the people who are ill that assisting in reducing the stress levels. 
Bringing green plants in your home adds so much liveliness to homes. Decorating your home with plants is a great way to make your home feel more relaxed. From air plants to succulents, there are lots of ways to add life to your home. Here are the best interior decorating ideas with plants that will turn your interior into a green revitalized home. 
1. Hang The Plants
One of the best ideas and trends that everyone prefers is hanging plants in your home. It doesn't need much maintenance. Damn sure hanging plants in an interior can make it really pop and also adds a new layer to your décor. Such an unexpected touch really makes your space memorable. You can hang them in the balcony or living area that will add a natural touch to your house.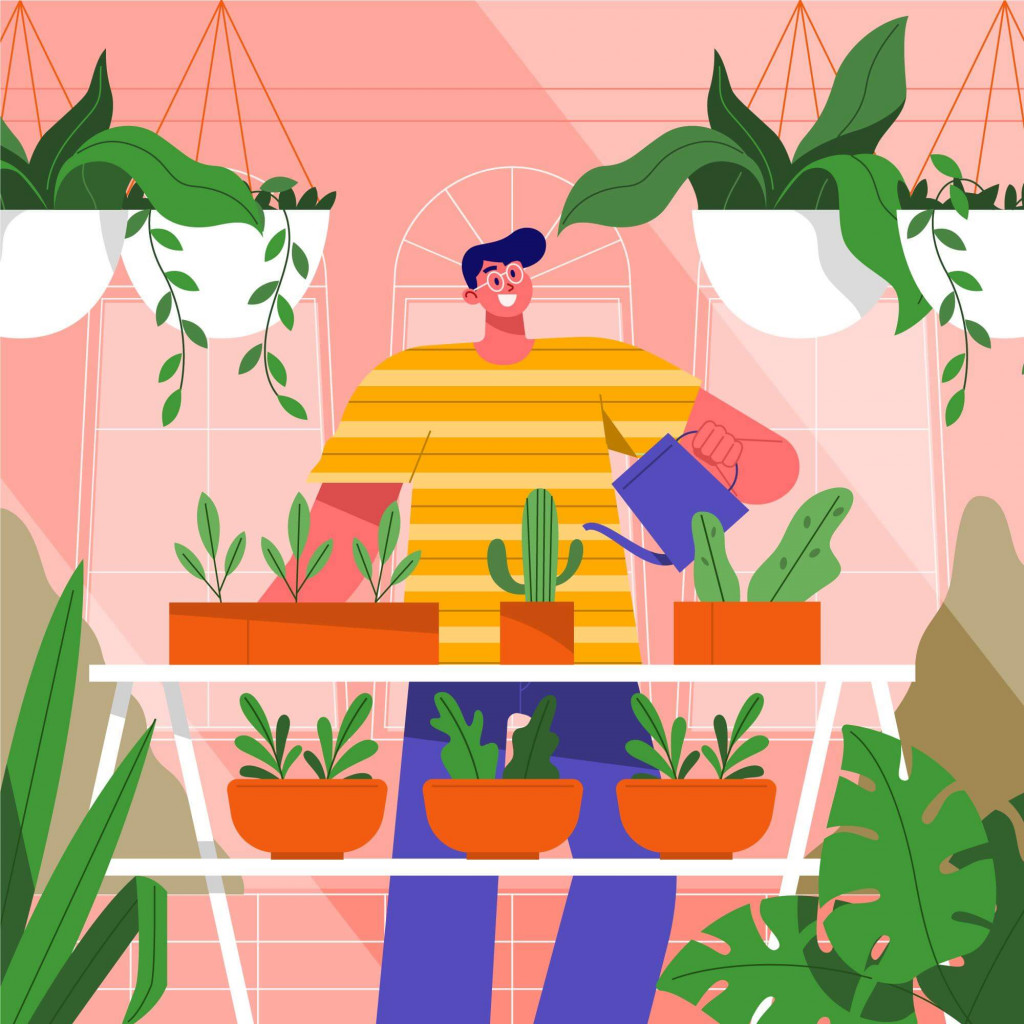 2. Plants On A Shelf
Having plants on a shelf is a good idea for the people who live in a small place. Using small indoor plants can make a refreshing ambience in your bedroom. So, just have a tiny plant on your nightstand or hangover in the corner of the room. Most of the plants are known for the bedroom only that removes harmful toxins, lower your stress level, and helps you to sleep better as well. If you are a big fan of cute little bonsai plants, then why don't you bring it to your home? Bonsai plants can make any room beautiful, especially when the room is blessed with a glass roof.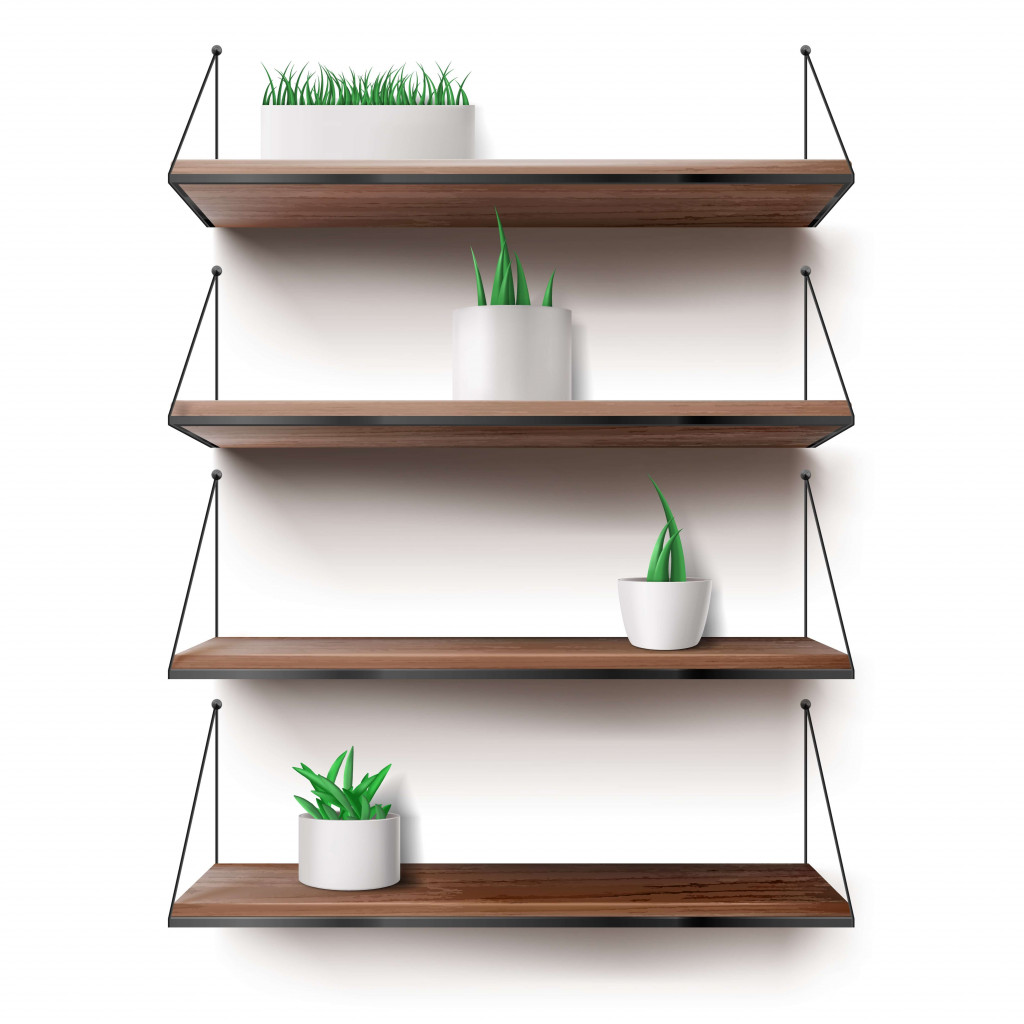 3. Having Plants In Pretty Pots
Growing plants in a pot is a real way to bring extra decorations to your home. The important thing is having a pot that matches your interior décor. It can even help keep those succulents, ferns, and some other plants alive and healthy longer. You can opt for beautiful pots, or create the pots yourself or customizing pots by painting them. Even pots with different colors and shapes can look great. Using a variety of pots can make any plant area look more interesting. So, try different pots and have them in the same area that brighten any space.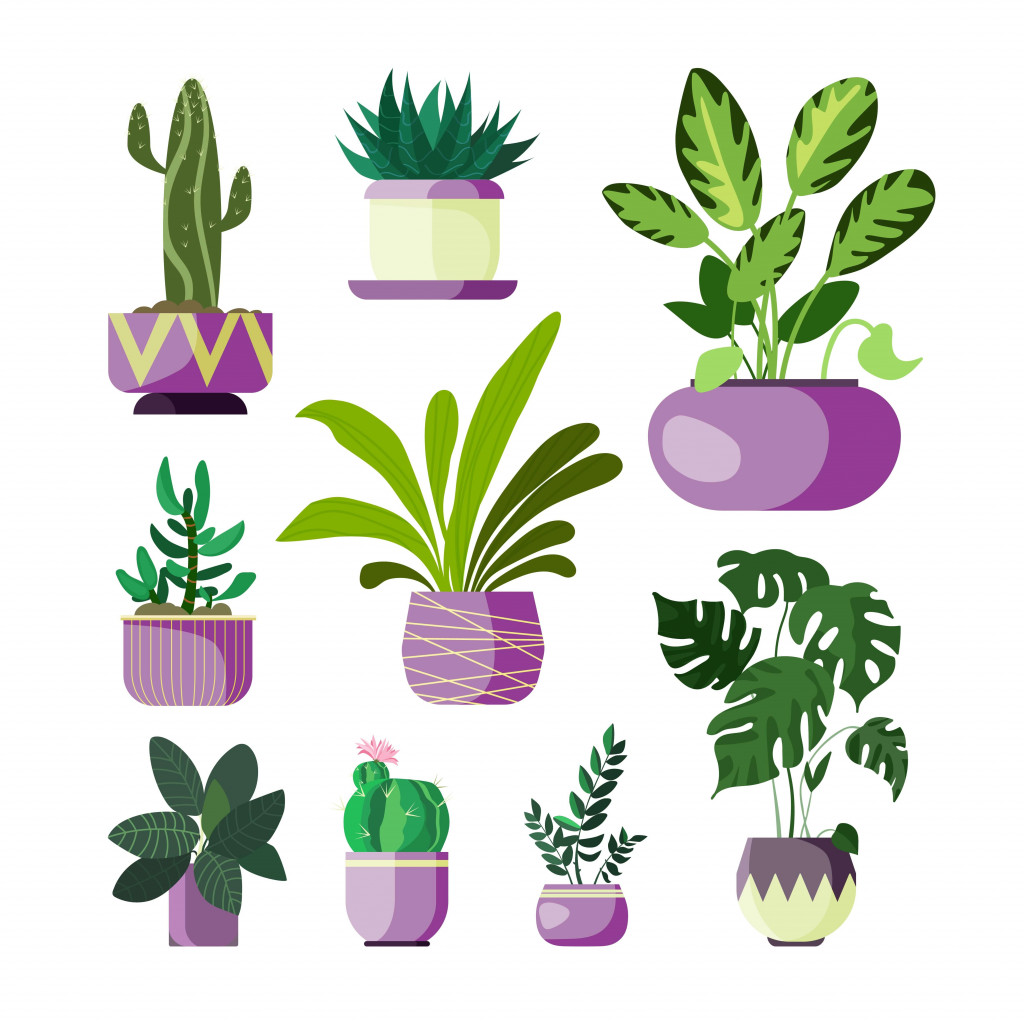 4. Decorating Small Corners
Do you have any empty areas that nothing can be accommodated in them? So, just cover up all the space with the green plants that look aesthetically pleasant. You can add large potted plants, long draping plants, and tiny pots on the floor that are sure to turn it into a fantastic plant sanctuary. It will help to give a complete look of the room without taking too much space.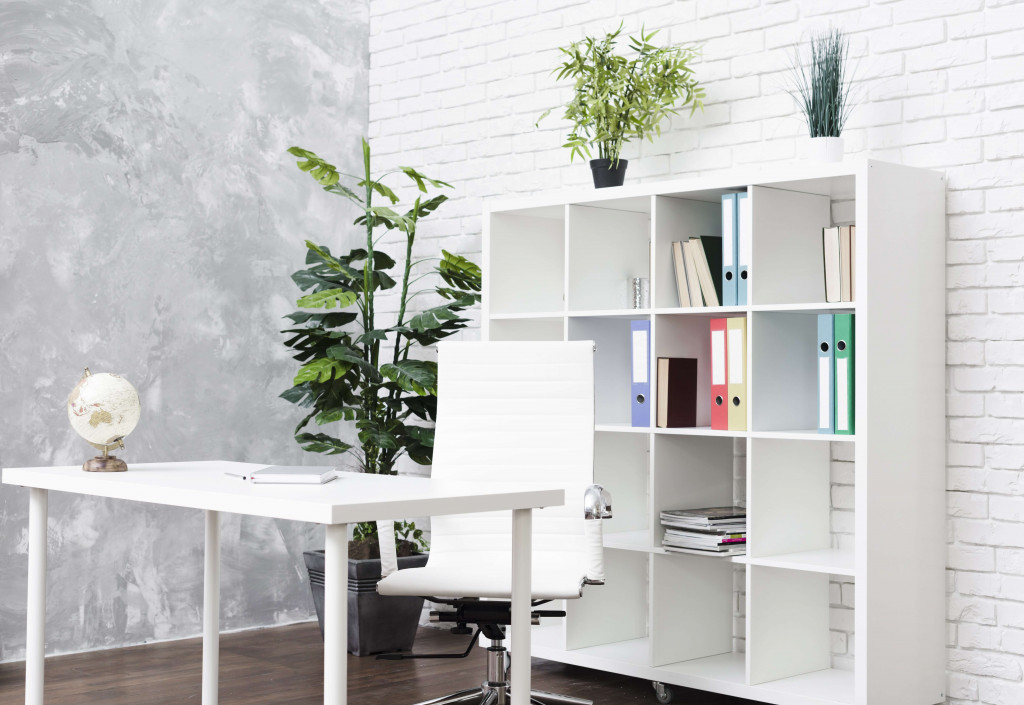 5. Makeover The Kitchen
Greenery can make an ordinary kitchen look exotic. You can try creating small gardens for herbs and succulents. Of course, cooking with fresh ingredients from your small vertical garden is the superb one that enriches your mood and makes you feel good. Hanging the fresh herbs in your kitchen not only beautifies the space but also adds a new dash of freshness to your cooking. Use small planters in the windows or shelves to let you use them not only for cooking purposes but also for wall art.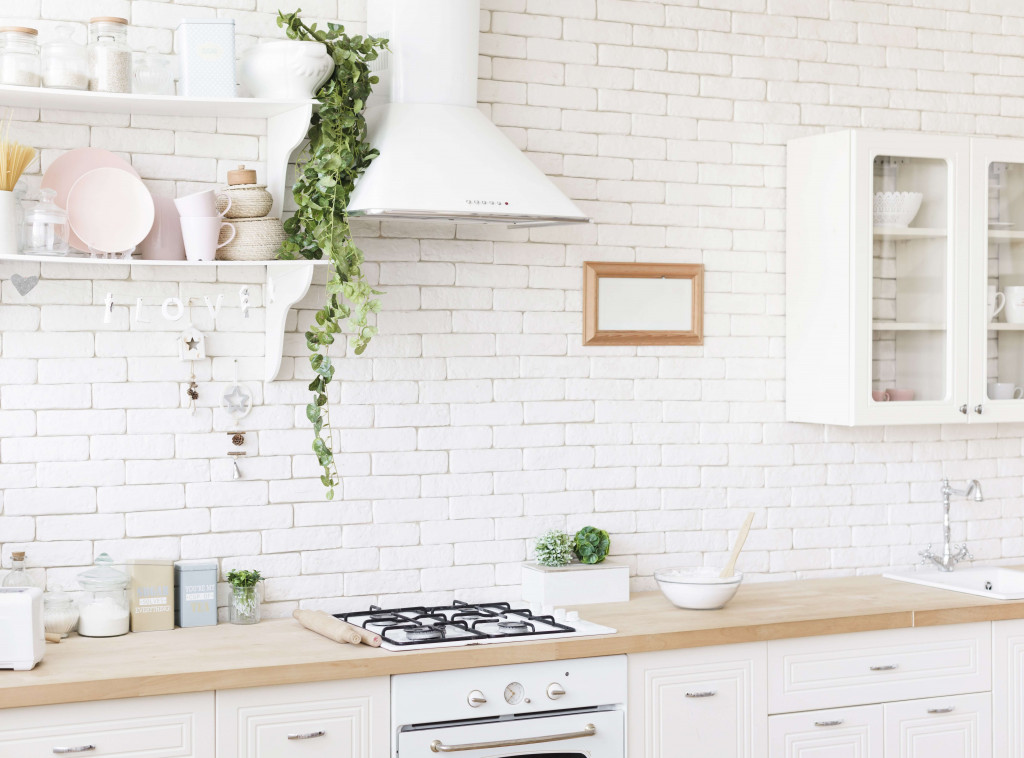 6. Beautify Your Home Entrances
The entrance should always feel pleasant and warming. Decorating with plants on the entrance will add color, and textures to the space that will surely make your entrance the center of all attention. So, just having indoor plants all over the entrance of your house makes your space look more vibrant. It does not only bring life in your space but also the flower blossoms and the planters make it look inviting for the guests.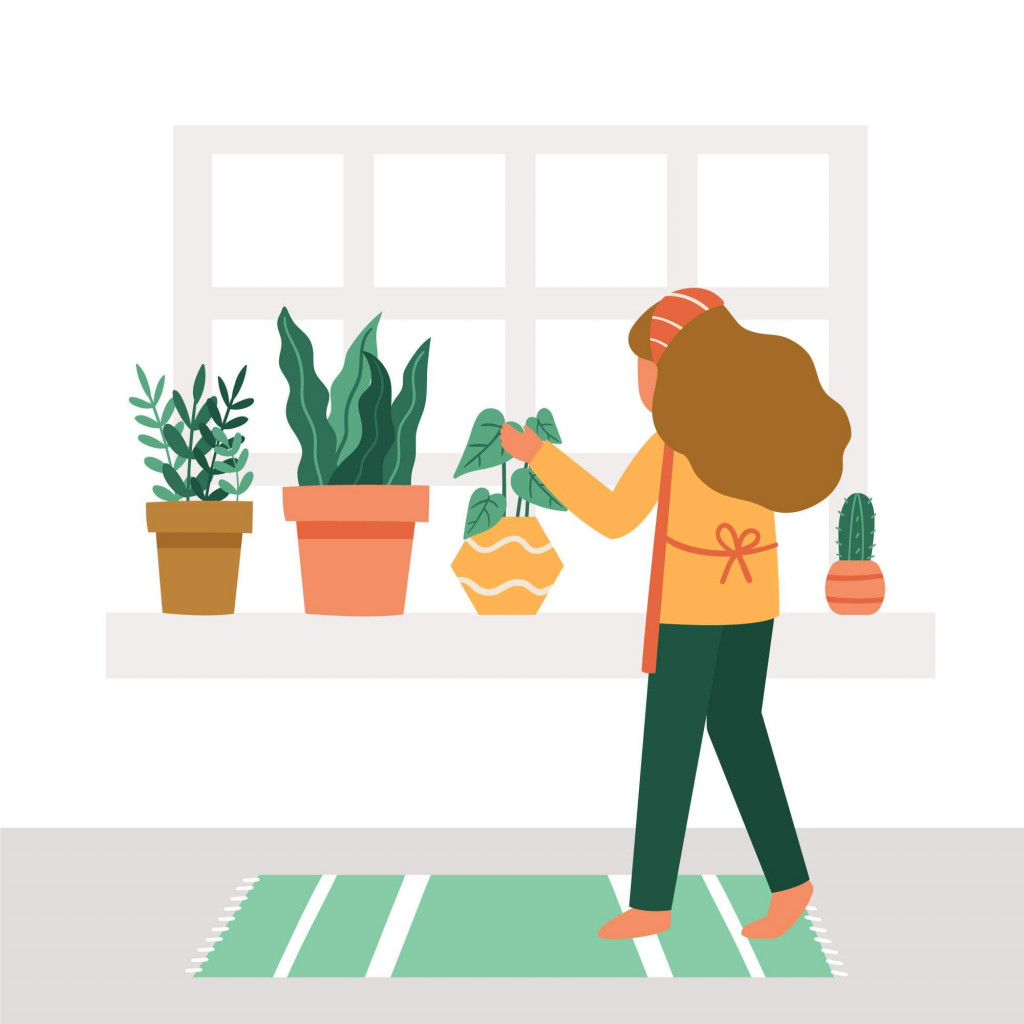 Last Few Words
Green is a magical color that has the power to freshen up your mind, body, and soul. Hope, the above mentioned modern indoor plant ideas will help you to make your home look prettier. If you have any idea to elevate your interior design with plants, then visit MyFlowerTree and grab indoor plants to adorn your home with greenery. We at MyFlowerTree have come up with a huge range of indoor plants for your home décor. So, just create a lush indoor garden that can change the whole ambience with the elements of nature.