Looking for an idea to maintain a long-distance relationship in a smooth and effective manner? Fine! Most people may discourage it, but you need to stay strong in your decision without bothering about those talks. True love and affection are powerful that doesn't crack with miles and miles of distance between the people. Instead of taking such negative talks, you should think positively and how to maintain it in a healthy way. Sometimes, the extra distance between the love might have a chance to make things possible, which you feel complicated and unachievable.
The long-distance relationship is also beautiful in its own way that lets people feel and care for each other without having ego crashes. You just keep yourself away from the negativities and think of something good to make your own successful and effective. Here are some useful tips to make the long-distance relationship strong and healthy.
Stop Frequent Communication
True love, in a sense, is not meant for communicating 12 hours a day. No one said that non-stop communication is a sign of real care and affection. It is better to have a conversation when you both have time to talk with each other. Sometimes, excessive communication might also have a chance to create a break between the relationships in the form of sticky and possessiveness. Therefore, people need to tune themselves and adapt to the current situation. When you are free, send some good and lovely long distance relationship quotes and make your beloved ones happy and enthusiastic.
Avoid Too Many Expectations
Understanding is a pillar of relationships, which stays you strong and happy. Do you know what the common problem arises between the relationship? An expectation is a base thing that creates major issues and misunderstandings in you and your beloved ones. Both of you need to observe the situation of each other and make your schedules as well. Sometimes, you might need to sacrifice your expectations for strengthening the bond and make your way smooth and lovely. The expectation is common that arises in everyone's mind when you have true love and affection for someone.
Give A Secured Feel
Problems are common that may come in multiple ways. In such a case, she wishes to talk to you that will make her secure and relaxed. Compared with boys, the girls are soft and short-tempered and don't have the maturity to take things easier and smaller. Therefore, you need to give your quality time for her and let her feel secure with you. Instead of scolding or blaming her in this situation, try to hold her and give some motivational words to stay strong.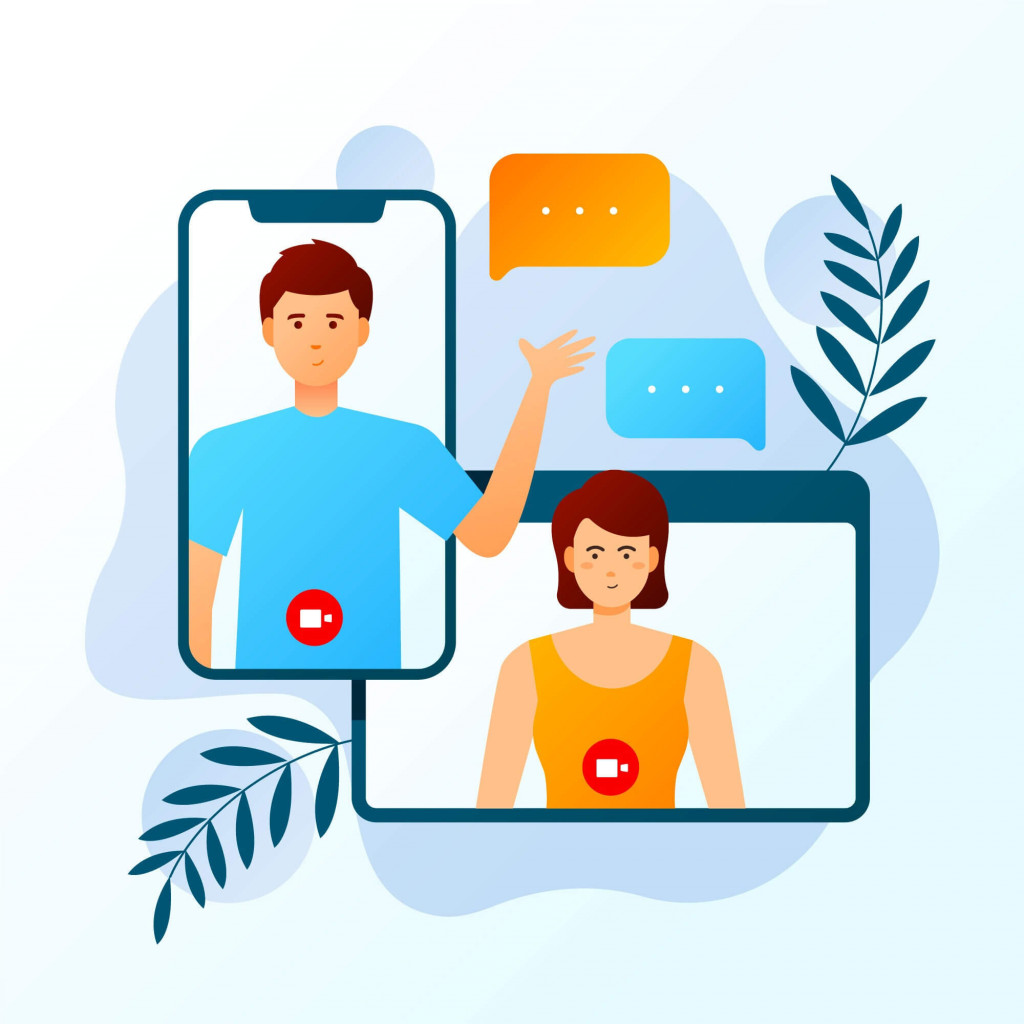 Do Similar Things To Have A Good Time
While staying thousands of miles away from your better half, you should do some pretty little things to make her happy and enthusiastic. For instance, send some lovable long distance relationship poems that are apt for your current situation and make her feel cared for. When you are free, do things similar such as cooking, watch your favorite romantic movie by starting at the same time, playing video games, etc. Such kinds of things may shorten the distance and let you feel loved all the time. 
Send Some Gifts On Special Occasions
Usually, people wish to spend some time with their loved ones while celebrating special occasions like birthdays, Diwali, or any other celebrations. In that case, you need to send some special and memorable gifts for long-distance relationships to make your dearest one happy and enthusiastic about the celebration of special occasions. Gifts are quite impressive that can do plenty of wonders in the celebration, even if he is located far miles away from you.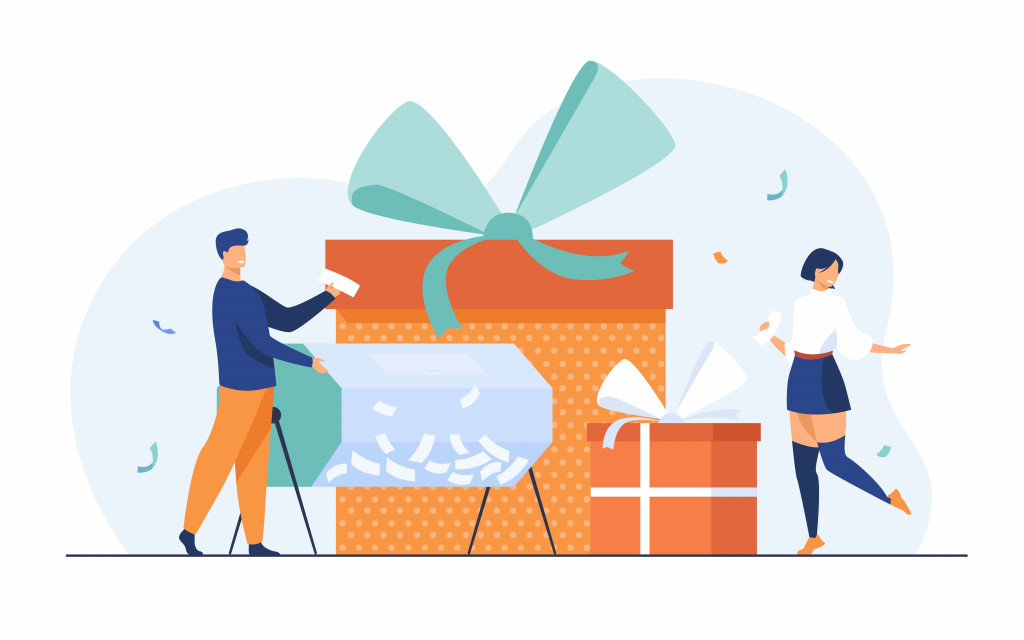 Fix Some Goal In Your Mind
Both of you need to set some goals in your mind and those things need to be achieved at the end of the day. Instead of wasting your valuable time, make it useful and effective. You might be working or studying, fix a goal on it, and work restlessly to grab it. No matter the issues and hurdles you face in your life, don't give up on your goals and achievements. Both of you need to work hard and take any risks to achieve something that you want. 
Final Thoughts
This is the time to stay calm and peaceful to maintain your long-distance relationship in a smooth manner. Try to take part in your beloved ones' good and bad situations to show your presence and support. The aforementioned guidelines are quite useful to keep your relationship to the next level without having any issues and misunderstandings. Make use of these valuable things and execute such lovely tips in your life to have a great time with your loved ones, even located miles of distance away.