The season of love and romance is right behind the corner of the door and people are busy hopping from one shop to another to find the best valentine gift for their sweetheart. Valentine's Day is all about expressing your love and feelings to your special one. While there are countless ways to convey your feeling, nothing works better than presenting an adorable gift to her/him. All that you need is thoughtful
Valentine's Day gifts
that would pour your heart out in the right way. So, browse through the endless collection of valentine gifts offered by the online gift shops and choose the best gifts that your crush would cherish. Are looking forward to proposing to your crush this year for Valentine's Day? If yes, then keep scrolling!
6 Proposal Tips That Will Help You Win Love
Proposing your crush on Valentine's Day is not so easy and everyone agrees to it. Even when the result of the proposal depends on various factors,
valentines day gifts
so play a decisive role. Love proposal is that ideal moment that will decide an important part of your life ahead. If your crush accepts your proposal, then you are the happiest person in the world and you will spend a happy life with the person you want to.
While you are planning to convey your feelings to your crush, you need to be prepared. You can opt to practice in front of the mirror to eliminate the nervousness. Select the clothes that you will be wearing on that day. Think about and pre-plan a spot where you are going to propose to your crush. Some of the other tips to
propose crush on Valentine's Day
have been listed below.





Be Sure About Your Feelings





Before thinking about proposing your special one, you should make sure whether you really love them or is it just an infatuation. You can't just propose your crush when you don't even know that you really love them or not. Think about it for some days and this will help you to make the right decision. Once you are sure enough about your love and emotions, then you can go ahead. You should always keep in mind that love should not be an option but it should be the final decision without any option.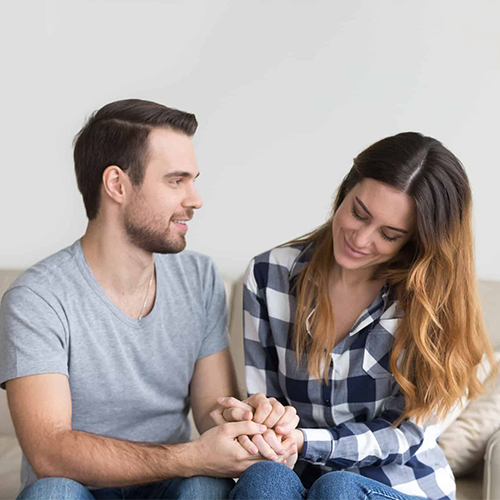 Call Them Up and Fix The Time





The next thing you need to do is call her/him and fix a perfect time on Valentine's Day to confess your love. Remember, you don't have to exaggerate things but just ask in a very simple manner that you want some of their time to talk about some work. Once you are done with the time, you will have to find
ideas to propose crush
. You can simply choose a Valentine's Day gift that would convey your feeling to her/him.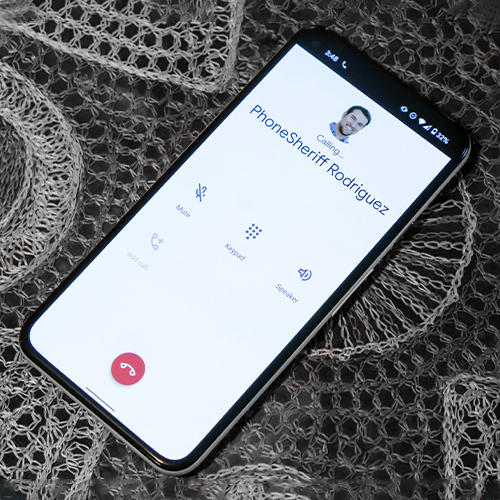 Prepare Well





How to express your heartfelt love and feeling to your special one can never be a problem if you prepare yourself well. Now, all you need to do is make sure that you are planning things in the right way and decide in which sequence you are going to convey your love. Don't get tensed, believe in yourself, and your love. You just need to be confident about what you are doing and confess your love by presenting a simple
Valentine gifts
.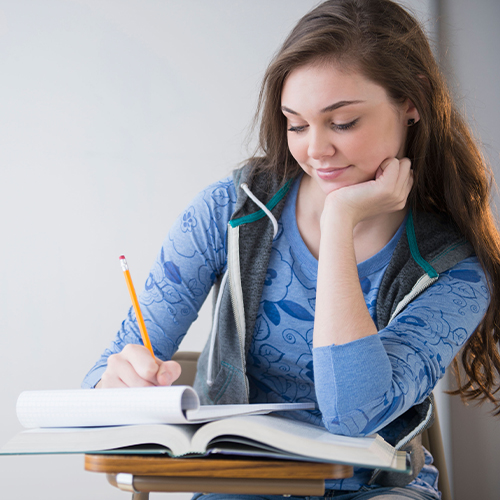 Be Cheerful





It doesn't matter whether you are the one with specs or amongst the humor guys or the one with a serious face, you need to carry a cheerful face and attitude to make your crush happy. You are going to confess your love with
valentines gifts for him
and this is a happy occasion, so be happy and make him enjoy your company as well. Remember, the more you make him feel happy, the more he will feel comfortable in your presence.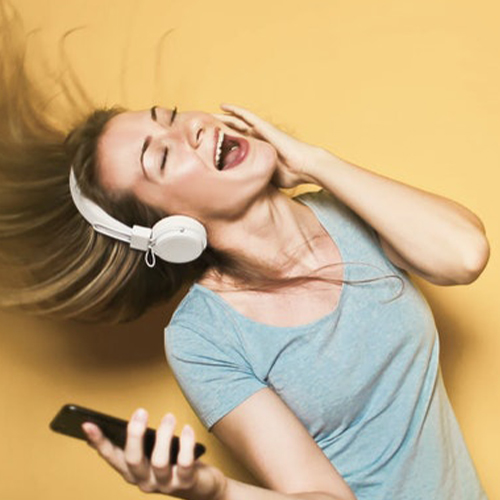 Be Confident





You need to be confident about every single thing you do. You know that you are going to propose to him/her because you have feelings for him/her and not because you don't have any other choice. So, if you really love him/her, you should be confident. This is because you are just wanted to confess your love and not because you want their reply as yes.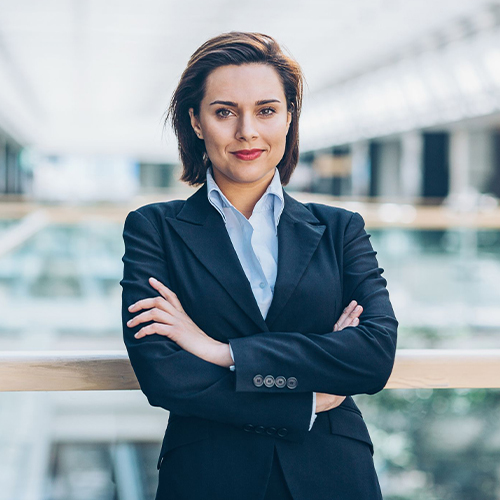 Dress Nicely





Now when you know that it's time to confess your love, you need to dress nicely. Don't choose a grand one or the one you wear at home, you need to choose a dress which will make your look matured.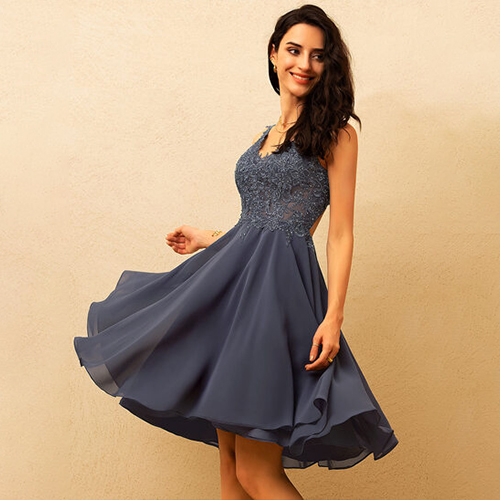 Bottom Lines
All the above-mentioned tips will help you propose your crush on Valentine's Day. So, order the best
Valentine's gifts for her
/him from the online gift shop and convey your feelings to your special one in the right way. A very happy valentine's day!