Millions of graduates join the corporate world every day, the climate within workplaces has become a battleground where only the best can survive. And when you have a great boss or senior to help you through your career, it is pure pleasure. Being a boss is not an easy position since it takes consistent efforts and devotion to keep a team running smoothly. If you have a boss that inspires everyone on your team, make Boss Day a memorable occasion by expressing your gratitude and providing distinctive
boss day gifts
.
Explore the unusual
best gifts for boss day
below and select the one that best matches your boss's personality.
In this busy digital world, time is everything and each second counts. If your boss has to travel frequently for company initiatives, a travel watch is an excellent Boss Day present for him. It will help him to track many time zones at the same time. So, give him this fantastic travel companion and make his work of interacting with clients situated abroad easier.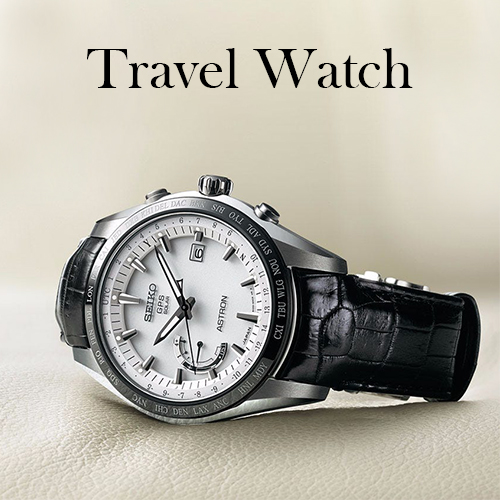 Every special moment needs a sweet, so grab a box of scrumptious chocolates boxes to make your boss happy. You can even customize the chocolates to make them his name, drawing cute emojis on them. Let him enjoy the best treat on this boss day and carry his happy face for the whole day.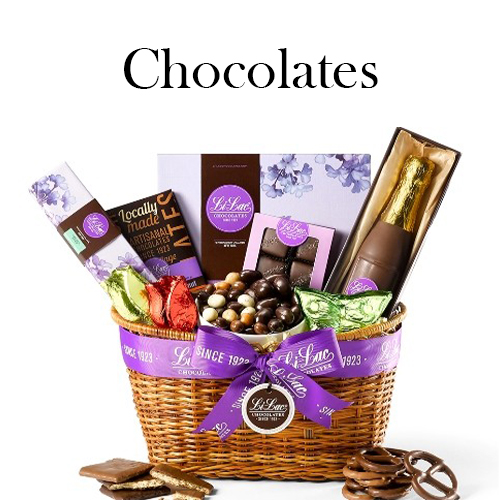 A travel storage bag is a fantastic idea for that boss who travels regularly to attend a meeting in Hyderabad, a conference in China, or a promotional event in Mumbai. These travel storage bags are lightweight and include a zipper for easy access. Your lead can store filthy clothing in them so that they take up the least amount of luggage space. These are reusable shopping bags that make one of the best
boss day gift ideas
.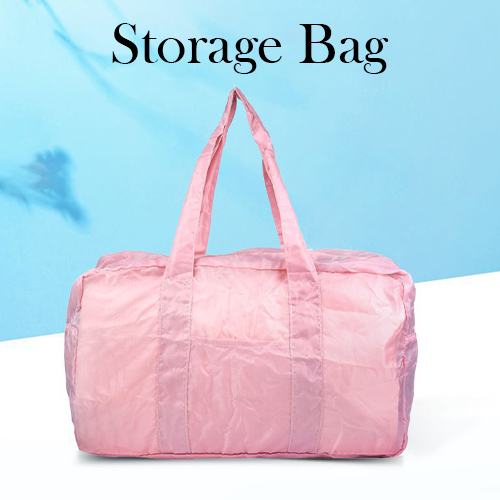 Make your boss's workstation a brighter and more sophisticated environment with something simple and amazing. The dimmable desk lamp is a classic design with an off-center globe light that provides an ambient pleasant glow while taking up little space. Purchase this unique gift for your head, and they will undoubtedly grin every time they see it.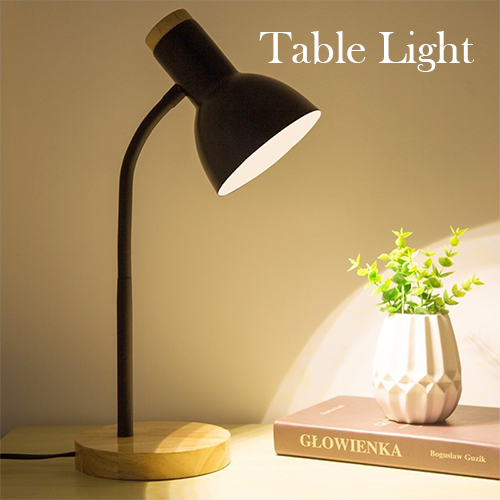 Your boss made you feel desired and pleased with all of those feedback sessions, one-on-one monthly meetings, feedback, and random compliments. It's time to offer something back, so make a video tour of the office that expresses gratitude to your boss. It's their day, and they deserve to be recognized for all of their efforts in making you a better employee.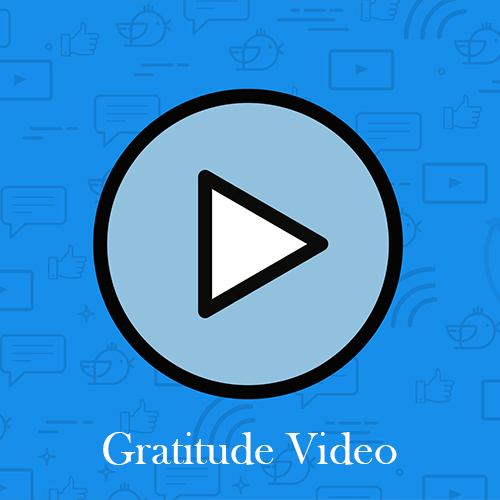 Cake cutting is a custom that is observed on virtually all occasions in the workplace. You cut a cake for every occasion, including birthdays, work anniversaries, and big team accomplishments. Send a unique boss day cake to make the occasion extra special for him/her. This will make your boss very happy, and your kind gesture will be much appreciated.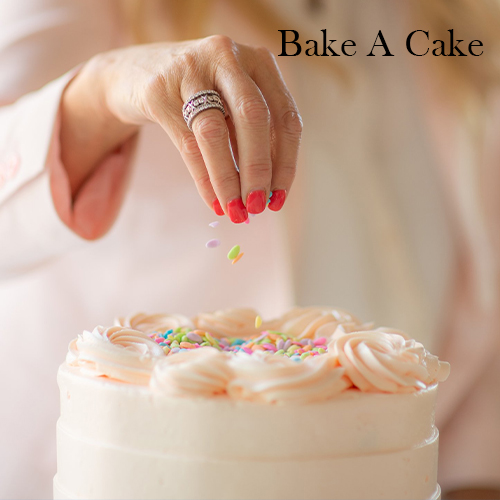 Your head is more than a role model and a great motivating factor for you. He leads you through all professional responsibilities and keeps you upright at all times. On Boss Day 2021, surprise him with a gorgeous personalized canvas decorated with his achievements, image, name, and more. This is one of the finest inexpensive
boss day gifts online
that can make the day more memorable. You will be blinked in his/her mind whenever they look into it.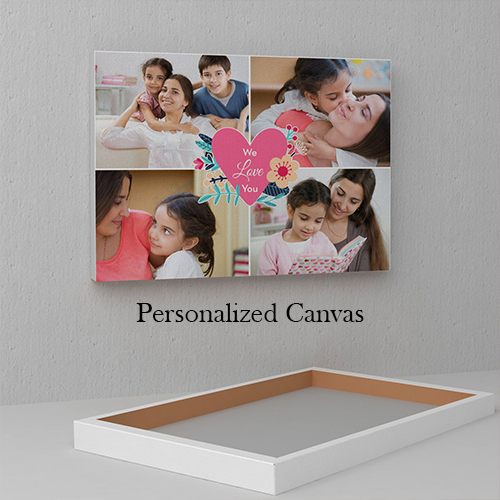 You spend a lot of time with your boss and may be aware of what they like to do outside of work. Give them a gift card that they may use to have fun outside of work. Do they enjoy food, movies, or shopping? Then gift them a gift card that can fit all their hobbies, moreover, this is their day and let them say bye to their desk and enjoy it with their loved one.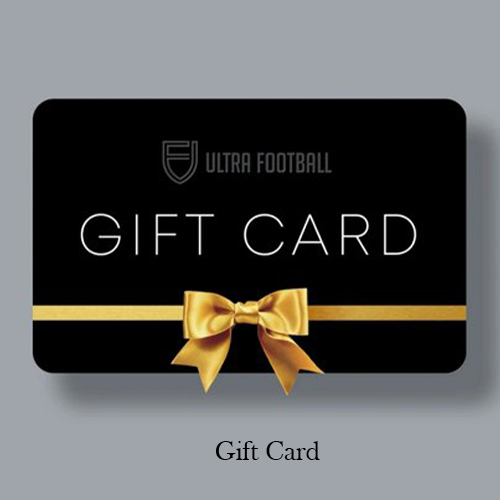 Here comes the best and cheerful last-minute
cheap boss day gifts,
a bouquet of eye-catching flowers. Since all the flowers have different meanings, choose the one that comes to express your gratitude and affection to your lead. They are an instant booster, so they can brighten up the day and make your lead smile bigger.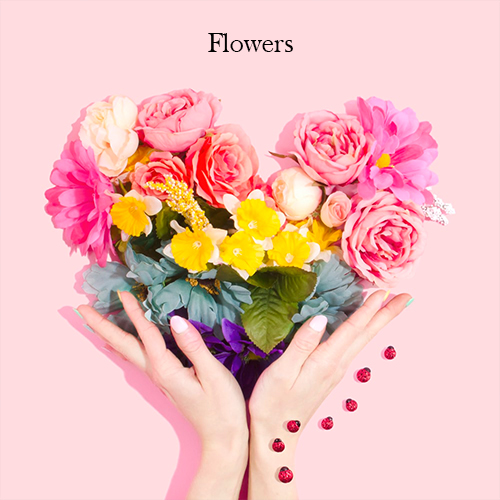 Are you too lazy to think about a gift? Then a greeting card will suit you the best for sure. Buy a thank you card that can open up to your boss, and hide it in some files. You can even write some quotes or buy a card that comes with quotes and present it with chocolates. Let him open up the file and get surprised and feel special on this day.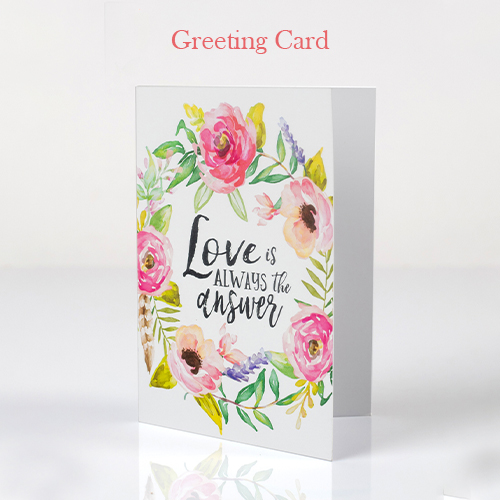 Final Say
These are some of the greatest
boss day gifts under budget
to make the day special. You can buy them from the best online store and save your pocket on the other hand. You can even drop your gifts at your leader's doorstep and take the day to the next level.