If you're on this page, you have come to the right place to find some useful gifts. It is useful when you have to send for the person who turns 18 this month or a few months later. It is an epic occasion for both, the boy and girl who is turning 18 to be ready to face the milestones in their lives. From the age of 18, they are legally considered as adults to behave like mature ones.
When you're looking to give some interesting and useful gifts for 18th birthday to a boy or girl, keep reading. You will get a bunch of ten gifts to celebrate that occasion from the following lines.
The Cake Reminds The Sense Of Child
Though they turned 18, the cake is something that reminds some sense of being cherished, fussed over to your child. To tell them that they are protected, it is best to welcome their 18th birthday with a personalized family picture cake. Make them cherished with the cake along with the responsibility to step over their next decades.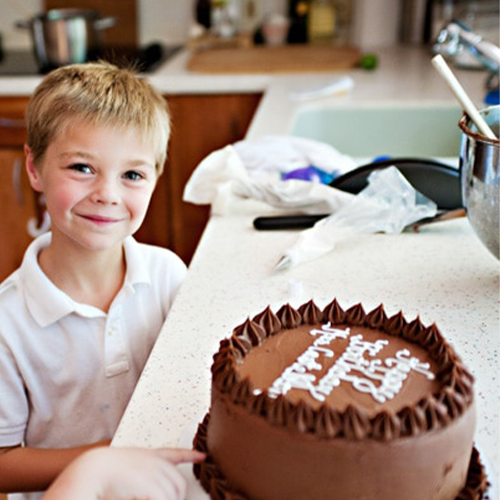 Let Them Turn Fashionable And Trendy
When it comes to 18th birthday, the dressing style of boys and girls will change. When you're looking to give presents for 18th birthday, attire is the best choice. Start purchasing trendy and fashionable clothes that suit their attitude from online portals. The dresses listed online are affordable for all economic people.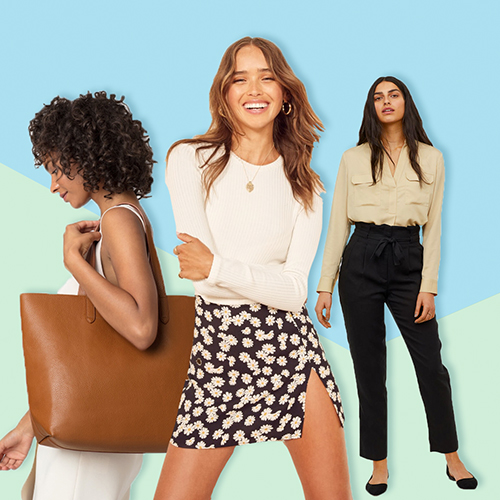 A Perfect Multi-Functional Tool For Both Profession And Studies
Safety is the first thing that every teenager should mind when they turn 18. No matter whether it is a boy or girl, give them a multi-functional knife tools set. Online portals are offering a range of tools in this type of multi-functional kit. It is the perfect one for using while working outdoors or hard times, depending on its required level.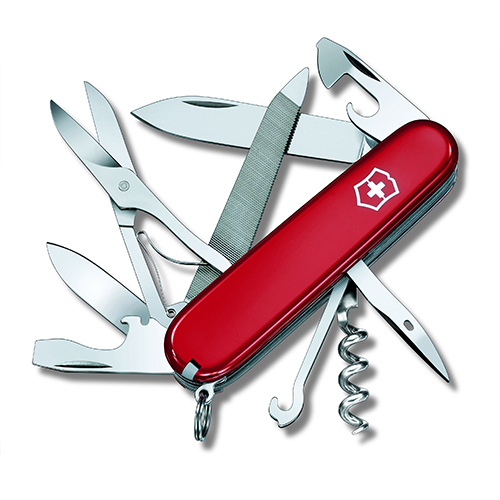 Make them cherish their special 18th birthday by giving the unforgettable gift of the bracelet or smartwatch. Featuring the bracelet with a remarkable design or beads is an excellent gift idea. Ensure they never forget using your functional and fashionable bracelet or watch in daily lives. Surf online until you find a suitable watch or bracelet for the receiver to feel happy and blessed.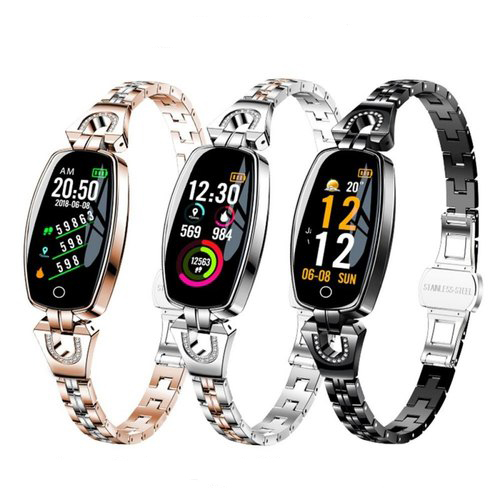 Musical Instruments Or Ear Pods
When the girl or boy who turned 18 trained in playing music through the instruments or interested in listening to music, then gifting them musical instrument or ear pods is the right one. Be sure to pick the best birthday gifts that will take their music creation or listening skills to the next level.
Though children in this modern era are best at playing mobile games, introduce them to a hardware game that improves their concentration and thinking. Online portals are allowing users to personalize the puzzle board game. By customizing it, you can let them start playing the game with interest to find almost all answers without feeling bored.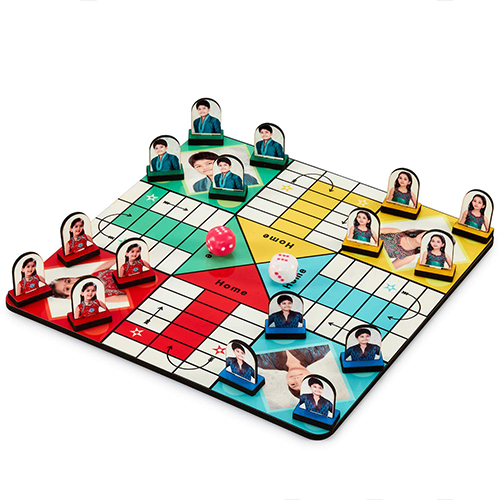 Let Them Be Responsible For Future
The habit of growing plants and trees in residential areas is decreasing. The gift will let your children be responsible for growing the tree or plant without drying it. Incredibly, thousands of flowers and plants are available online. You can buy and send that as birthday gifts for teenagers to be responsible for their time-lapse in life.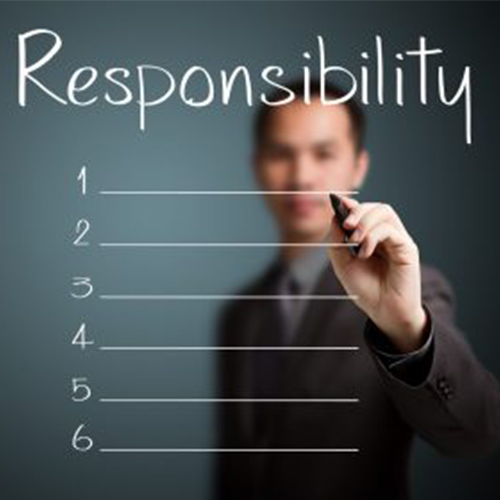 Personal care kits are something essential for both boys and girls in their life to shine beautiful and spotless. Incredible waterproof products are available online. Pick the ones that are suitable for adults to be safe from the chemical and effect products. Along with that, gift them makeup or grooming accessories to the receiver.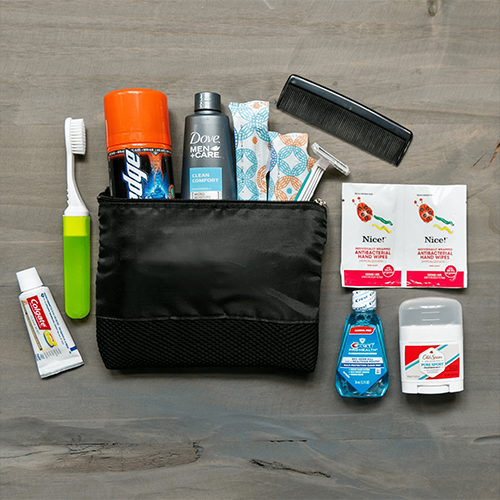 Let Them Explore Something New Through The Camera
In their childhood, boys and girls have been memorializing their special moments and videos. Gifting them a camera is the best way to let the kid explore the world from a new perspective and capture something that attracts them. It will be the perfect gift for them to capture the photos for their lifetime.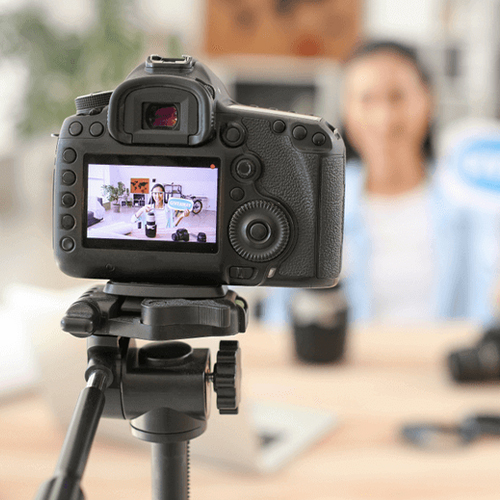 Best Things To Crave With Care
When the kid turns 18, it is essential to keep them aware of the things to carve and avoid for being healthy over their lives. Online portals are offering a range of chocolate, cake, and more to crave. Go through the portals and pack a bunch of things for the birthday person. Include this in your birthday gift ideas to present for the kid. Then they'll make them mature and knowledgeable in craving the best things that never spoil health.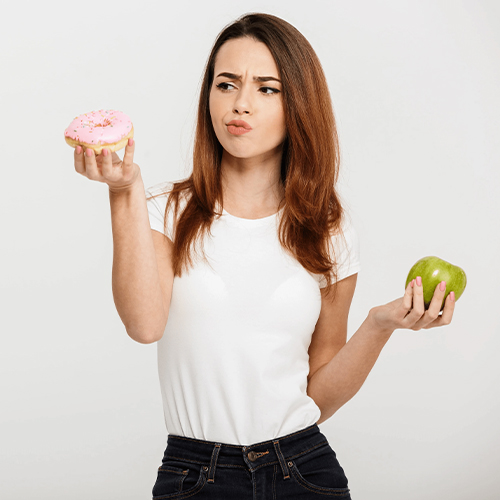 Final Thoughts
As mentioned before, turning 18 is a milestone for a child. You will find the best gifts online to give a special gift for the loved one to make them clever and successful in things.