It is quite interesting to know that listening to a particular song can bring back a special memory or make you feel happy and excited. Everyone is born with the ability to distinguish between music and noise. Brains actually have different pathways to process different parts of music which include tempo, rhythm, pitch, melody, etc. And, fast music increases your blood pressure, breathing, heart rate, while slower music tends to have a couple of positive effects. However, there is a good number of songs that can make you happy when you are completely low. Scroll down and find the list of top 10 90's super hit songs you can't forget!
The 90's gave way to some good collection of music- everywhere you went on the radio, you heard a high-speed collision of fantastic beasts. From grunge to gangsta rap, from riot-grrrl punk to TRL midriff mall-pop, from the dance hall to disco, every style of music out there in the 90's was just awesome. Check out the below-given list of the best 90's songs and find your favorite song in the list.
"Smells Like Teen Spirit"- a Song By Nirvana (1991)
Yes! "Smells like Teen Spirit" tops the list of best all-time favorite songs of the 90's. This song from the popular album "Nevermind" was released on September 10, 1991. The music video for this awesome song is based on the concept of a school concert which leads to riot and chaos. This concept is inspired by Ramones' film Rock 'n' Roll High School and Jonathan Kaplan's 1979 film Over the Edge. This song was in heavy rotation on music television at those times and won two MTV Video Music Awards.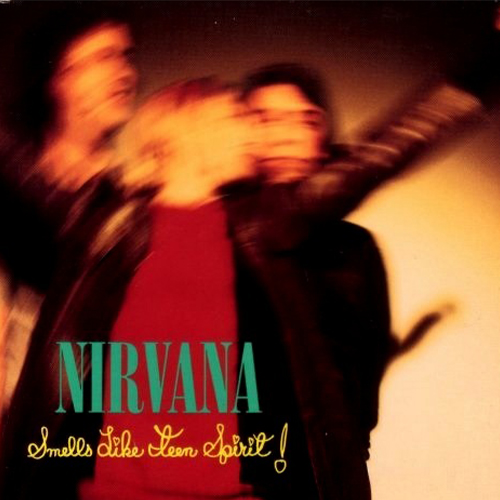 "Sometimes" (1999) By Britney Spears
This song is Britney's second hit or in others words, her first comeback hit. Sung by Britney Spears, this song was taken from her famous debut studio album "Baby One More Time". Produced by David Kreuger and Per Magnusson, and written by Jorgen Elofsson, the song was released as Spear's second single on April 30, 1999, by Jive records.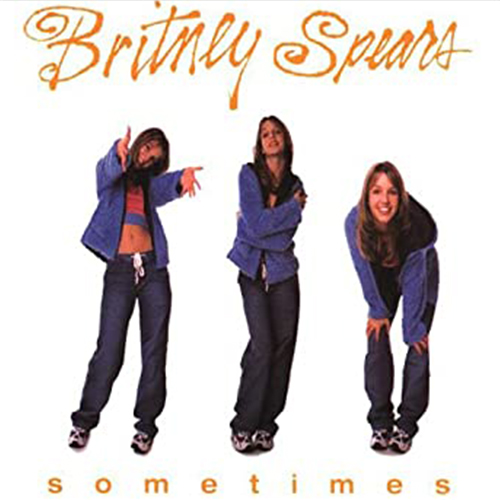 "Don't Look Back in Anger"
It doesn't matter where you live and who you are, this song by Oasis still gets everyone singing along with the chorus when you throw it on at karaoke. This is because the song is in a very forgiving key that lets everyone really nail the big note. Yes! It deserves to be on the list of top 10 songs of 90's.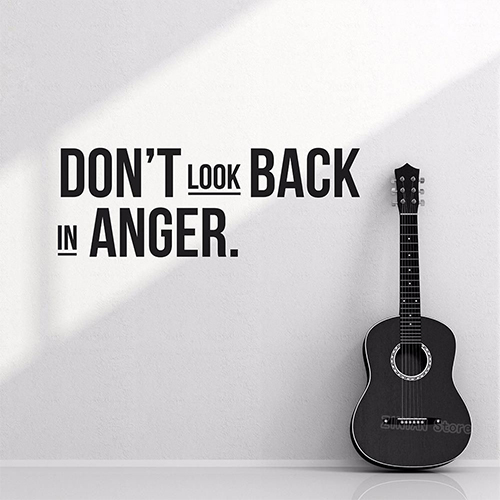 If you want to think about the lonely nights and revive the memorable melancholy moments of the 90's, R.E.M.'s elegiac is the perfect one. It is one of the simplest songs by the band, yet the most beautiful one.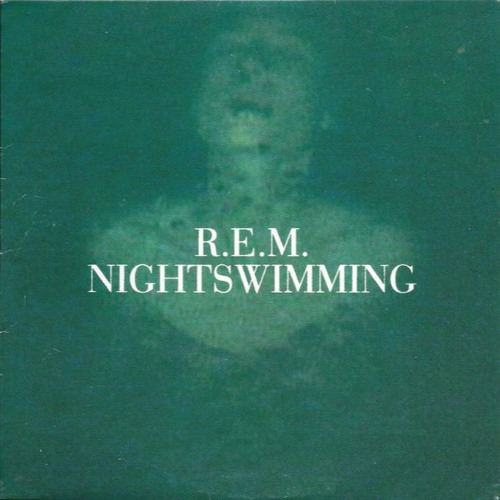 "Wannabe" By The Spice Girls
This beautiful song by the spice girls would definitely make anyone slam their body down and wind it all around. You can never name a girl from the 90's who does not fall for its lyrics! "Wannabe "released in January 1997 is ruling the hearts of pop lovers from then till now!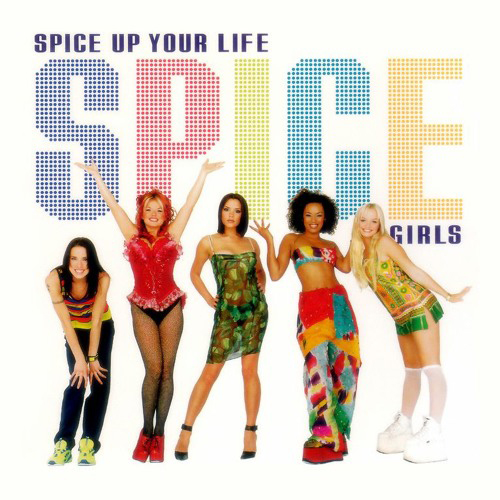 Well, the guys who were around in the 90's still have the lyric of "Baby's Got Back" in their mind; girls who were around that time will never forget each and every word of "Shoop".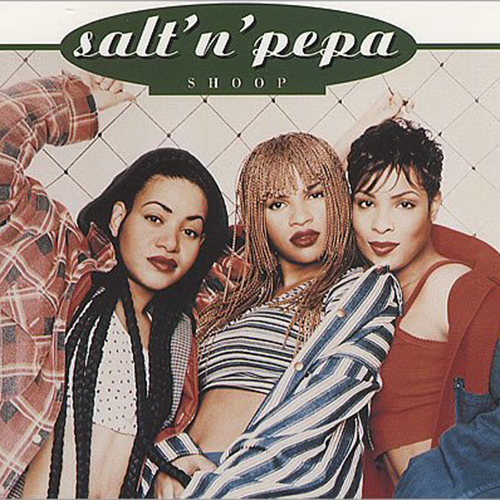 "It's Oh So Quiet" By Bjork
If you came of age in the 90's, then it is probably right that you ping-ponged between the moments of screaming rage and bouts of sullen quietness. Bjork is really talented as he easily manages to capture that quite-loud dynamic in song and make it sound good to the ears.
Is this the song from the 90's that still makes you dance with utmost happiness at a wedding? The answer is yes! This super hit song by Montell Jordan earned a Grammy Award nomination at the 30th Annual Grammy Awards for Best Male R&B Vocal Performance.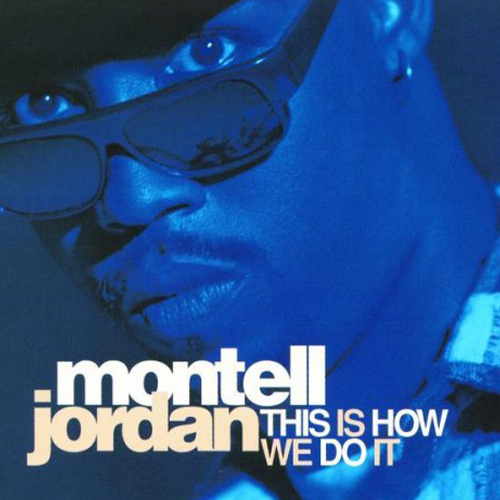 Madonna stepped into the 90's by celebrating a dance move that became more popular during the time. It is so exciting that even kids in middle school could pretend to do that dance move on the dance floor.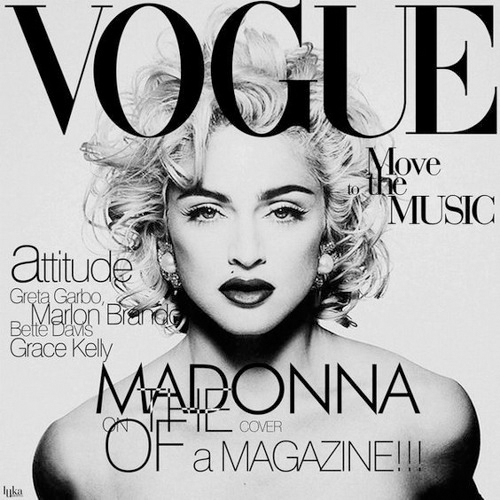 It is the song that made thousands of people purchase a pair of "cat-eyed glasses". Written and composed by Lisa Loeb, this popular song from the original movie soundtrack Reality Bites was released in the month of May 1994.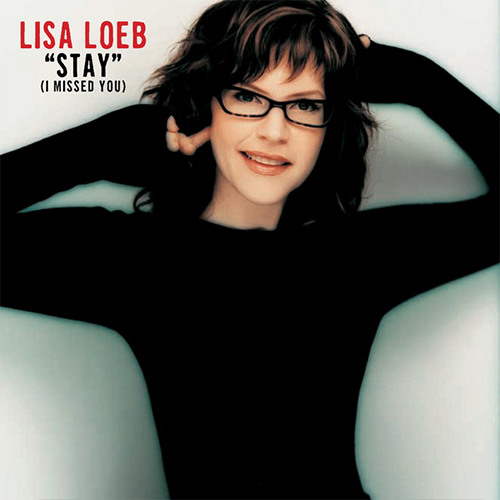 Wrapping Up
All the above-mentioned songs are the super hit 90's songs that once ruled the hearts of people around in the 90's. These songs are still played at parties and special occasions to help you revive the sweet memories of the 90's. Listen to these best 90's songs right now!