Each year spent together with your partner marks a golden period in your life. The love and togetherness in your relationship are indeed special in their own way. Every year you struggle hard to find the best anniversary gifts for your partner to make them feel warm and happy on your big day. This year, take a break from those hassles and shop your anniversary gifts from online gift shops. With online shops, you are allowed to choose the best anniversary gift from the plethora of gifts offered by them. So, select the best gifts and chocolates for your partner and celebrate the beauty and blessing of enduring love in your relationship.
Looking for the best anniversary gift ideas to surprise your loved ones on your wedding anniversary? Well, check out the delightful range of anniversary cakes and gifts offered by the online stores. Choose from the heart-shaped cakes and personalized gifts and send them to your loved ones in any part of the country. Sending wedding anniversary gifts is a breeze with online gift shops!
Special Anniversary Gift Ideas Online!
Are you forced to spend your wedding anniversary away from your better half this year? Well, online gift shops shall help you to eliminate the distance. Celebrate your years of togetherness with online stores and enjoy sending anniversary gifts online to a different part of India with ease. Never be late in sending thoughtful wedding anniversary gifts to your partner with online gift shops via same-day delivery. This is because, with the same-day delivery option, they ensure that you don't miss out on a special occasion of your dear ones.
Pick The Right Anniversary Gift For Your 1st Wedding Anniversary!
Anniversaries are special days celebrated to acknowledge the union of two beautiful souls in love. You are at the right place if your loved ones' first anniversary is fast approaching and you are on a hunt to find the best gift for them. Here is a list of marriage anniversary gifts that would help to treasure the special day.
Tickets to the Event
Looking for the best 1st wedding anniversary gifts for your loved ones? Whether it is their favorite movie, a stand-up comedy performance, a live concert, or a drama play, everyone will have their favorite. Get them the ticket for their favorite event and present them as an anniversary gift. This would surely turn out to be the best anniversary gifts for the couple and they will have the best time on their wedding anniversary.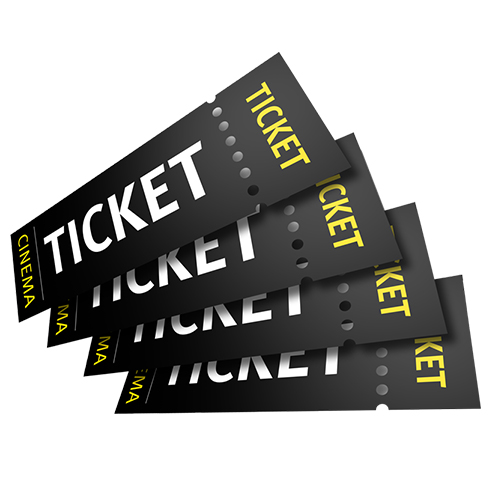 A Fitness Pass
How about gifting your loved ones with a membership to a yoga class on their wedding anniversary? A fitness pass is a thoughtful anniversary gift for a couple who likes to sweat out. Every major metropolitan area will have fitness-focused classes that would help a couple to boost their energy to keep things exciting on various levels.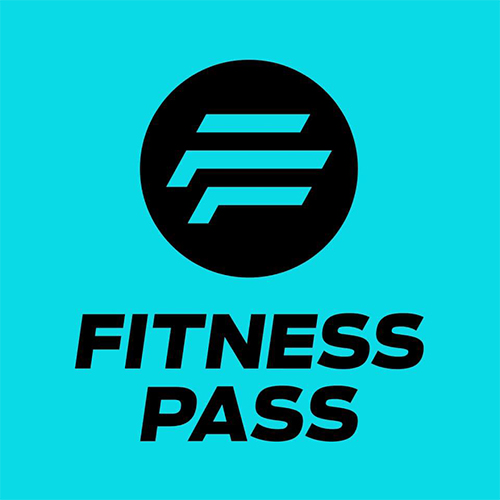 A Set of Engraved Wine Glasses
This is one of the best anniversary gifts that you could ever present to a couple on their wedding anniversary. There can be no better pick than a set of engraved wine glasses for a couple who love wine more than coffee. Personalize those fantastic wine glasses with the couple's name or initial and send them online to their doorsteps via express delivery.  You can even opt for wine glasses that come etched with symbols or love quotes that mark the new brewing love.
Couple-Oriented Gift
Searching for a unique anniversary gift that will make your loved ones' anniversary memorable? Then present them with a couple of oriented gifts so that you can never go wrong in the selection. The best of this anniversary gift is that there is an ocean full of choices left for you to choose from. From the long line of the anniversary gifts, you can easily find the best that matches their personality and lifestyle.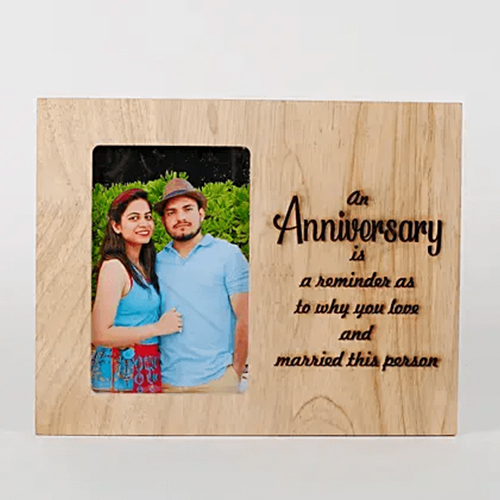 Home Décor
If you are looking for a thoughtful anniversary gift that would make their day, then go with home décor items. Present the lovely couple with home décor pieces that will bring an element of style and class to their room.  Moreover, this is such a thoughtful gift that will remind you of your love and care every time they enter their room.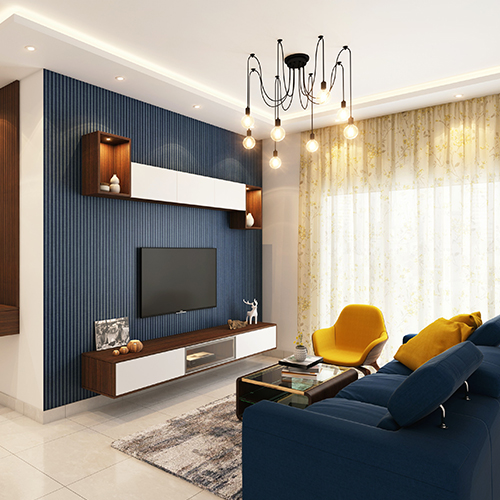 Flowers
And finally, the best gift of all time, flowers! Nothing can match the beauty and vibrancy of fresh blooms as gifts. Delight the couple by sending a beautiful arrangement of fresh blooms via online flower delivery on their special day.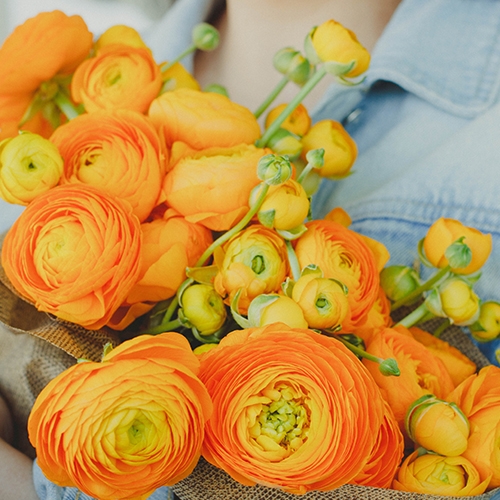 Bottom lines
Anniversaries are a special time that reminds the journey of life in a couple's life. In good and bad times, health and sickness, they made it through their first year of marriage. So, celebrate the special day in its full swing by presenting the best anniversary gifts for them!