Having a good partner in every situation is a blessing who stands back in your good and bad times. Celebrating the 50th wedding anniversary of your parents is quite exciting that indicates the successful marriage life in every thick and thin moment. And their experience will teach you a lot that helps you run your life all with all kinds of happiness and surprise. No love and care are better and greater than your parents and you have the responsibilities to keep them happy and enthusiastic all the time without letting them feel any inconvenience. This is the right time to bring unconditional love and happiness in your parents' life by celebrating this togetherness in a better possible way. Here are the lists of some celebrating ideas to excite your parents on this special occasion.
1. Arrange For A Remarkable Party
A venue matters more for effectively celebrating this successful milestone. Book a pleasant and lovely hall whether it may be a local park, house, restaurant, or any other celebrating house to give a memorable treat to your parents and greet them a "happy 50th anniversary". Parents are the ones who made a plethora of sacrifices for their children and make them happy and comfortable even in a hard time. This is your turn to make them a smile with your remarkable party on this most special occasion.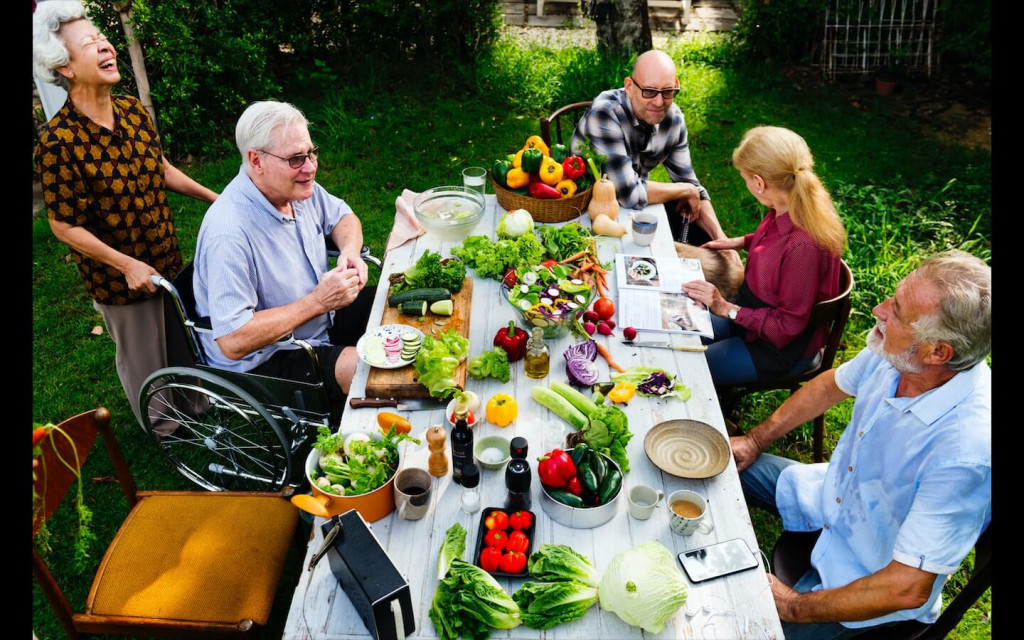 2. Order Delicious Foods And Drinks
At first, the celebrations are incomplete without cutting a fresh-baked luscious cake. There are incredible varieties and designs of cakes that have been available at the portals, you just find a perfect one to send your 50th anniversary wishes in an effective manner. Arrange all their favorite food and dishes to make the day pleasant and awesome in their lifetime. Having varieties of mouth-watering in the party will fulfill the day and make your parents feel complete on this 50th
wedding anniversary
celebration.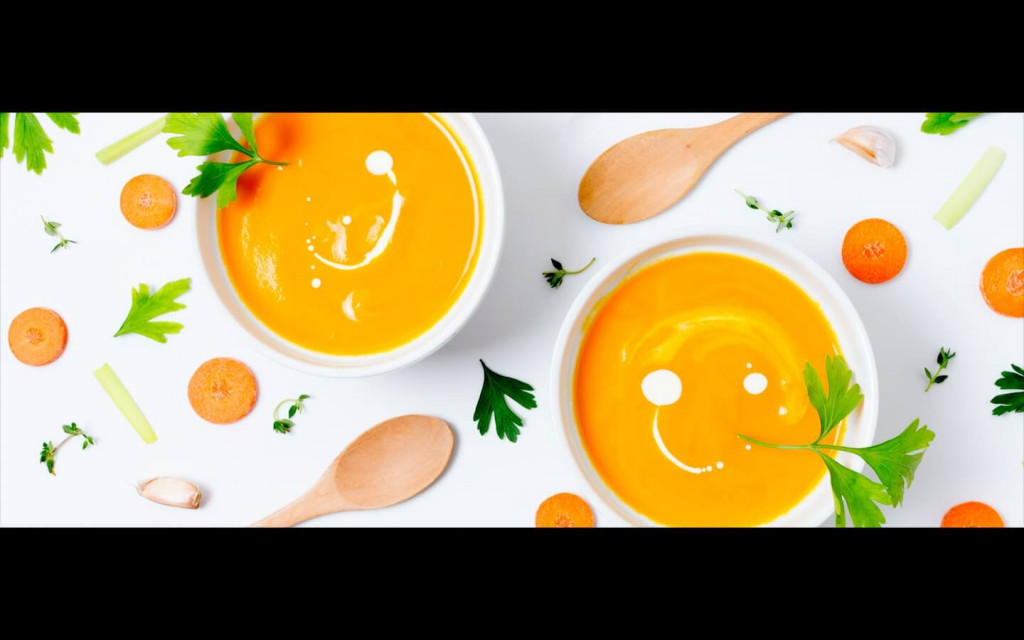 3. Create A Video With Their Memories
Any other gifts are special and owe more than the memories that they have collected in their life. You just pick out their pictures and moments that they spent together in the past days to make a surprise 50th wedding anniversary video. It lets them think about the past days and how they are happy and being with each other. This would be a great lesson to the upcoming generation who keeps on misunderstanding and fighting with their partner.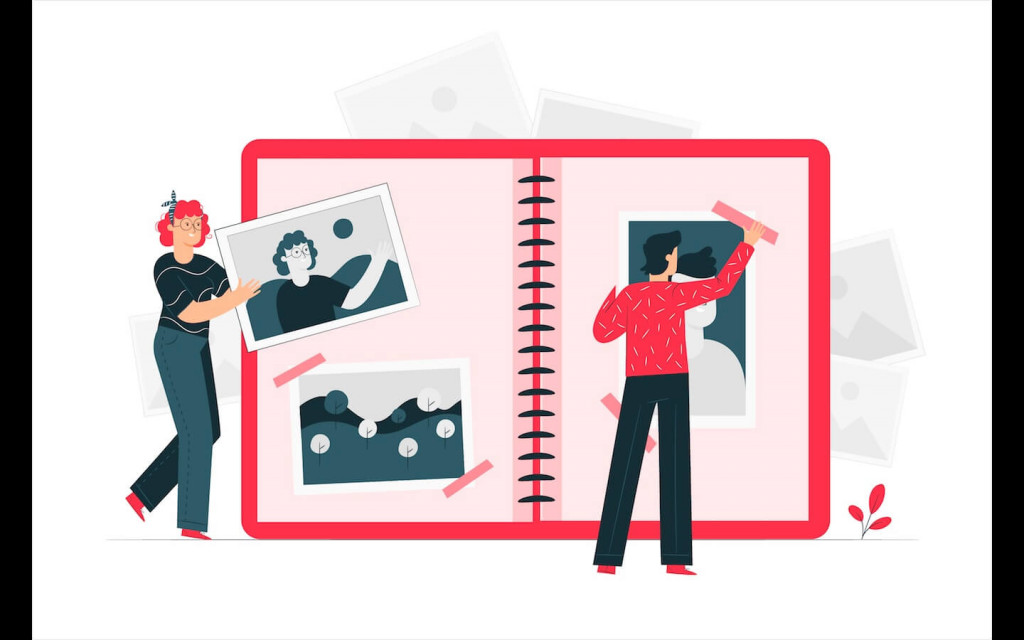 4. Invite All Your Loved Ones Surprisingly
This is the most special occasion to share your love and happiness with your friends and family members who are here to support you. Without letting know, you should invite all those people to your home to give a surprise treat and party on this epic 50th wedding anniversary. The wishes and greetings from their loved ones and make them feel special and unique on this special occasion. The surprise arrival of those people will make your parents happy and enthusiastic about the whole day.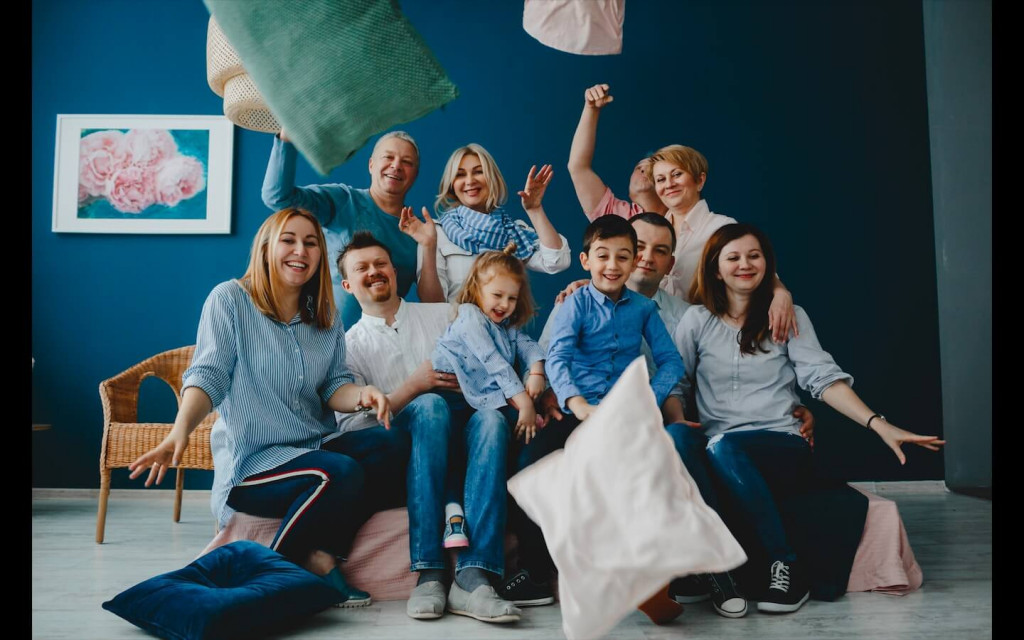 5. Perfect Gifts For Couples
Having a successful married life is quite a tedious thing where the couples need to sacrifice and understand each other without expecting anything in return. This would lead them to celebrate the 50th wedding anniversary celebration and act as a perfect role model for their upcoming generation. On this special occasion, you need to send your hearty wishes and greetings with excellent
personalised gifts
specially made for couples.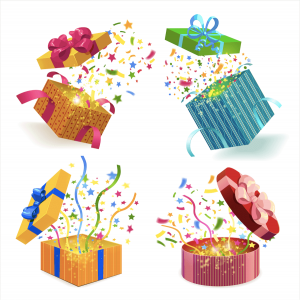 6. Décor The Place With Mesmerizing Theme
How would the celebration complete without having a decoration theme? You just buy varieties of flowers over the internet portal to décor the place with an eye-catching theme to impress your parents at the first sight. The celebration becomes boring and dull without the presence of fragrance flowers and this would bring all kinds of happiness to this 50th wedding anniversary celebration. Apart from that, the florals can express your hearty feelings and emotions as well to your parents and make them feel loved.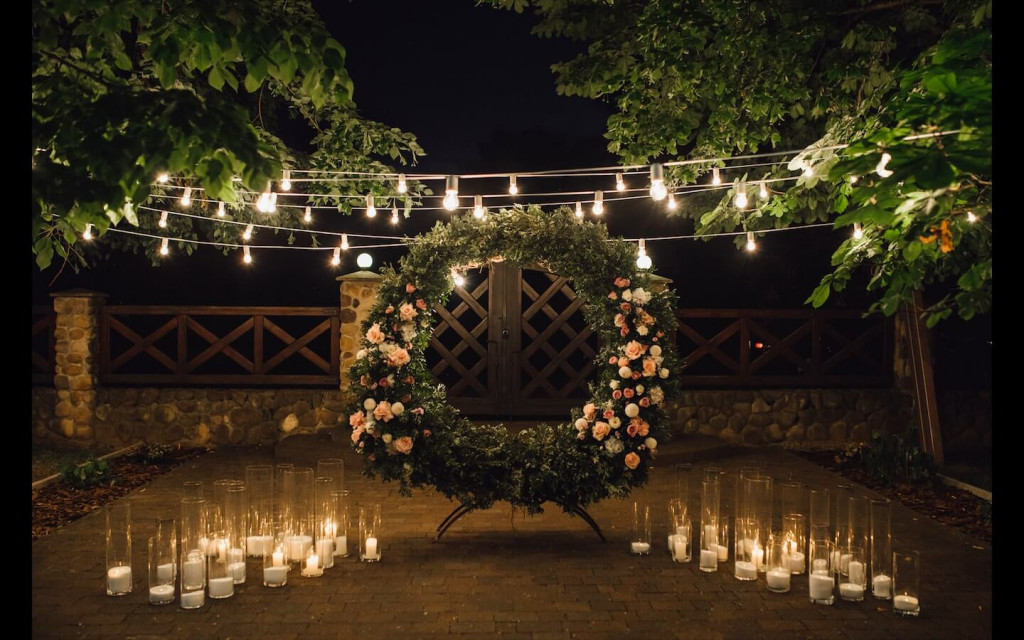 7. Plan A Surprise Trip
Your parents must have a dream to visit certain places in their life. But, till the date, they never spent even a minute for their happiness. Among plenty of 50th anniversary celebration ideas, plan a surprise trip is quite amazing that makes them feel relaxed and excited. Let them spend some time with each other without having any stress and tension in their mind. This is a time to have some massive collection of memories in their lifetime with the beauty of nature.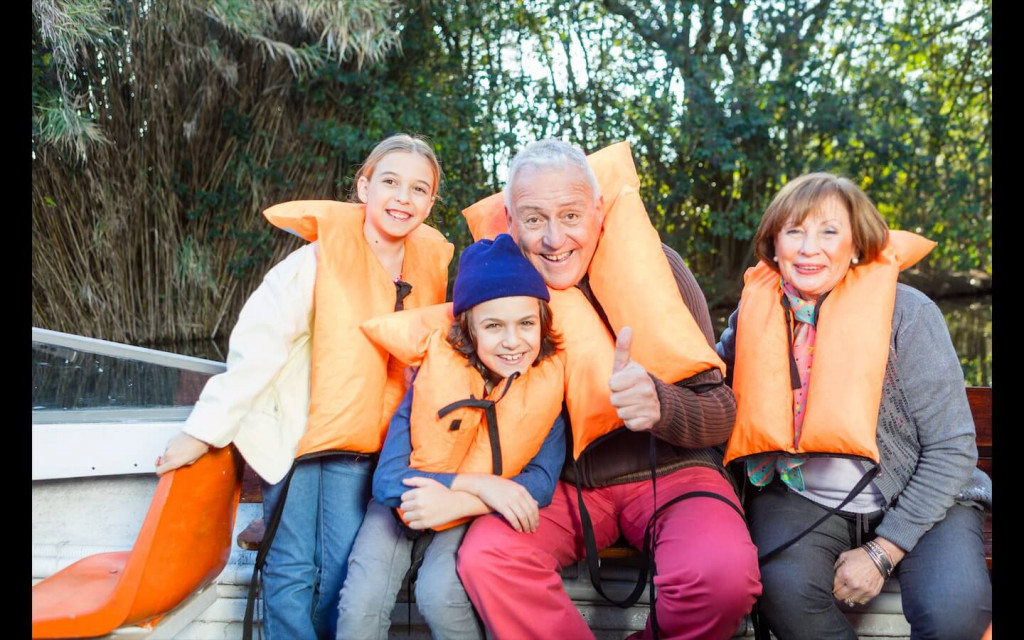 Bottom Lines
Planning to conduct a surprise 50th wedding anniversary celebration of your parents? Just look at the above-mentioned ideas that will be helpful to greet your parents and make them surprised on this special occasion. They spend their whole life for the health and wealth of their family members, so let them have some time with each other without having any disturbances.