International women's day is celebrated to understand the real value of women and support them to improve their potential for reaching their goals and objectives. Women have come across plenty of odds and challenges in their day-to-day life. However, women have started to face all the obstacles and problems in their life with full of confidence and boldness. The success stories of the women are exciting and overwhelming that can be a great role model for future people. The celebration of
International women's day
can encourage them to keep on meeting the success in their life without having any tension and fear. There are plenty of women can hold a special place in everyone's mind by creating amazing history. Let see the lists of women in India who inspired the whole nation.
1. Indira Hinduja
She is the famous gynaecologist and infertility specialist, delivers the first test-tube baby in India. Her victory is appreciated by people all over the world. She got greetings and wishes from different country people. She is specialized in handling the oocyte donation technique and acts as a pioneer of gamete intra-fallopian transfer technique. The nation is proud to have such a skilled and talented woman, who provides great relaxation to the premature ovarian failure and menopausal patients. People need to
celebrate women's day
for saying special thanks and greetings to women like her as well as to encourage other people to act like her.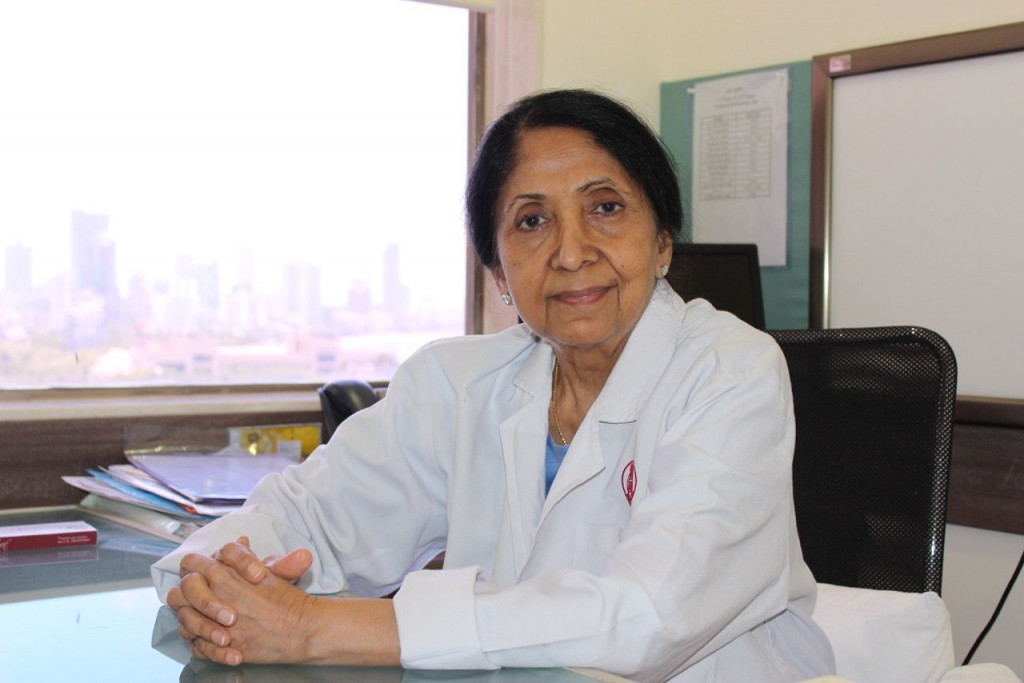 2. Kalpana Chawla
She is a well-known astronaut, who is the first woman went for space with enough boldness and confidence. She participated in several dangerous missions and done her best. Her success stories are amazing and she acts as a great inspiration for many people around the globe. She motivates herself in all the situations and put as much as effort to reach her goals and dreams. She keeps on focusing her goals and objectives even though her family members are against her. People need to learn a lot of amazing things from Kalpana Chawla for facing the set of challenges and problems in their life.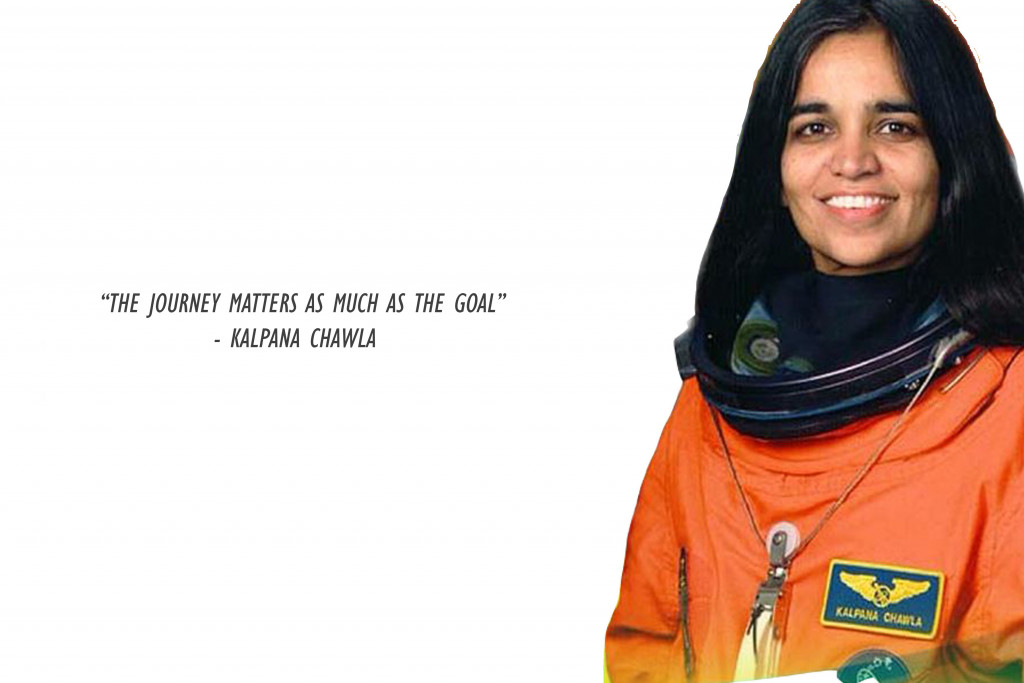 3. Mangala Narlikar
She is an Indian Mathematician worked in the fields of advanced mathematics and simple arithmetic. Only a few women mathematics researchers in India, she is the one and the only woman who completed her PhD after 16 years of marriage. She gained more experience from her career. More and more institutes have ready to provide wonderful opportunities but she refused to work for earning money. She has a passion to learn mathematics for improving her skills and knowledge.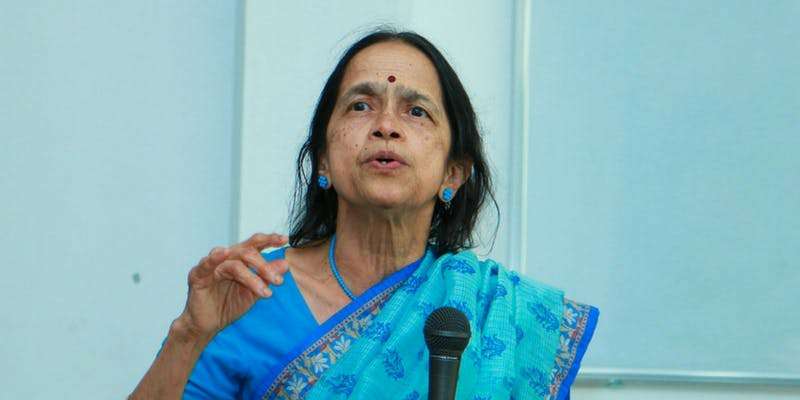 4. Divya Suryadevara
She is elected as the chief financial officer of general motors, who has faced a lot of struggles and challenges to reach this top. The automobile area is a male dominating society where the women do not have a chance to expose their skills and talents. However, Divya's experience and leadership skills gained popularity among the automobile industrial people and they decided to appoint her to take care of the financial operations. Due to her boldness and confidence, she did her job well in the male-dominated sector to reach her goals effectively.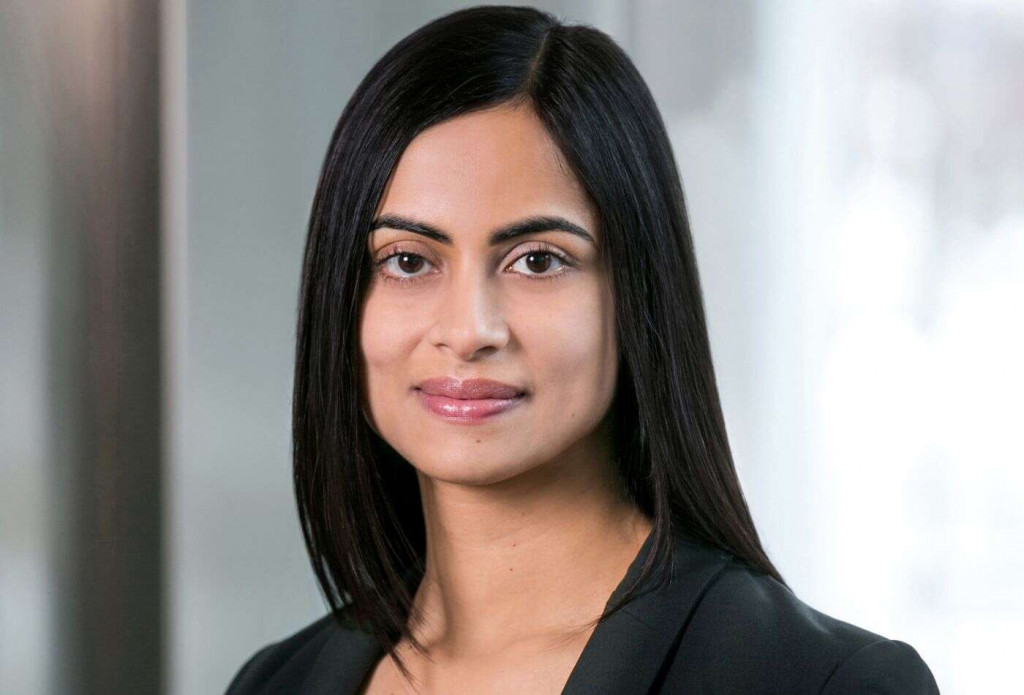 5. Mary Kom
Mary Kom is the one and the only woman whose victory is appreciated from all corners of the world. She creates world history by winning her sixth gold medal. She holds the world boxing championship and achieves the number one position in the international boxing association. She is India's favorite sportsperson grabbed a huge number of fan followings all over the world. She shines plenty of international platforms at her small age. The nation is proud to convey the
women's day
wishes to her on this special occasion.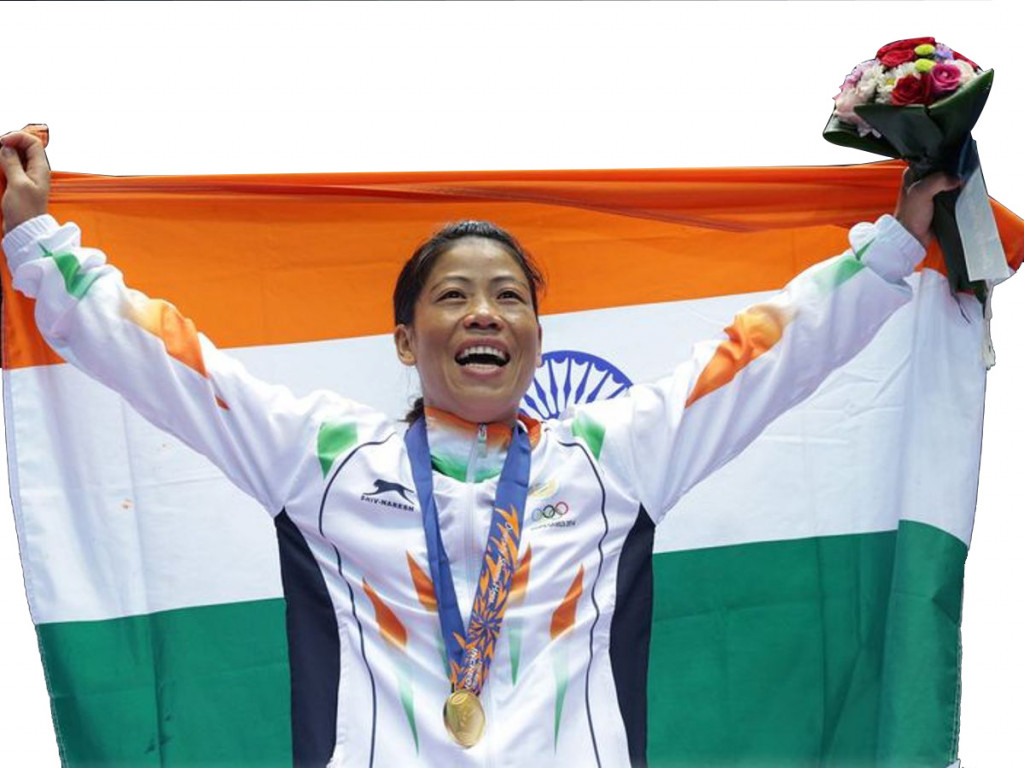 6. Rani Lakshmi Bai
She is a popular brave queen of India, who is well known for her confidence and strength. Within a little span of life, she has achieved plenty of fan followings among different countries. She formed a volunteer army for saving both the men and women from several kinds of hassles and fights. Her wisdom, courage, and bravery are amazing and she is an icon of the Independence Movement.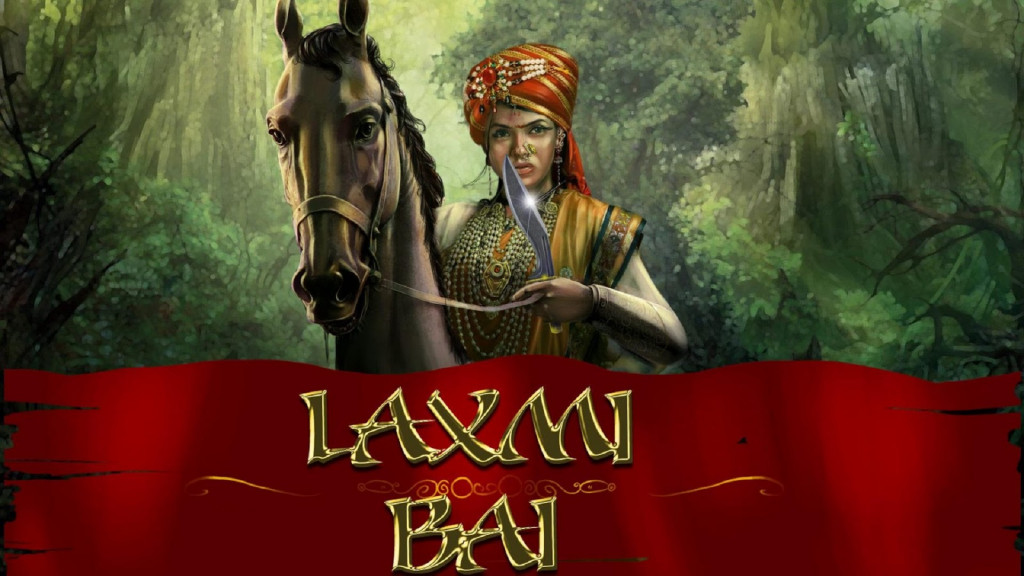 7. Arunima Sinha
Arunima is a volley player who lost her leg by pushing her out of the moving train when another train is passing. She had a situation to meet the darkest hour in her life. She doesn't want to hear the sympathy words and pitiful looks from the people. She wishes to achieve something new and wants to act as a great inspiration for people like her. She started to practice well to climb Mount Everest. Her braveness and hard work can guide her to reach her goal finally.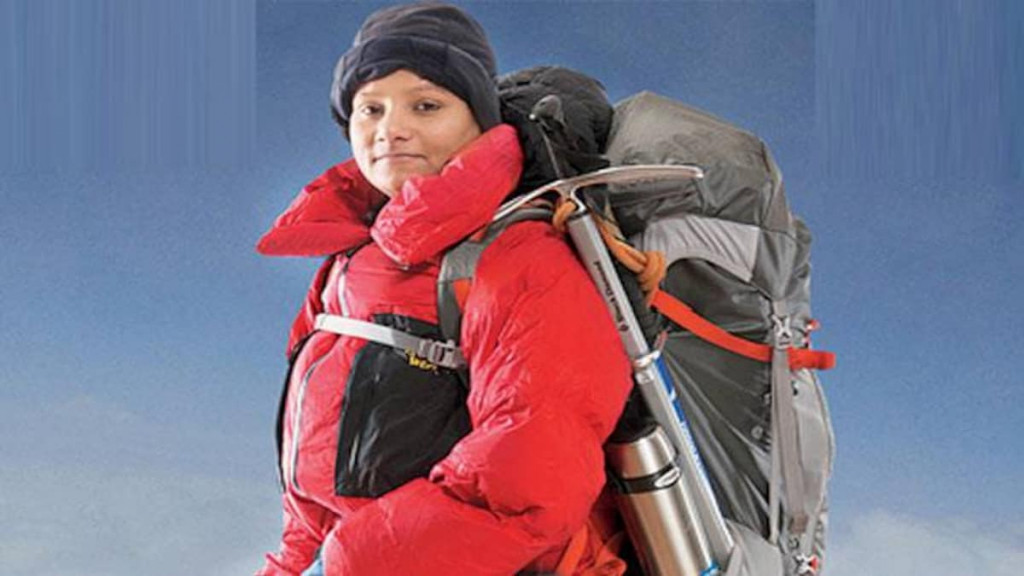 Women should be ready to face any kind of situation with enough confidence and boldness. If you have an idea, to convey your women's day wishes with special gifts to your loved ones. Get into
MyFlowerTree
for seeing a number of stunning gift items within an affordable cost. You need to choose the best gift by considering her qualities and greet her "
happy women's day"
for showing your strong support.