Are you looking for the best garden design to beautify your outdoor spaces? If yes, you have arrived at the right place. Garden design ideas are the key to creating an attractive garden that you will love for years to come. No matter how small your outdoor space is, there are endless design principles that you can apply to beautify your yard or porch. From small gardening design to Zen garden concepts, you are left with plenty of choices and inspiring ideas that you can use to recreate your space. Whatever may be your lifestyle and taste, there are always some types of flowers and gardening designs that can reflect them.
Designing a great landscape in the way you want is more than buying a flat of flowers and sticking a few shrubs and herbs around the foundation. A thoughtful garden design with flowers is something that may pay for itself, adding 20 percent or more to the value of your beautiful home. Here are some of the best gardening flowers designs that will have you dreaming of spring.
Cottage Garden
At the online plant nursery, you are just like a child in a candy store. You may not be able to select between the lush fuchsias or the vivacious trumpet, and finally, you end up putting three of each in your cart. Your dream garden is a beautiful one, always blooming, birds singing around, and full of fragrance and life. A cottage garden is full of energy, excitement, and cheerfulness, to say the least. Add some lovely blooms such as delphiniums, roses, lilies, etc to make it more attractive. Fill the gaps with cute little blooms that you can order from the collection of flowers online and finally you will have a great foundation for your retreat.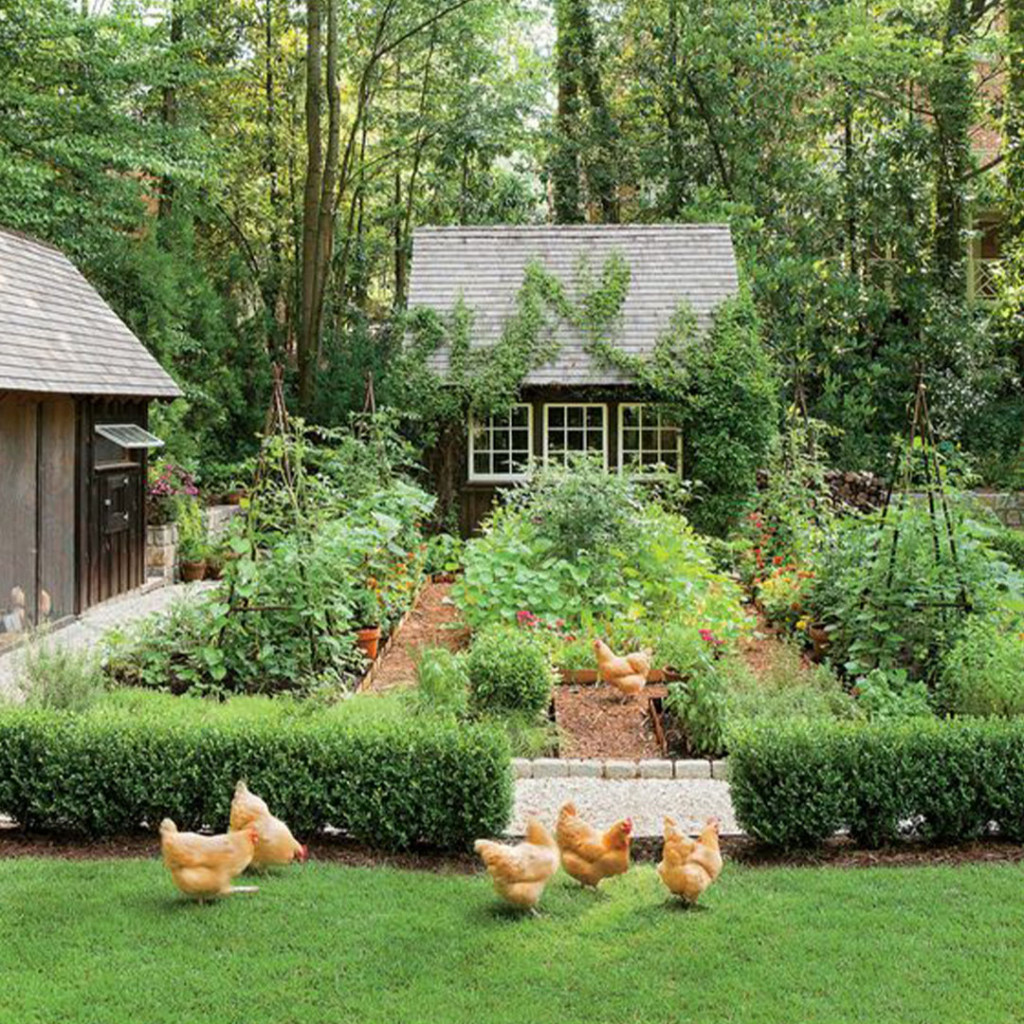 Woodland Garden
The best things come to people who wait, and this green shady woodland garden embodies those sentiments. Spring is the most beautiful season in any garden, but it is really special in the woodland garden. During the spring season the azaleas, primroses, rhododendrons, and bleeding hearts put on a show that would delight your hearts and provide a visual treat for your eyes. So, if your outdoor space is wet, choose to form a host of flowering bog plants like Astilbe, cardinal, and Ligularia to brighten up your space.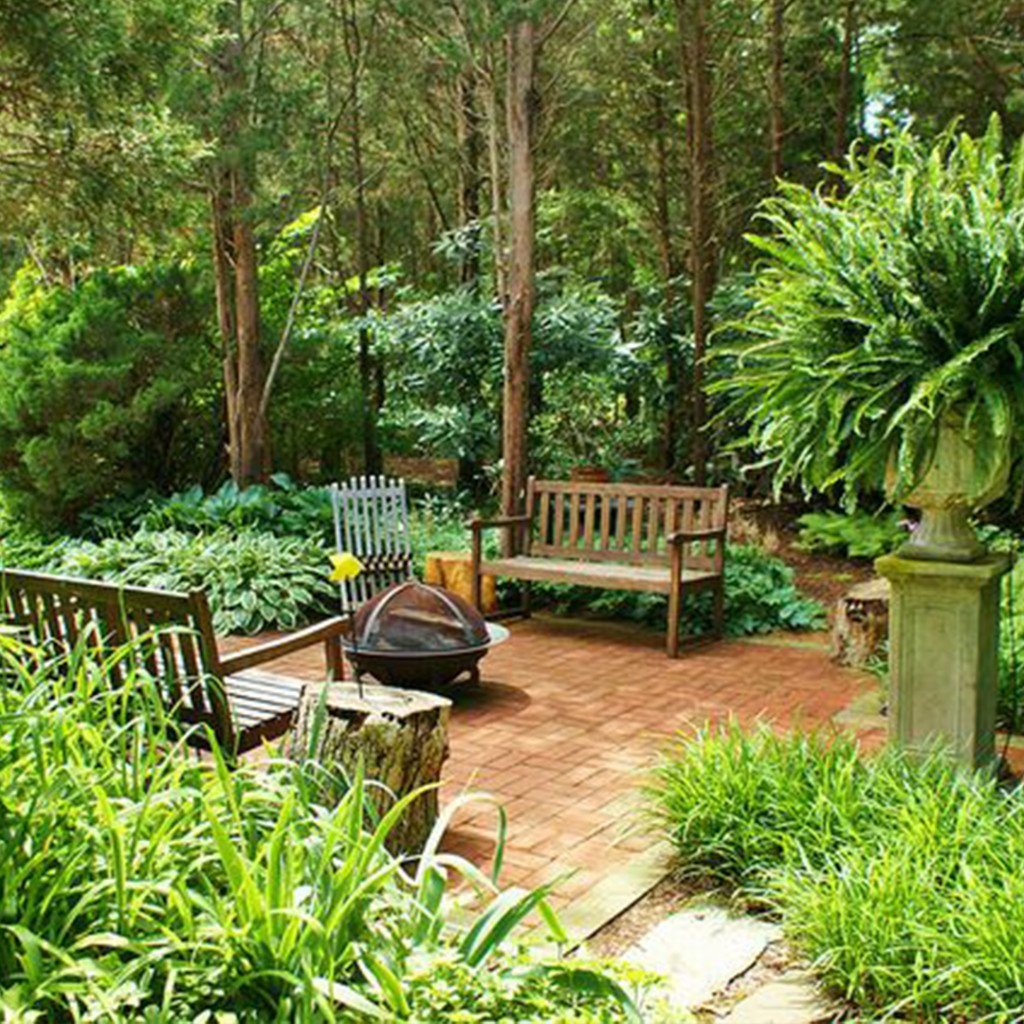 Formal Garden
A formal garden is a perfect pick for you if your house is always clutter-free, and your idea of a perfect palette is two-tone or a monochrome. Simplicity, order, and symmetry are hallmarks of this beautiful flower garden. Roses, lavender, lilac, lantana, and bougainvillea are some of the flowers that are well-suited for a formal garden.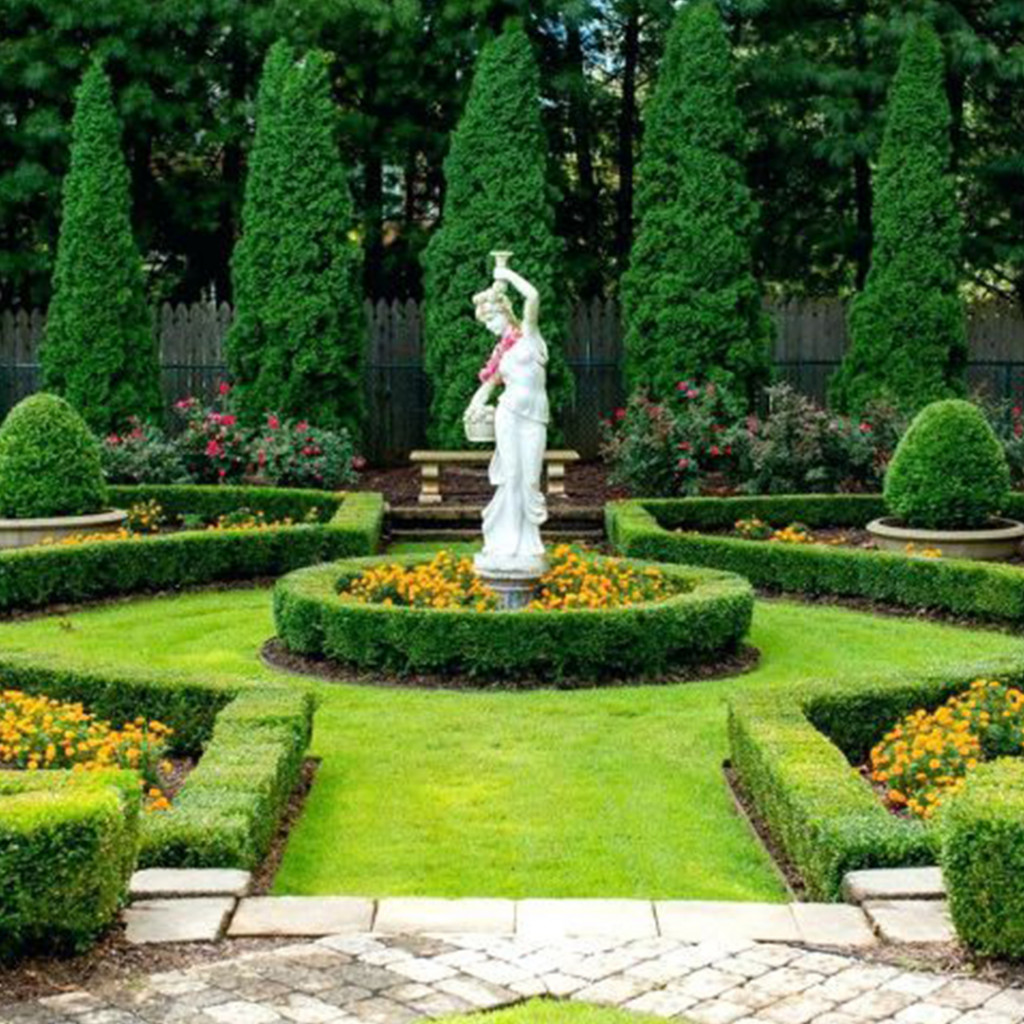 Wild-flower Garden
Can you name some birds and insects that visit your landscape? Can you distinguish the pests on your porch from the pests?  If respecting and preserving nature and native wildlife is your highest priority then you should plant some wildlife flowers to beautify your indoor spaces. Some of the flowers that you can plant in your wild-flower garden include columbine, penstemon, fleabane, and highly floriferous coneflowers such as "Cheyenne Spirit".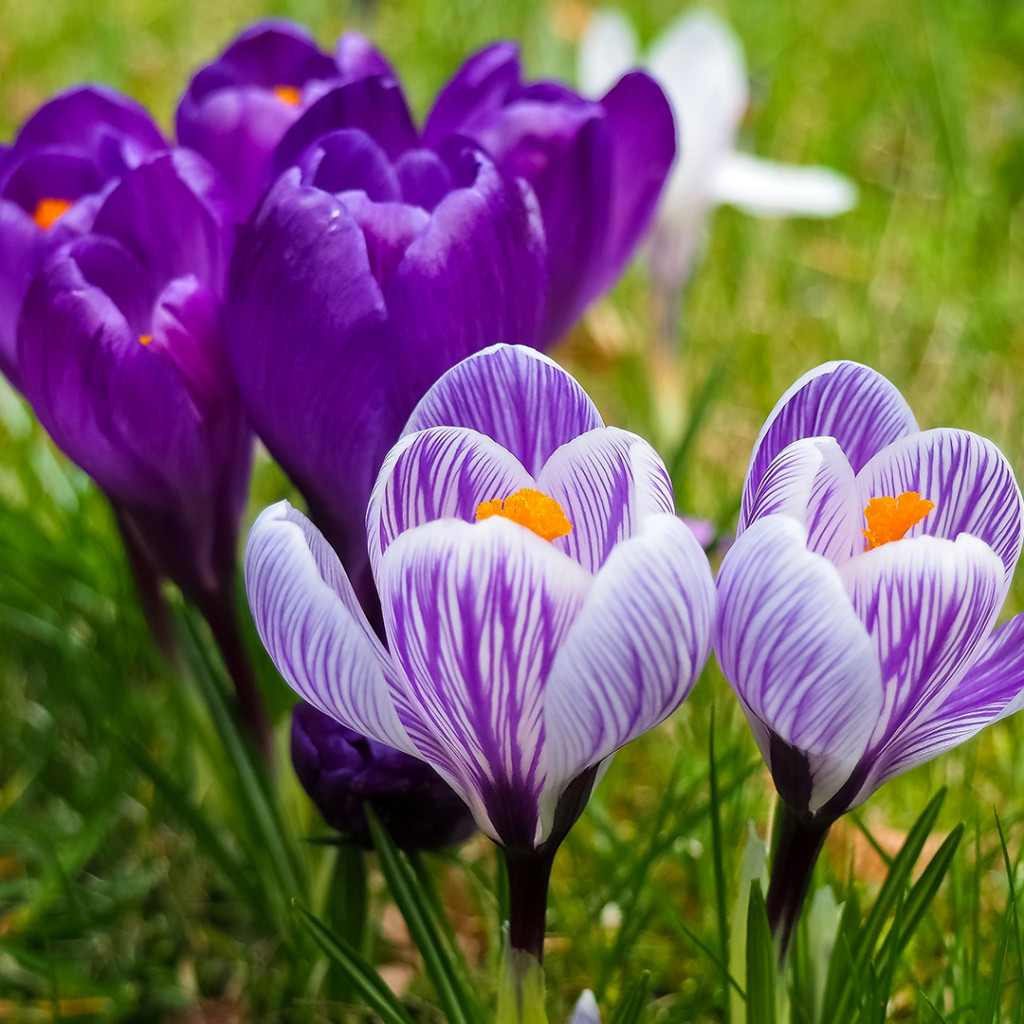 Outdoor Garden Room
Think of all the elements of your favorite retreat: scented candles, blankets, snacks, pillows, and some wine. Now add fresh air, beautiful flowers, singing birds, and butterflies. An outdoor garden room doesn't need to be elaborate all the time; it can be simple and attractive as demarcating a lovely area with a trellis.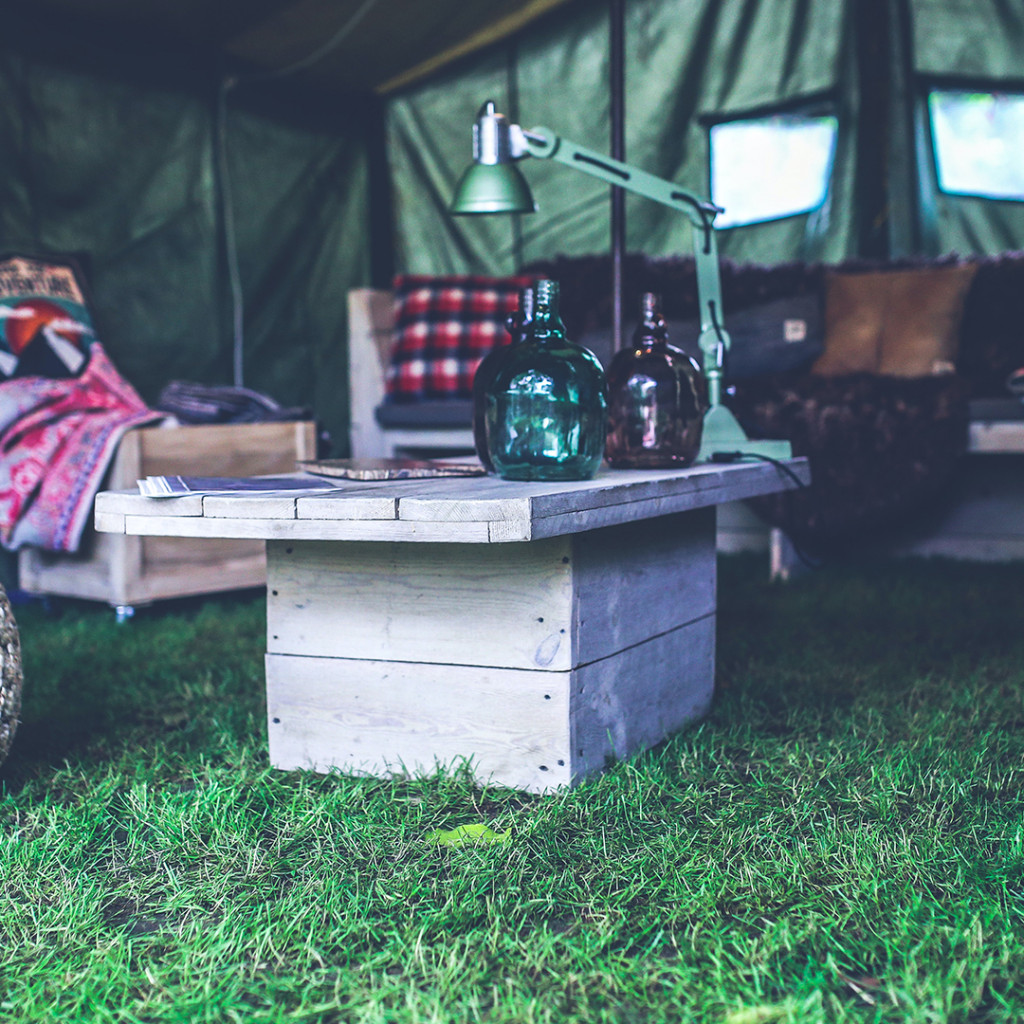 Front Yard Garden
A front yard with flowering plants is a thoughtful gift to the neighborhood and the whole community. It is the seasonal show that brings new delights and visual treats each month. Filling the entire front yard with easy annuals like cosmos, bachelor's button, and Zinnias is a perfect choice.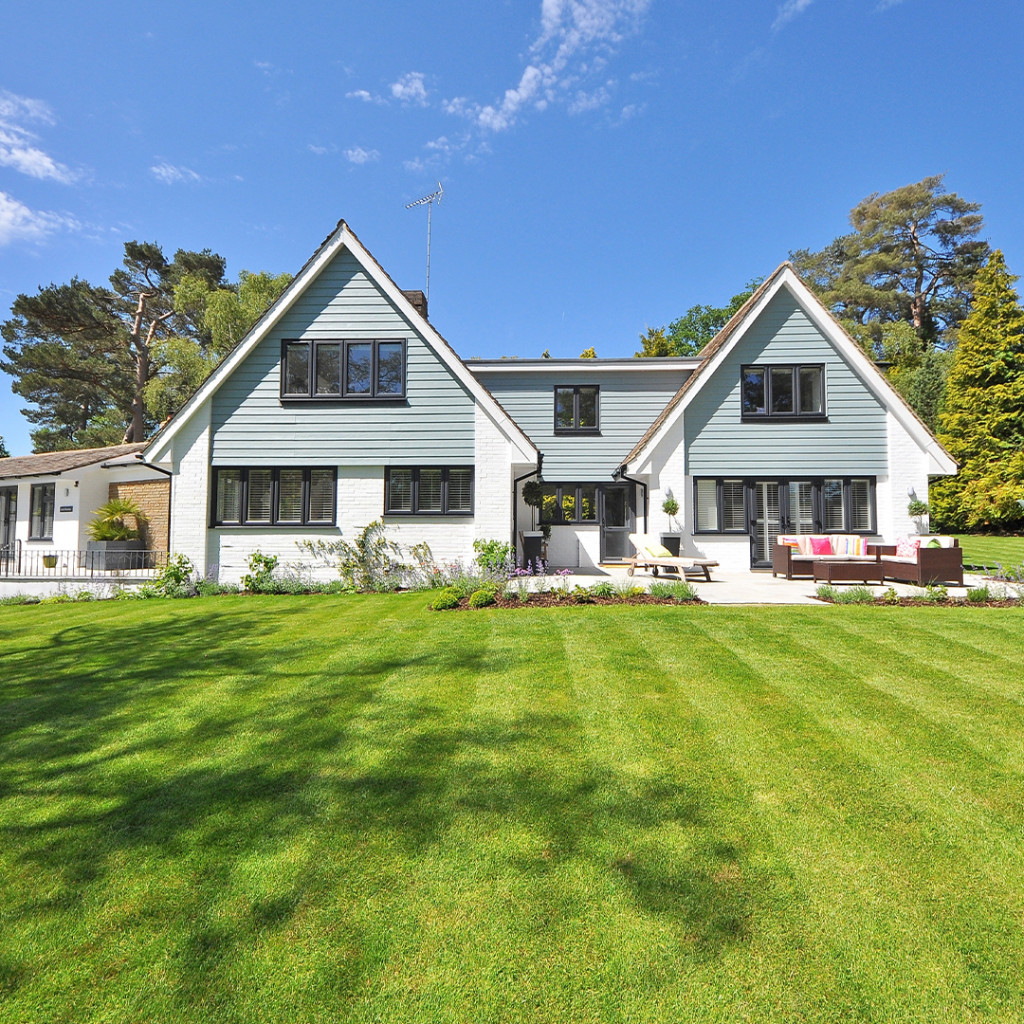 Rustic Garden
If you are a person who gets excited when you hear words and phrases such as cast-off, salvage yard, and country charm, the rustic garden is the right one for you. The entire theme and inspiration for your garden can come from any sources, but pass some casual flowers like iris, daylilies, and yarrow to give a classic look to your rustic garden.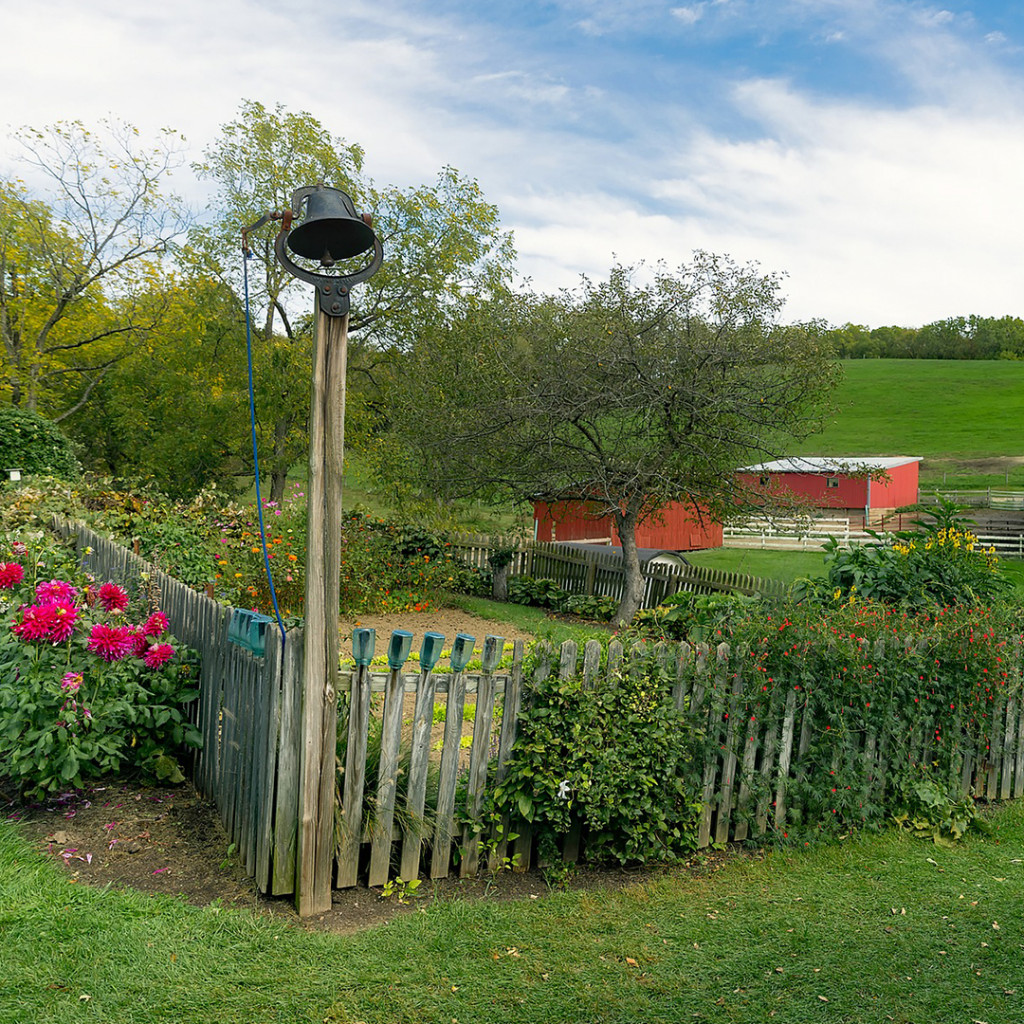 Side Yard Flower Bed
This is one of the best ideas to decorate the side yard. Plant saplings of bizzy lizzies in a flower box and around the edges of the foundation bed. It would look more attractive if you plant them along with plantings of deep green hosta lilies.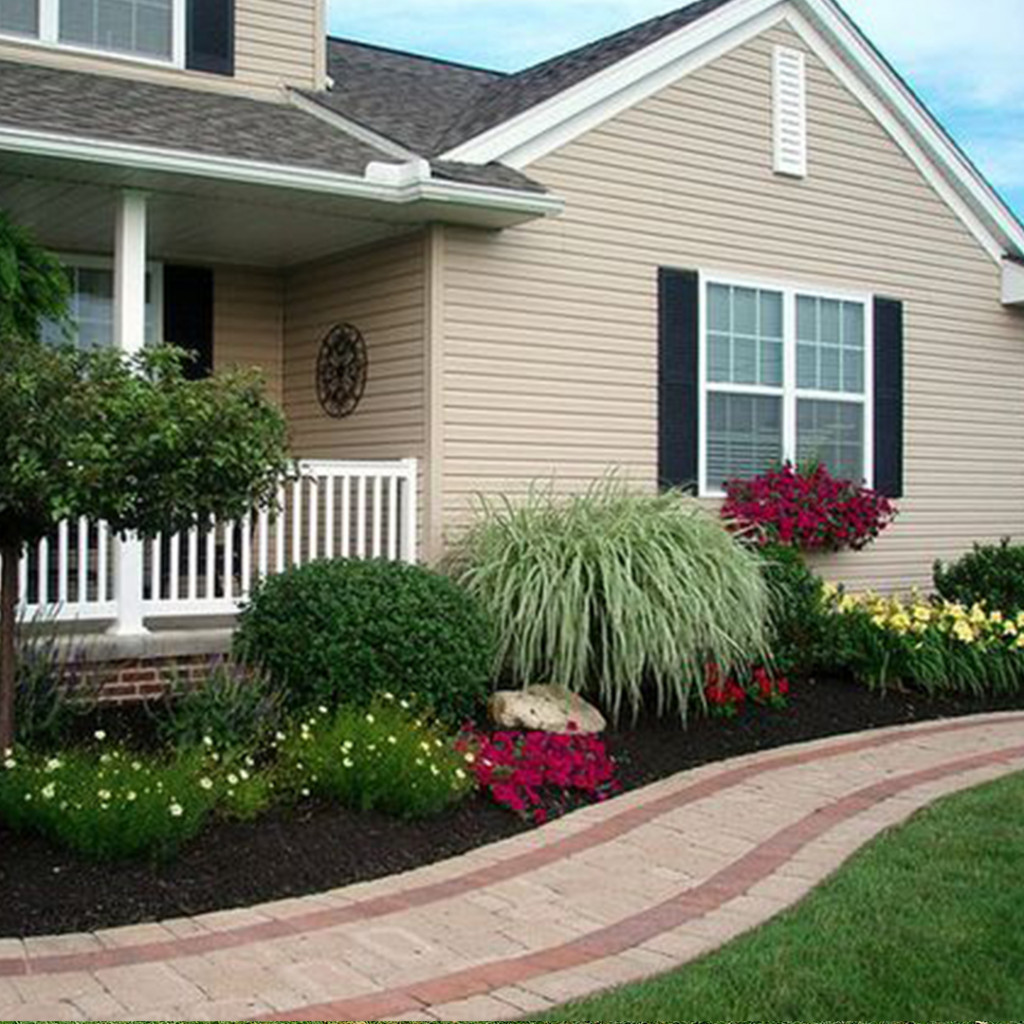 Bottom lines
You can find a number of flowering plants online, select the best flowers for garden and order them via online plant delivery to your doorsteps. Fill your entire yard with beautiful flowers and plants to get a springtime feel in your outdoor space when the weather gets warm.