Birthday is one of the most awaited special occasions in every individual's life. Almost every person will look to celebrate the moment when they turning into another year older. In recent days, you can find the ranges of flavors and themes on the birthday cakes.
When you looking to celebrate your or special one's birthday, why don't you consider trying new arrival cakes in the online market? From the following space, you can get the list of top-selling online birthday cakes.
Chocolate Truffle Cake
When you like to have a chocolate flavor cake, you can consider adding the chocolate truffle cake at your birthday party. It is a cream type cake that comes with truffle type. This cake can bond the sweetness for your birthday by delivering fantastic taste for your taste buds.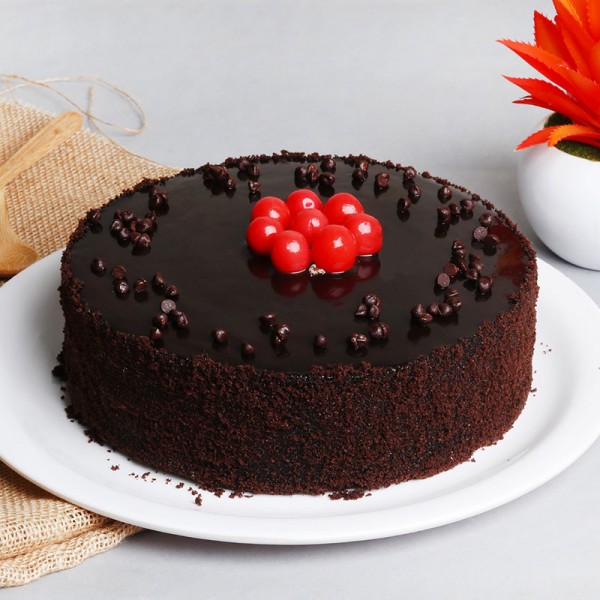 Pineapple Mania Cake
The flavor of the cake is filled with Pineapple and surely it will melt in the mouth to retreat for your taste buds. The strong stench of this pineapple cream flavor on the cake can design as per your ideas.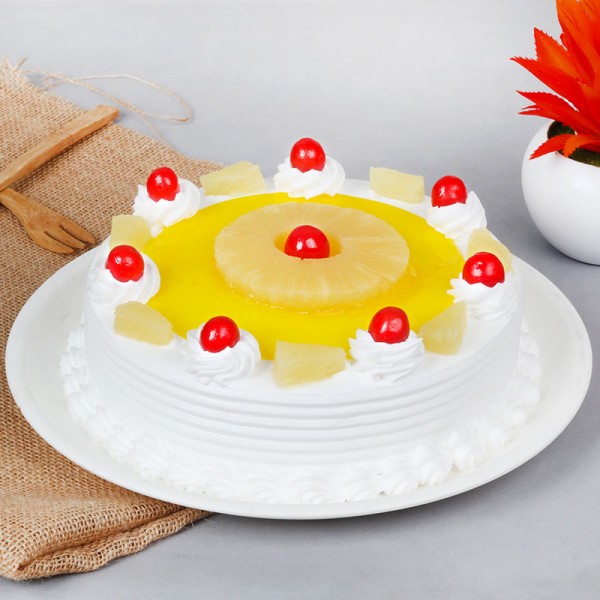 Crunchy Butterscotch
When you think to taste the crunchier cream cake, you can consider buying crunchy Butterscotch. The outer surface of the cake will decorate with crunchy butterscotch and the inner layer will be filled with butterscotch cream.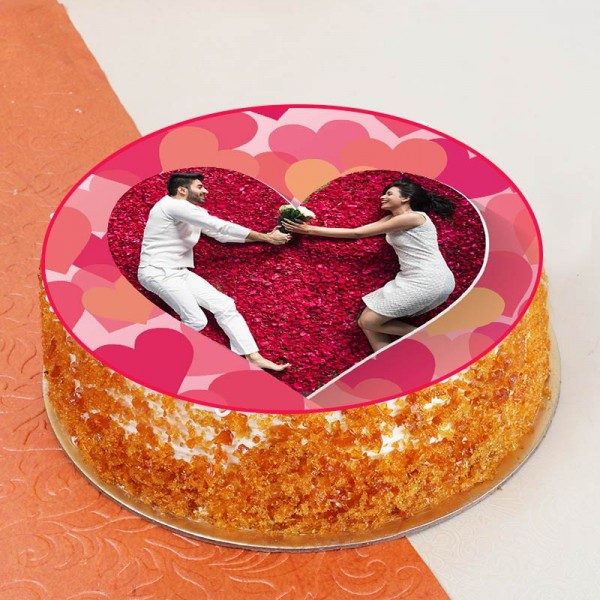 Black Forest Cake
It ismostly used cakes in recent days to celebrate the birthday with the chocolate arousing feeling of celebration. It delivers delightful taste from the creamy flavor with garnished fresh cherries and aroused chocolates.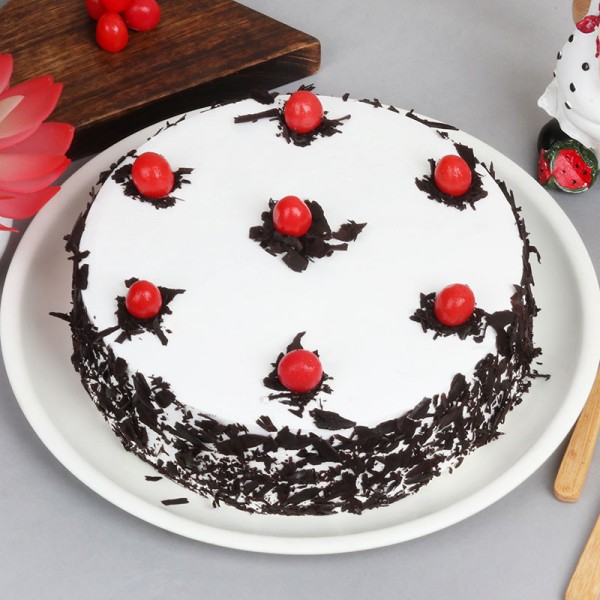 Sugarfree Kitkat Cake
When you concern about your sugar level while having the cakes, you can taste the sugarfree cakes with chocolate flavor cake. It is a chocolate cream cake type decorated with candies. Taste this to make your birthday more special as per your health.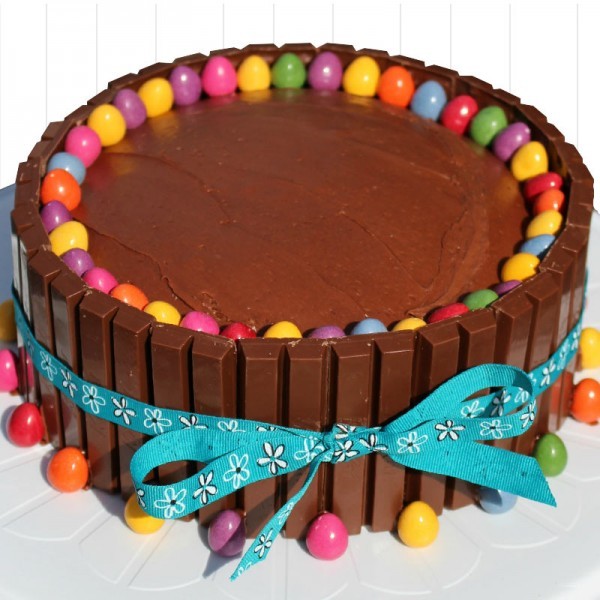 Red Velvet Cake

It is a red velvet flavor cake. You will get lost in this amazing taste whenever you ahead to taste this. The bright dark red color on the cream will contrast the look and make others taste this at least once in their life.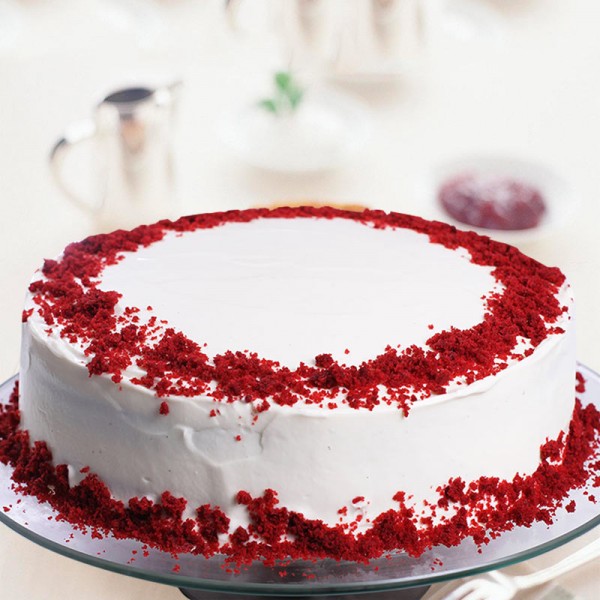 Creamy Strawberry Cake
This cake will be filled with baked creamy strawberry flavor with strawberry toppings. It is the best cake to taste the fruity flavor on a special occasion. Even you can order it and deliver it to your special one also.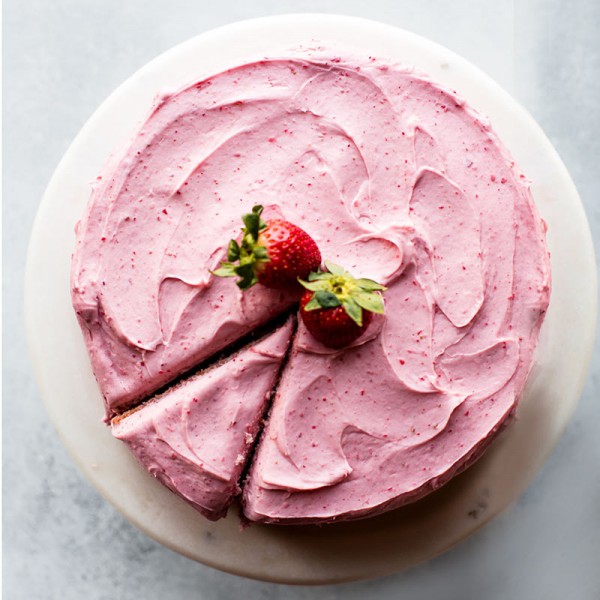 Kiwi Punch
This cake is filled with fruity flavor cream and it will add some new more texture for your taste buds. You can decorate the cake though personalizing ideas.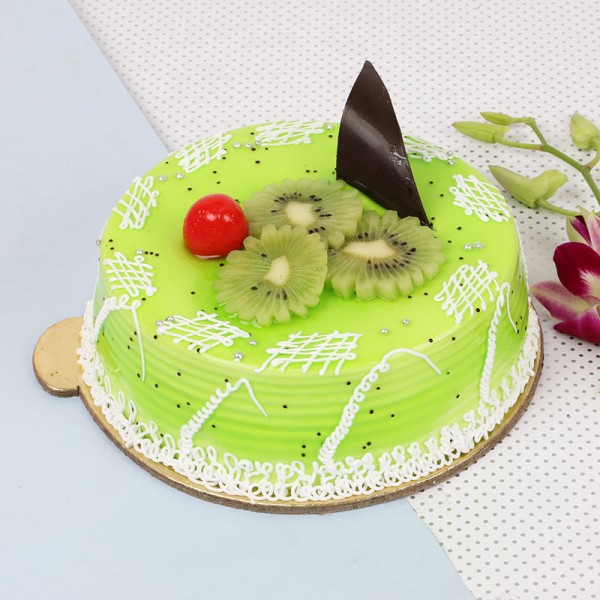 Photo Printed Cakes
It is specially used to surprise the birthday person by decorating the cakes with their photos. You can customize this type of cake with any possible flavors.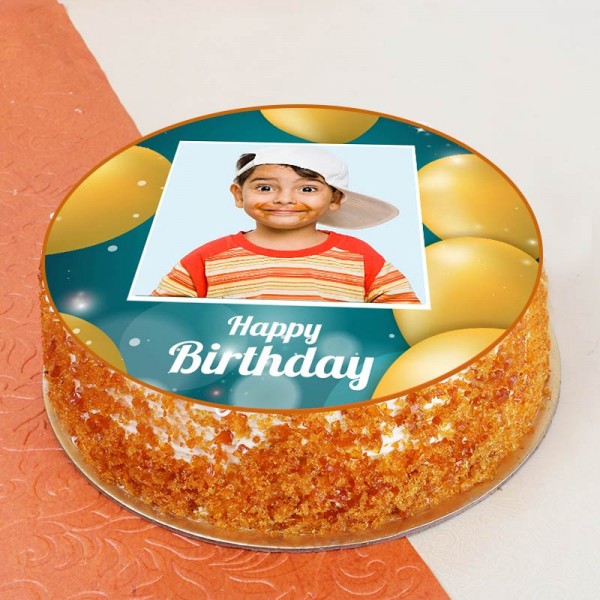 Tiete Caker Chocola
It is a chocolate cream cake with customer desired tiers. You can personalize the cake based on your requirements by adding Tiers or flavor decorations.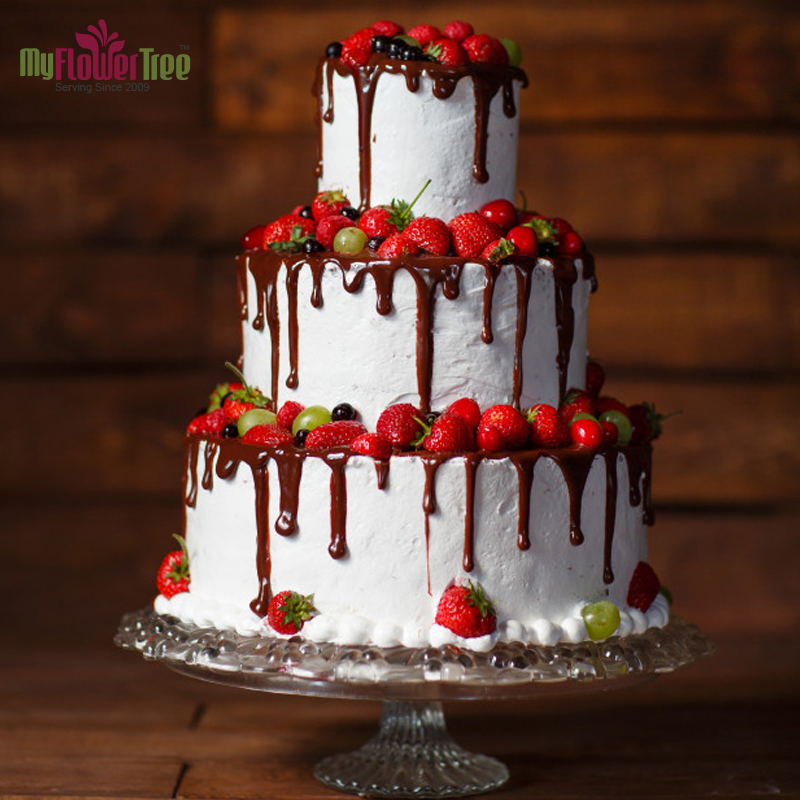 Grab Outstanding Birthday Cakes
When you are looking to taste the cake with distinct color, flavor, taste, and ingredients, you can visit the website of MyFlowerTree. They ensure to provide a wide range of cakes which are suitable for birthday and all occasions.