The bond between the brother and sister is always valuable. No matter how much they fight with each other, they never leave each other during some circumstances. To appreciate such a love bonding occasion, a special day is celebrated and named as Raksha Bandhan. On this special occasion, sisters tie Rakhi on the wrist and pray for their healthy and prosperous life ahead. As for thanking, the brothers plan for the surprise gift for their sisters on this special day. 
As 2020 Raksha Bandhan is falling amid the crisis, can you ignore this day? No! The technology helps you with the online ideas to send rakhi online and share your love irrespective of the distance. Are you looking for some other exciting ideas for celebrating Raksha Bandhan? Here are some top ideas that can help you in the upcoming Raksha Bandhan.
Bouquet of Emotions
When the brother-sister relationship is filled with love and affection, an emotional gift would be the best choice on this day. It is the combination of a teddy, cake, chocolate, and a bouquet of flowers. Generally, all the girls will love this combination. So, this gift will bring surprise and a smile on your sister's face. What do you think to be more exciting to them? So, place an order for a bouquet of emotions online.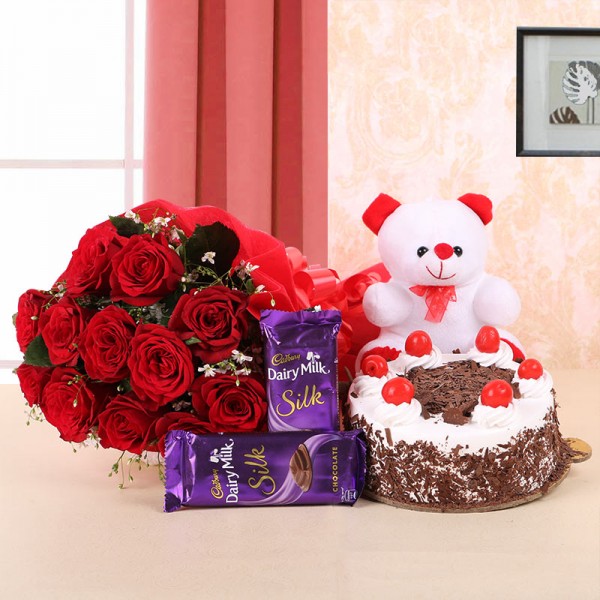 Undeniably the Rakhi
When you hear the word Raksha Bandhan, rakhi is the gift that strikes in the mind. If you need rakhi, you place your order rakhi online from the right online gift shop. Rakhi is not just a thread, but it is the thread for strengthening the relationship with your brother. More than a responsibility, it is a joy or pride for both sister and brother to have a rakhi gifts for sister on this special occasion.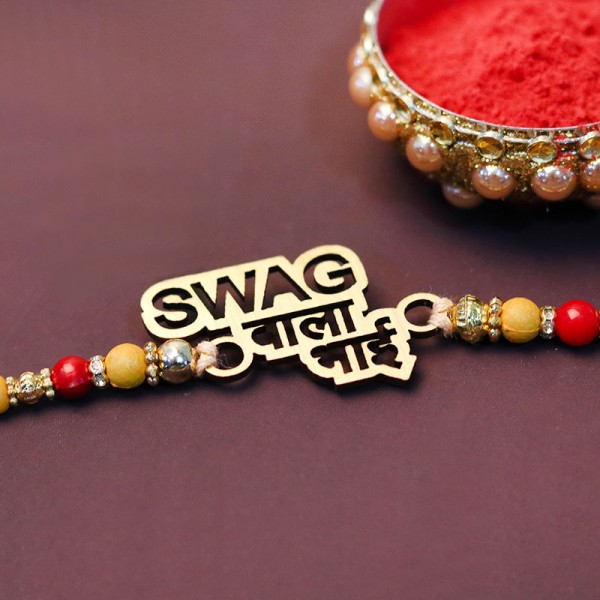 A Natural Gift
Care for a brother is a priceless thing for any sister. When your sister ties a rakhi as the sign of love, why don't you present a gift that denotes care for her? Are you now wondering about such a gift? Yes! The green plants around you are the best choice. The plants offer the best reasons for you to be healthy and sound healthy. Some think that the plants are just used for decorating purposes. However, it offers a plethora of health benefits. So, presenting these plants as the thanking or return on the Raksha Bandhan will be more suitable.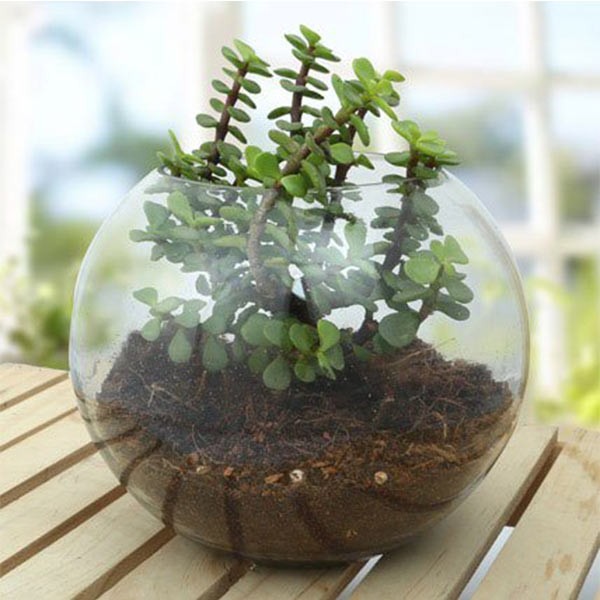 A Flower Bouquet
If it comes for the gift items for girls, flowers take an undeniable position. Is there any girl who doesn't love flowers? No! Flowers have a special tendency to bring a smile on the face of the recipient. Moreover, there are several health benefits when you have flowers in the room. Flowers can enhance the mind, reduce mood swings, reduce stress, and make you peaceful. Girls also love to wear flowers on their hair to make themselves look prettier. If possible, you can also surprise them with some stunning flower arrangement. So, flowers are always the best choice for several reasons.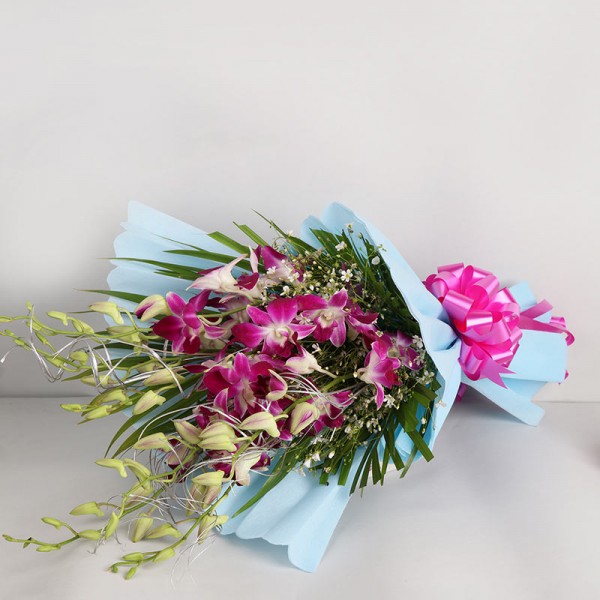 Chocolate Bouquet
Girls also love chocolates! There are lots of chocolates that gain the attention of the girls. When it is a bunch of chocolates, it is a joyful moment for a girl. Present her a chocolate bouquet with her favorite choice, and you have the chocolates. You can also choose the bouquet with chocolates and flowers. She may fight with you if you eat it, but the gift will never fail to show your love to her.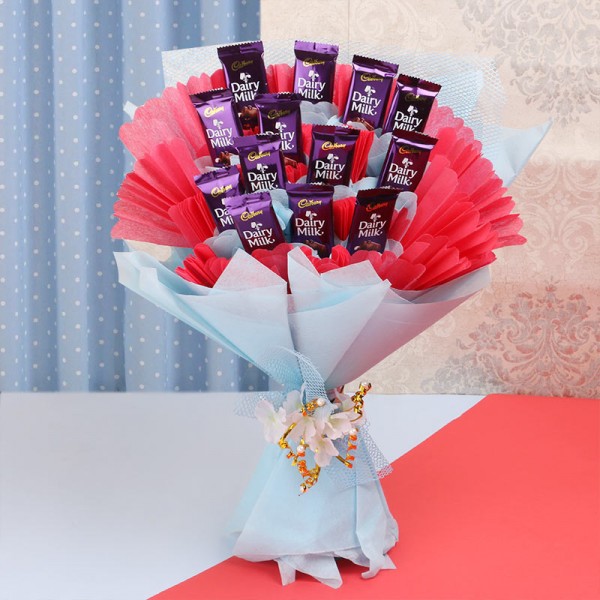 A Personalized Photo Frame
A personalized photograph is a great choice for several occasions and reasons. Every time your sister looks at the photo, it remains the joyful and sensitive moments you both had together. What else can you expect from a gift from them? Your sister will preserve this gift carefully as a sign of her lover towards you. Like a photo frame, you can also try with a personalized cup as the best rakhi gift ideas.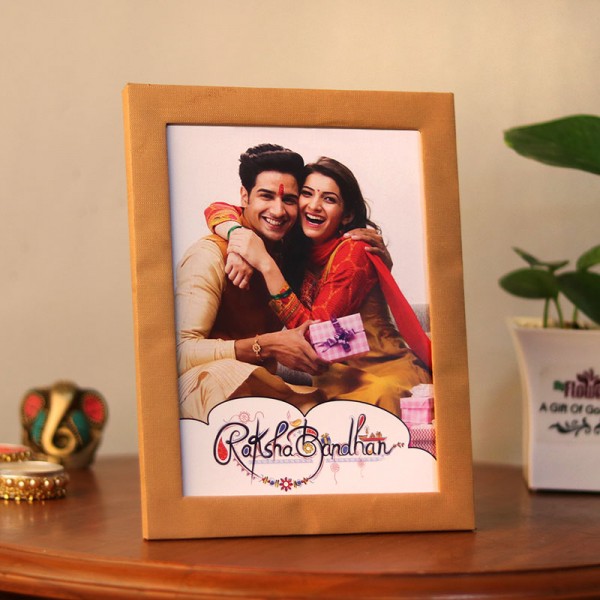 Place the Order Now!
So, have you now got some idea of the gifts you can present to your lovable sister or brother on this special day? There is enough time for Raksha Bandhan. You can think and come up with some ideas to make your gift and relationship more personalized. The next question will be about where to buy the gift. Here is the solution! 
Visit MyFlowerTree, a leading largest online gift portal. Here, you can find lots of gift ideas and gifts for different occasions. Navigate to various pages and choose the best suitable gift to present it to your sister or brother. Fill the mandatory details and place the order. They will take responsibility and for online rakhi delivery or other gifts delivery. Collect the gift and get ready to have joyful fun and collect memories on this day.