Almost the Year Gone-By, and it is the right time to Outlook 2021. It is never too late to get started your new year with purpose ideas and thoughtful gifts. There is nothing worse than being confused and discouraged while the New Year begins. So, if you're looking for a list of great purpose ideas and gift ideas to start 2021 read on to this page. From the following lines, you will get the ideas that help you start the New Year with thoughtful ideas and spread happiness with people. Activate your ideas and purchase with the following ideas to start the next 365 days with happiness.
Be Dedicated to The Way Of Healthy Life
Though major days in this year have been challenging for people, it gives a lesson for people to know the importance of living a healthy life instead of a wealthy life. Investing yourself in healthy habits are useful things to do in 2021 to turn the remaining life healthy. Put the effort level on treating yourself to a healthy start as you put in hard work for the profession. It gives a big start to the New Year to get back on the healthy track for the rest of life.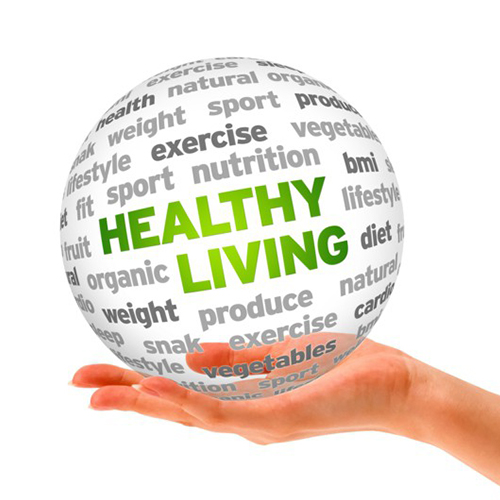 Order a Set Of Mug
The pandemic period makes everyone understand the strength of togetherness with family and friends. There are many ideas to start 2021 with thoughtful habits and share the love and care for people at the right time. You may rarely spend time with family in the past years, just use the set of the mug as a beginning to have a great time with family every single day. The time you spend with family is an opportunity to share the difficulties and happiness with family members.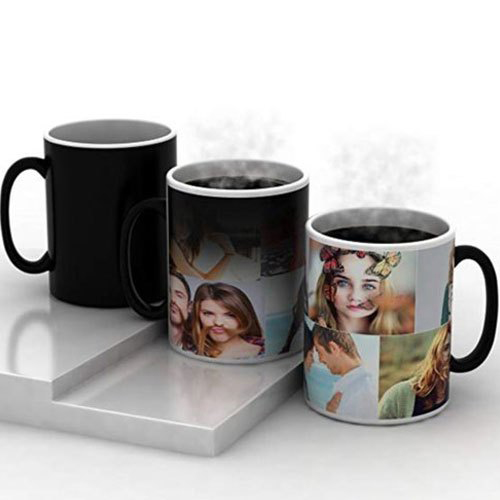 Adjust Your Expectations
Staying optimistic is the right habits that make 2021 special instead of worrying about the unachieved tasks and expectations. Just restart your goals and resolution that you fail to execute in 2020 if it is possible. Unless, stay optimistic it is the best way to encourage yourself for possible things and find opportunities to start your resolution. Never feel shy about your failures, feel more energetic, and try until you succeed in your aim.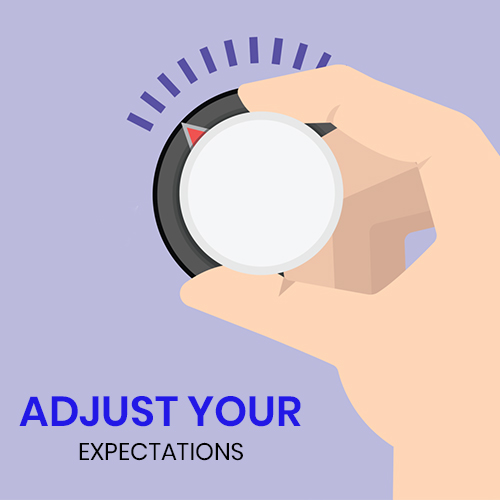 Wake up Every Morning With a Smile
You may find it strange to follow every day. But it is the best habit to keep a routine of waking up with a smile to be free from stress and find solutions for the problems easily. Well, it is essential to take the routine sleep on time and wake up at the same hour every day. It helps to keep you in a positive mood to take over the problems and be a day full of happiness. Just try to execute these things to do in 2021 to set a healthy dose of happiness in life.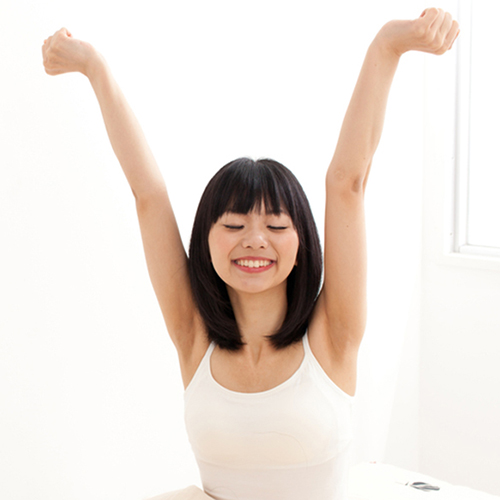 Incorporate Your Time in Workout
A stable and high immune system becomes essential for everyone. If you're looking to improve your immune system, make sure to incorporate your time in a workout. Be sure to make the workout routine in your regular days it could be jogging, jumping, dancing, or meditation. You can add spice to your practice by listening to your favorite or energetic music. Mind your health capacity to avoid stressing your body, look for an alternative to relax your body and brain.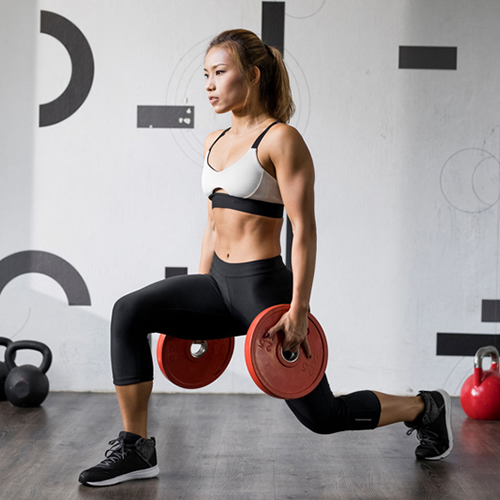 Get The Inspiration For Your Next Adventure
Adventure is an essential habit for a human to keep ideal and energetic to face any problem though it was too hard. Using the fresh New Year is the best year in your life by creating the bucket list of things that make 2021 special and look forward to next year happily. If you're blank in the idea to add the adventure and things to do to the bucket list for 2021, surf online. Go through the blogs online that serve the inspiration of adventure for you to try must at least once in your lifetime.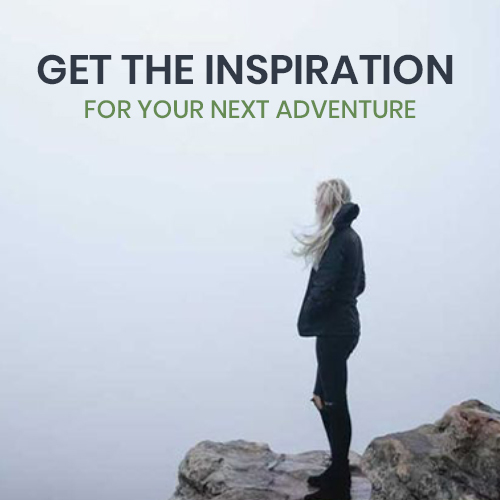 Re-Initiate Your Post-Holiday Shopping Ideas
You can bargain the shopping ideas that you made last year and fail to do that. Don't waste your time in the next 365 days to find the right time for buying. Design your ideas to start 2021,  then work for it to make your Year starting worthy. Grab the deals, and offers in the festive season to finish your shopping target quickly. Then you can plan the right things to do in the rest of the days in 2021 to enjoy and celebrate the days. In contrast, it is valid to wait to grab your interesting things rather than purchasing the things that don't suit your tastes.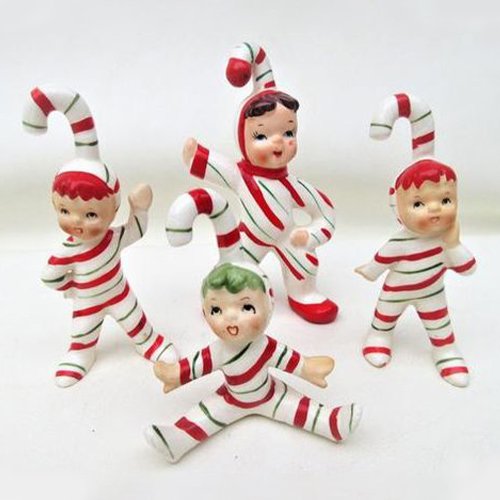 Final Thoughts
Alright, some ideas may start sparks in your mind after reading this article. Try out the things that help you to redefine and be ideal from 2021.