Are you looking out for the best ways to celebrate your parents' wedding anniversary? It is a hearty occasion and you need to pick out the best way to create memorable moments in their life. Mom and dad are great blessings for everyone who spends their entire life only for their children. You are really lucky to celebrate this special occasion. Not all people have a chance to celebrate their mom-dad's wedding anniversary. There are plenty of ways to celebrate your parents' wedding anniversary by creating a lot of special moments in your family dictionary.
First, you need to list out their favorite things for planning your ideas accordingly. Continue your reading to know some ideas for celebrating this special occasion effectively.
Pick Out The Perfect Venue As Per Their Taste
Usually, parents have plenty of thinking in their minds towards their children's career and future. Both of them never think about themselves and their requirements. They keep on earning for their children and make them live happily. Therefore, you need to take them to their favorite places and allow them to spend some time for themselves without having any worries and tension. Purchase the best anniversary gifts for parents to surprise them. As a child, you need to fulfill their dreams by arranging an exact venue that they wanted to visit.
Create A Video With Full Of Their Favorite Memories 
First, you need to collect their precious memories for creating a video for remembering their past. Get the wedding day photos from starting to till the present for creating the most beautiful moments in their life. At the same time, do forget to add your photos as well. However, you are the most significant part of their life. Pick out the best and famous melody songs of their time to add it as a background for giving an amazing experience. You need to include your own wishes and feelings via this video to make your bond even stronger.
Choose The Appropriate Gifts for Wedding Anniversary 
People need to step up into the online platform for availing a wide variety of wedding anniversary gifts for parents with a beautiful message or a poem. Among the plenty of collections, you need to select out the best and attractive one to show your true love and affection. No matter how the gift is but the parents will surely love it. Instead of getting confused, you need to understand their taste for choosing the gift accordingly. You need to do thorough research on the internet for surprising your parents with special anniversary gifts for creating beautiful moments in their lifetime.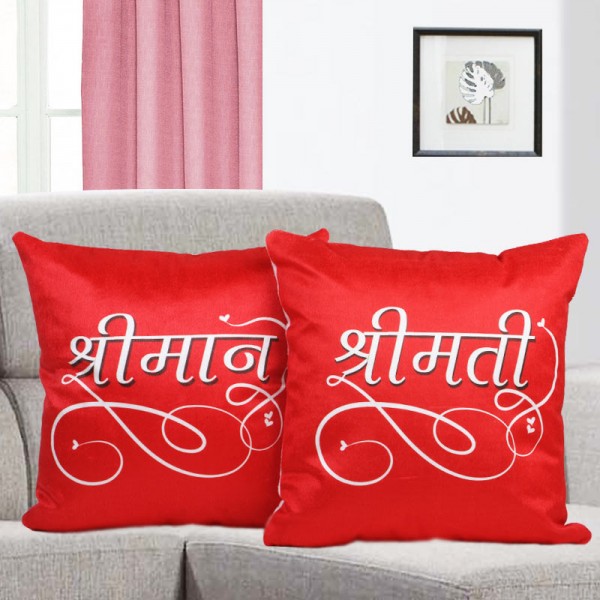 Buy A Delicious Cake 
No matter what the occasion is going to celebrate, the function will not be fulfilled without cake cutting. You need to purchase a delicious cake as per their taste for creating the sweetest memories in your life. This is one of the best ways to add some more fun and flavor to your parent's wedding anniversary. Remember, the flavor of the cake should add extra sweetness to your memories and so you need to buy the cake accordingly.
In the online platform, you can find numerous amounts of anniversary cakes in different shapes and flavors for fulfilling the requirements of the individuals. And you need to decorate your home and make it more colorful for surprising them.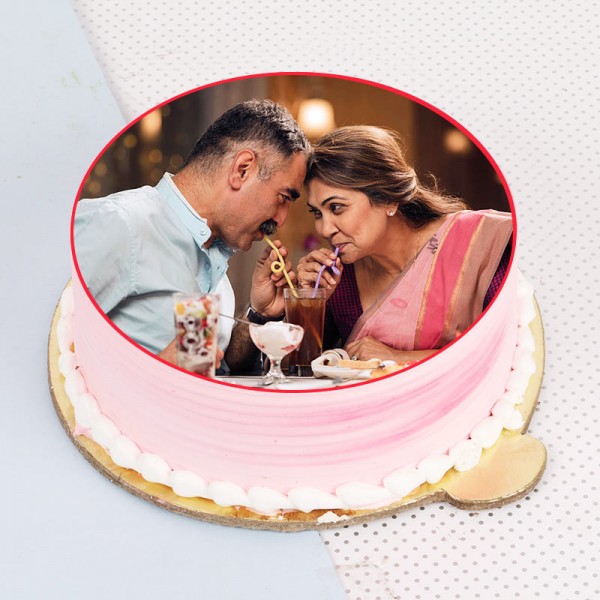 Record Your Personal Wishes 
If you want to express your excess love and care towards your parents, then why not record your feelings and wishes a personal message. You just take your phone or camera to share your feeling and care and make them understand you more. If any of the misunderstandings or fights have happened in your family, don't worry your message will be a great solution for it.
The problems included in your family members will be resolved quickly once they understand your true love and care. They think this is the most precious gift for their wedding anniversary that will act as a memorable moment in their life.
Plan For A Dinner 
You need to find out their favorite food items and drinks to arrange for a mouth-watering dinner. Usually, parents wish to spend their valuable time with their children to get rid of their tension and worries. Initially, you need to buy their favorite food items from one of your parents' favorite hotels and join with them to have wonderful memories of your life.
Final Thoughts 
People need to take your footsteps into MyFlowerTree where you can find out the marriage anniversary gifts for parents for celebrating your parents' wedding anniversary. Make research and choose the unique gifts for surprising them at an affordable price. The gifts available at this site will help you to create memorable moments with your parents.