There are no women who say No to jewelry. Every woman likes to wear jewelry, which enhances their beauty. They like to groom beautifully wearing different types of jewels from head to toe. Equally, men also love to wear jewels like a bracelet, rings, etc. Also, jewelry is a form of art and creation. Some people use jewelry as part of tradition and culture. It carries ethnic and spiritual meaning, during weddings. Also, there is religious jewelry, which is often connected to Gods and Goddesses in Hindu culture. You can even order this jewelry online with the help of an online portal available.
Indian women grooming themselves with jewels is not only a customary tradition, but it also has a lot of values attached to it. There is a deep connection between jewelry and Indian women that has both traditional and scientific values. There are various types of jewelry available online. Online jewelry shopping enables you to get the best piece of jewel at the best quality. Scroll down to know about some of the fabulous Indian Jewelry online.
Necklace
This jewel is worn near the heart. It is believed to control emotions and also strengthen love. It is also a mark of royalty and there are different kinds in it. It varies from a small choker neckpiece to a longer necklace. It is considered to have eternal powers that also help in regulating blood pressure and heart rate. It not only adds an exquisite look to one's beauty but is also considered to bring luck and acts against the effects of evil eyes.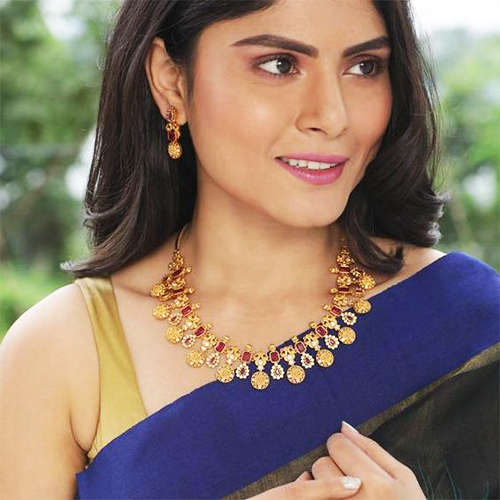 Earrings
Earrings give a graceful look to the wearer which is made usually of gold and silver which is available in innumerable designs. It is available in various designs, shapes, weights, sizes, and colors. This abundant style of earrings is not only worn by a woman today but also by men. Right from traditional Jhumkas to novel designs, these jewels can dazzle the look of anyone. You can get this delivered at the doorstep, through amazing delivery options like same-day delivery, midnight delivery, and free shipping options.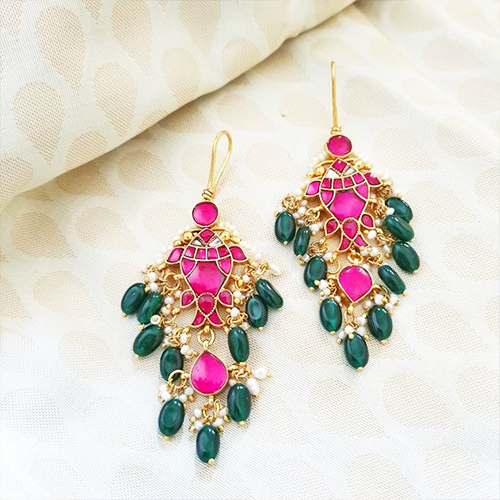 Bangles
Every occasion is marked by the sweet tinkling sound that echoes are produced by bangles. This amazing round jewelry piece is crafted from almost all materials from costly metals to classic wood and glass. Apart from being an important ornament worn by women, it has immense romantic reasons as well. Also, it is known to increase a woman's blood pressure and increase the energy passing through her outer skin.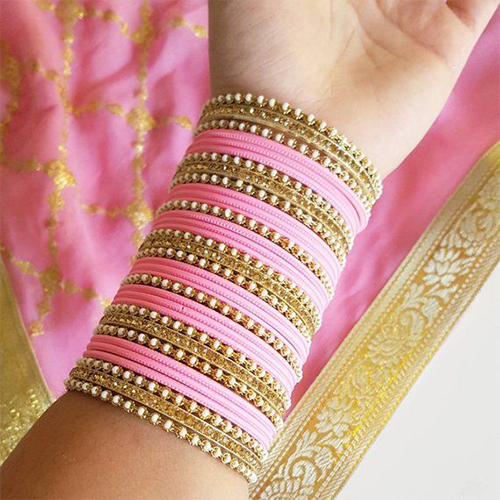 Tika
It consists of a pendant at one end with a look at the other end. The hook is for holding the hair end, while the pendant is placed at the center of the woman's forehead. Women's forehead, especially the center portion is the place of the sixth chakra which is also known as the power of the soul, symbolizing the final union where there is no division. Buy jewelry online where you find various designs of tika.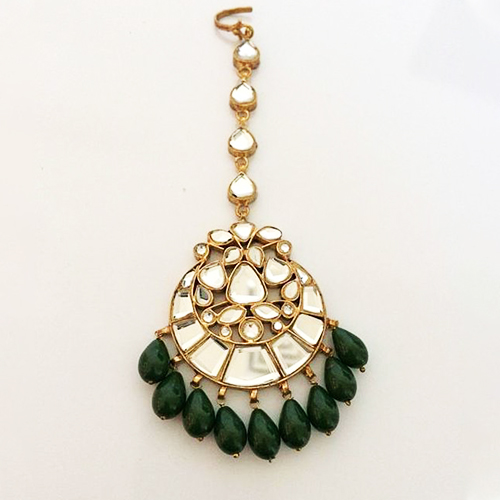 Ring
Women wearing the ring on the fourth finger from the thumb are directly connected to the nerve to the brain neuron cells passing through this finger. One can attain good health and get the confidence to handle life with ease by the metallic friction generated while wearing it. Also, wearing it at a wedding is believed to be directly connected with a heart that helps in controlling emotions. Also, you can wear rings of various stones for various health benefits that are attached to gemstones.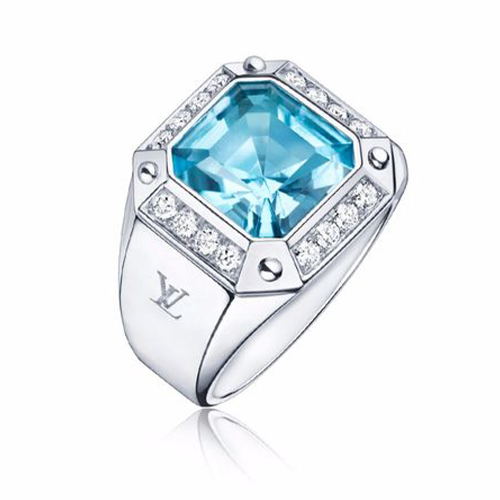 Hip Belt
This festive ornament is also known as a waist belt or belly belt. It is worn by many communities on special occasions and ceremonies. It is also used by many women in the modern era, to add to their dazzling look. It is believed to prevent saturation of fat in the waist. It is admired by women all over the world, it enhances their grace with diamonds, emeralds, and rubies.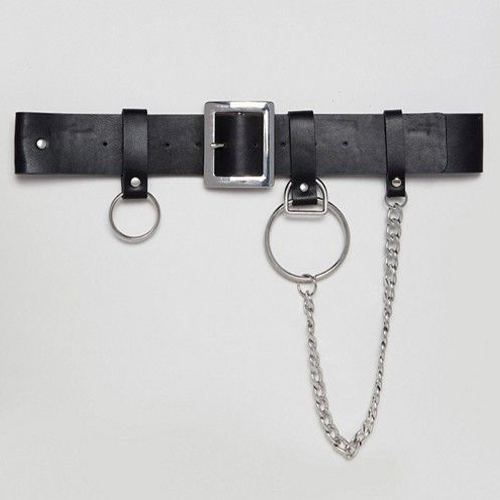 Nose Ring
Also called nath by Indian women, it is the most seductive jewel piece. It forms an integral part of bridal jewelry keeping with its traditional and scientific value. It is also connected to emotional, romantic propositions of women. It is believed that a woman who has a pierced nose experiences less pain during childbirth and promotes the health of the woman. It also has clip-on nose pins and rings that can be used by non-pierced noses. Giving extra support to noses that are not pierced is the combination of nath with chain.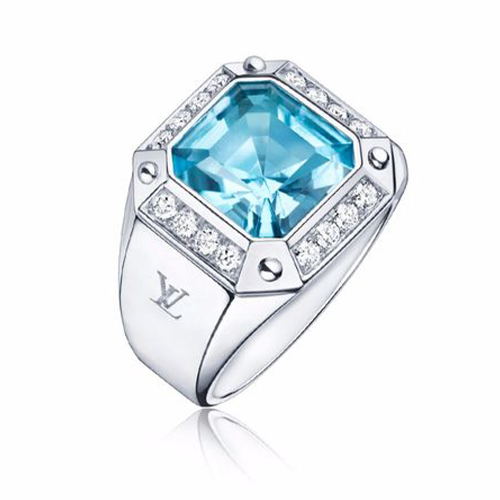 Summing Up
Overall, jewelry plays an important role in both culture and religion in India. Despite the change of compositions and design, the jewelry has not lost its value. With the help of online stores, there are numerous designs of jewels available which you can select and get delivered to your doorstep. Whether you are wearing it for a formal or casual or grand occasion, selecting what best suits your style is essential.