Love is so powerful and it is also a great thing to drive the entire world with some force. It might be between anyone. When you need to maintain a good relationship, you should be appropriate in expressing your emotions to them. In particular, when it comes to a relationship with a female, it might be a friend, mother, sister, girlfriend, partner, etc. You should follow certain things to express your
emotions
towards her. Are you wondering and feel helpless to express your emotions to her? Nothing wrong! Here is a simple guide that helps you think of different ways to express your emotions to her.
Prepare a Greeting Card For Your Love
The greeting card is one of the simplest ways to express your emotions to her. Listening to your words might be boring to her. So, take time to think about the emotions and feelings you have on her. You can refer to the internet sources, but do not copy them. Bring out the best greeting with the pleasing words from the bottom of your heart. Try to decorate the card with the best design to make it more impressive. Present it to her along with some other gifts like chocolates, teddy, etc. this will turn her heart and mind towards you to think about your emotions.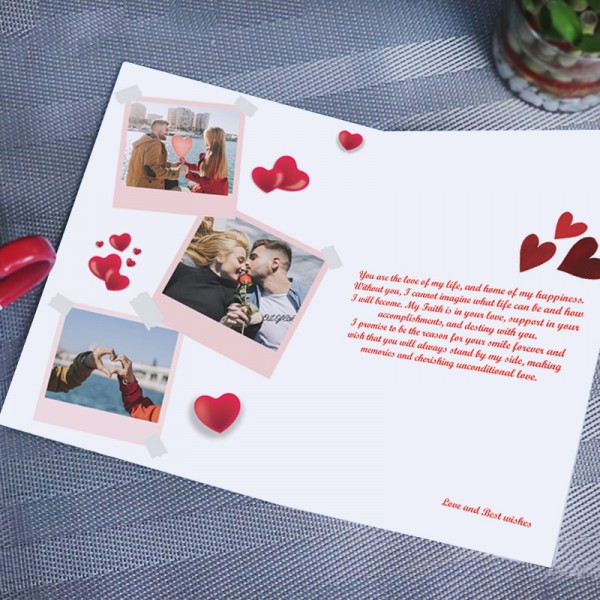 Look for the Personalized Gifts
Today, with the development of the internet, there are lots of online gift shops that will help you with the
personalized gifts
delivered at the doorstep. It might be a coffee mug, a photo frame, wood carvings, etc. Order the gifts mentioning the required details to make the gifts personalized. So, when the person enters to deliver the gifts, she would be surprised and the gifts will take responsibility to
express emotions to her.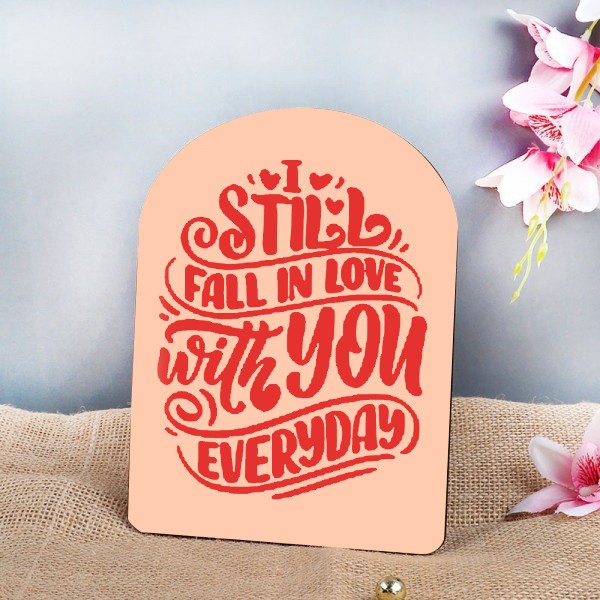 Take Her Out
Exploring some new places is a great way to get rid of the pressure and tension found from regular work life. Plan to take her out to someplace where you can make time for each other. Let her mind get calm and blend with the lovely nature of the place. Now, start with some pleasing words. Do not be harsh in your way of approach. Make it polite and follow the right tune to
express emotion.
You can also surprise her with some gifts to make the most joyful time with you.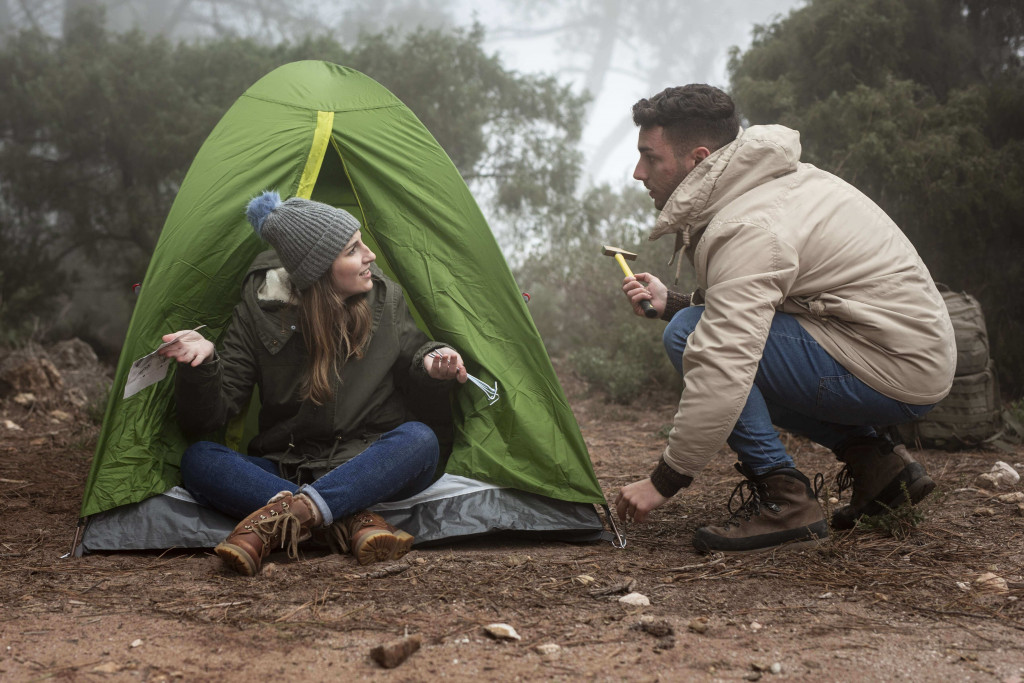 Make Some Time for Her
Time is a great thing you can spend on her. Today, everyone is busy with their own lives as they spend more time out of the family and social media. Why shouldn't you sit near your loved one and speak to them? It might be a sister, mother, girlfriend or wife. You take a huge portion in their minds. However, the problem arises when you fail to communicate effectively. You can put a full stop to this when you start spending time with them. Along with that, you can also try to present something that they love the most.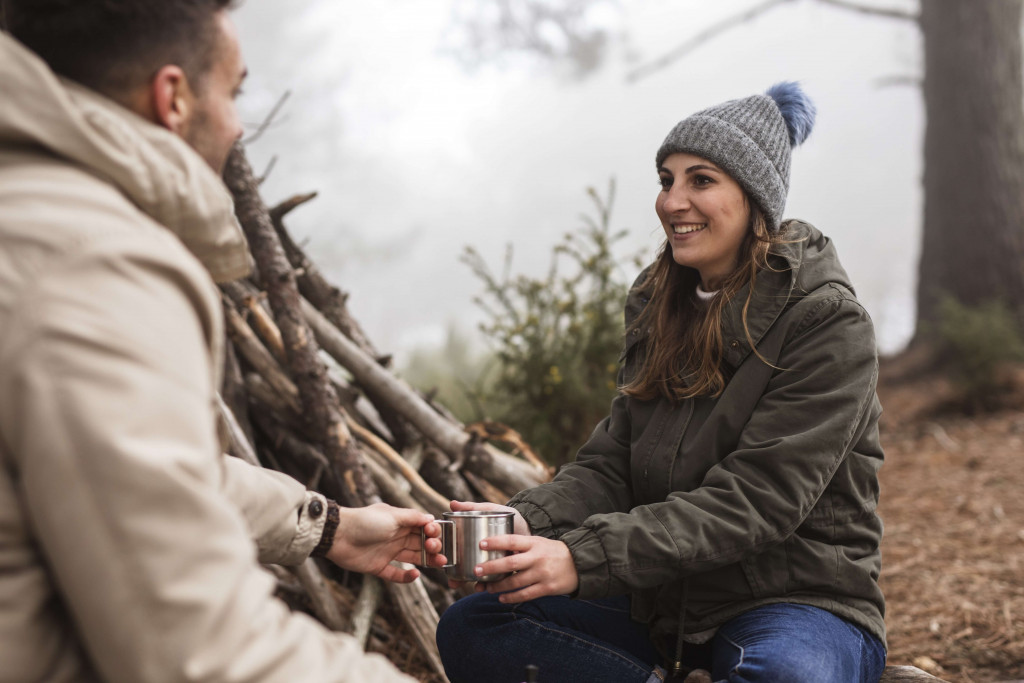 Try to Surprise Her
Every woman or girl loves some sweet surprises. It doesn't mean that you need to spend huge money on it. You can decorate the room on special days like birthday, women's day, Mother's day, etc. though you are very poor in cooking, you can try to cook for her at least for a day, try to present her some gifts, etc. These are the simple ways to express your feelings or emotions you have on her.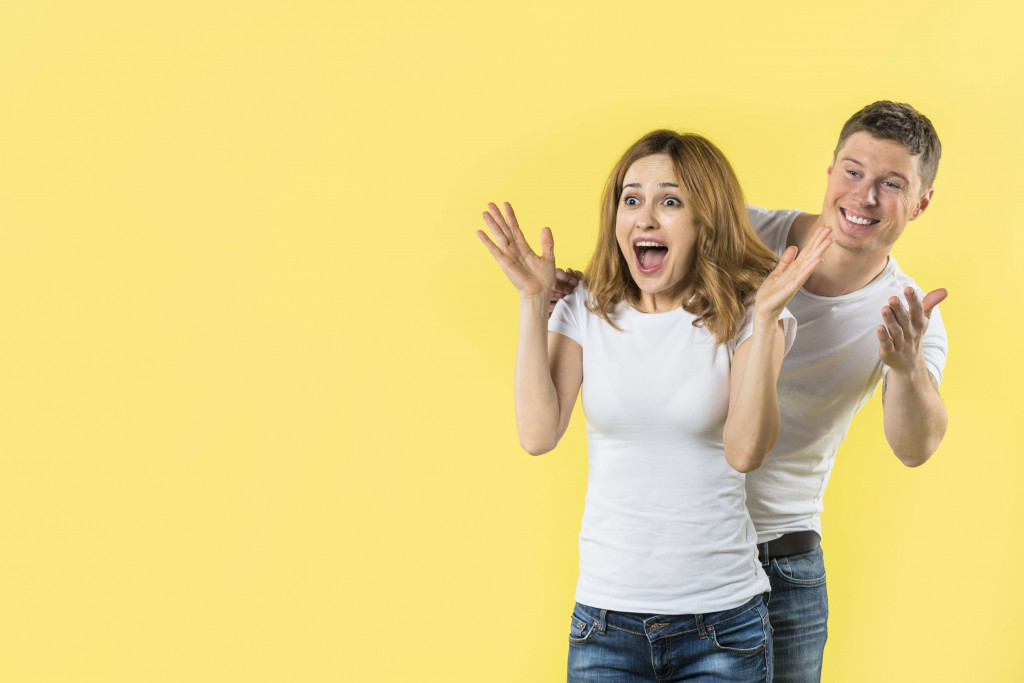 Lend Your Ears for Her Emotions
Like you, she also has a heart that is filled with emotions and respects it. Some men have the habit of showing all the tension to the women in the family, which is not right. When you have some issues with the others, try to solve it. You cannot hurt women if she is not the guilt just because you have right over her. Put all the tensions and pressures aside and start respecting her. So, this will pave the way to enrich the relationship. Further, some pleasing gifts from the
online gift shops
will enhance the quality of time you spend with each other.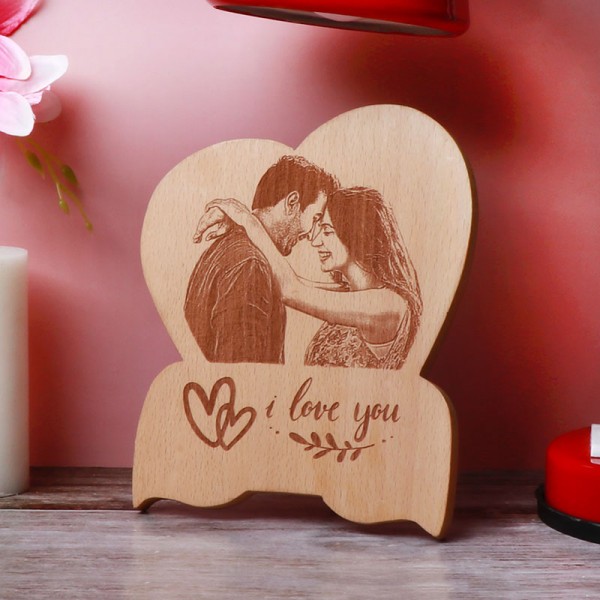 Time to Start Expressing Your Emotions to Her!
Thus, you might have got some ideas to express your feelings to her. Are you ready to make it now? Life is too short! You do not have a long time to think or feel the ego to speak out to your loved ones. So, make use of the following ideas or think of something innovatively to express your emotions. There are lots of online gift shops that will help you with the best gifts.
MyFlowerTree
is one of the must-mention gift shops that you can choose to place your order to hunt the best gifts for your loved ones. Visit the site now and buy the gift to express your
emotion
to her.