Valentine's Day is the best occasion where the lover can have time to express the love that they have for each other. When it comes to expressing love, just words will not help you. There are lots of ways to make the day more romantic and personalized to enhance the love for each other. However, planning this day is really a huge task and a dreamy one. Yes, valentine's day is fast approaching and if you are struggling to plan for this day then don't worry because we have some amazing ideas to make your valentine's day more than special.
Here Are Some Amazing Ideas To Make Your Day More Romantic With Your Partner
1. Have A Private Time With Your Partner 
On Valentine's Day, everyone loves to be alone with their partners and it is the best idea. You can just plan for an outing to enjoy the natural views. Apart from spending time, it is also the best instance where you can open up to each other with Valentine Day Gifts. On the other days, you will have your work and spending time might be less. This will help you to enhance understanding towards each other and take your love in the right direction. Do not get disturbed! Just be partners for each other and spend days strengthening your relationship. Further, you can also plan for some personalized Valentine Gifts to surprise your partners on this day. 
2. Express Your Love With Flowers 
What can be the better way to express your love other than "I love you" with the bouquet of roses? You might propose for the first or nth number of time, your partner should feel what you actually willing to convey. This can be achieved with the roses. To make this scene dreamier, you can take your partner to some different location and decorate the place to present the valentine's day gifts and convey your love.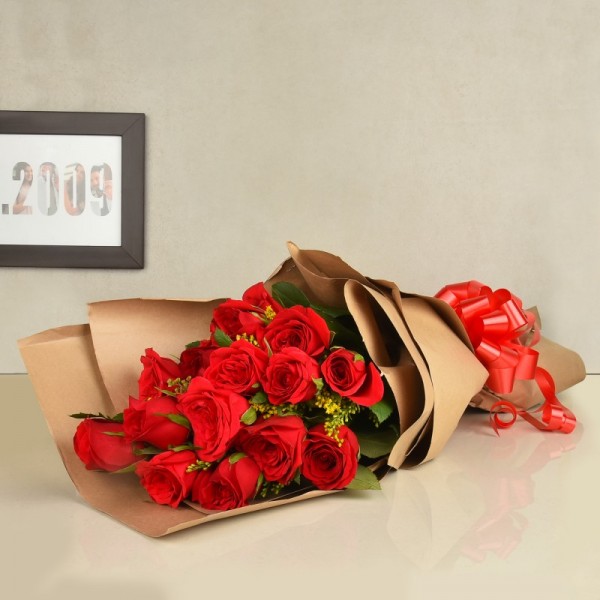 3. Take Time To Speak About The Lovely Moments 
Remembering the lovely moments is the way to make love to each other. A relationship will have both ups and downs. Some days you will feel lucky to have each other and some days will make you feel like the fighting partners. Ignore negativity in your relationship and share some lovely feelings with your partner. This is a great time to understand how you could move with your relationship further. Also, discuss the future and the dream you have in your lives. Along with these, the best Valentines Gifts will work to show your love for your partner. 
4. Sweet For Sweetening Relationship 
Any best occasion will not have its value unless you taste it with the sweet. Generally, girls will love sweets and chocolates. You can choose the chocolates from the online valentine gifts portals. They will help you by delivering the gifts at the place that you are. This will make them feel surprised and enjoy the lovely moment with you.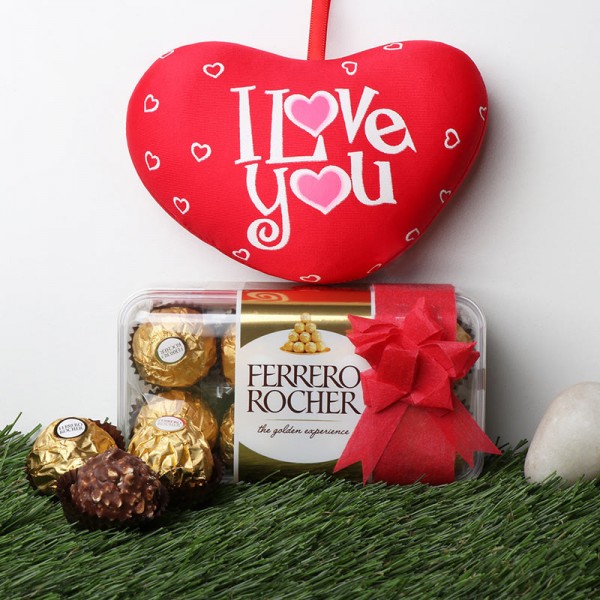 5. Make A Personalized Greeting Card 
Compared to the words taken from the internet or reality available cards, you can sit and think to create the best card for your partner. So, you will have a chance to recollect all the positive things about your partner. Further, your partner also will have a chance to know how much you love them and make an effort for each other. You can also choose some other online valentine gifts for your partner to surprise her.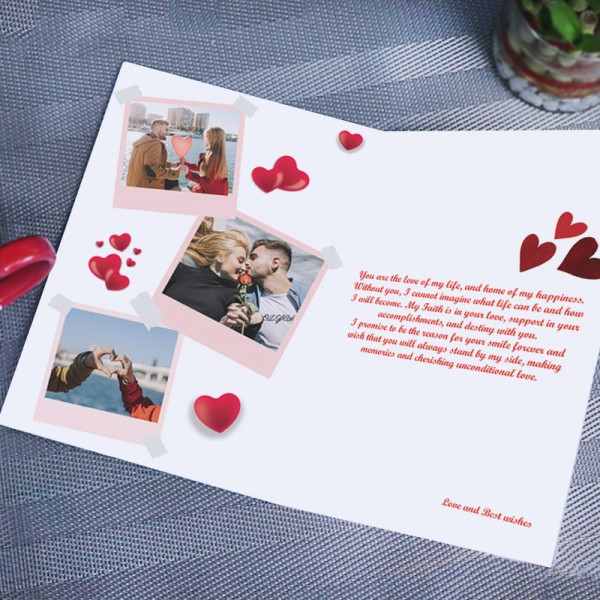 6. Propose Her With The Personalized Gifts 
When compared to all other Valentine Day Gifts, personalized gifts take the highest priority. People do not easily find personalized gifts. This needs more thinking and innovation to design gifts. So, this will reflect in the feeling when you need to share your love with your partner. Here, everything lies in choosing the best online valentine gifts. When you choose the right one, you will have opportunities with different personalized gifts. They will also deliver it to the right place and time to give the best value for the gift.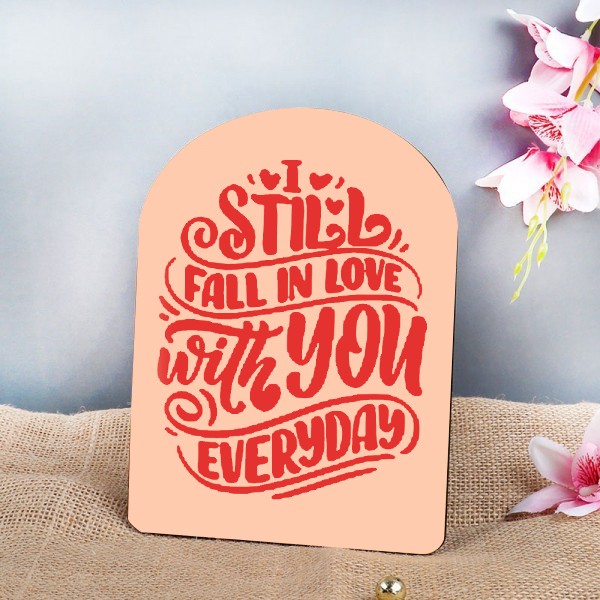 7. Spend Time With Your Partner's Family 
Love is, of course, the personal thing, but you convey it to the family as well. When you do this, you can spend time with their family and this will be one of the best Valentines Gifts For Her. In particular, when you convey it to her parents and reach her home with the gift, she would be at cloud nine! 
Time To Choose The Best Online Gift Shop!
MyFlowerTree is one of the best online portals that you can find the gifts. The range of gifts available here is more in number. You just need to find Valentine Gifts For Him through the site and place an order for it. The gifts will reach you at the right time to showcase your love to your partner.