Planting a seed is just like planting some hope in life. Therefore, what about sowing greens that bring instant prosperity and positivity to your life? That would be great! Plants play an important role in making the surroundings feel better with pure air. And there are certain plants to be grown in your home to bring the goodness of nature instantly to your comfort place.
Are you in a dilemma of picking the right indoor plant for your room/house? Don't get worried! The selection of plants and purchases has become easy and convenient with online portals. Listed below are a few assorted collections of
plants for home
that are available online. Take a glance at the content and get interested to go green with any of these Indoor houseplants.
Lavender Plant
If you are in a browse for the
best plants for house
online, visit any prominent page that promotes a varied variety of indoor house plants. Lavender Plant is one among the top list which is known for its aura of relaxation. The pleasant-smelling fragrance of this plant induces a night of better sleep and gives you inner peace. The eye-catchy colored plant is better to keep in the couple's bedroom as it promotes love and romance. And also, it attracts positive energy to the home and soothes the nerves with its aroma if you are tired enough after a long day of work.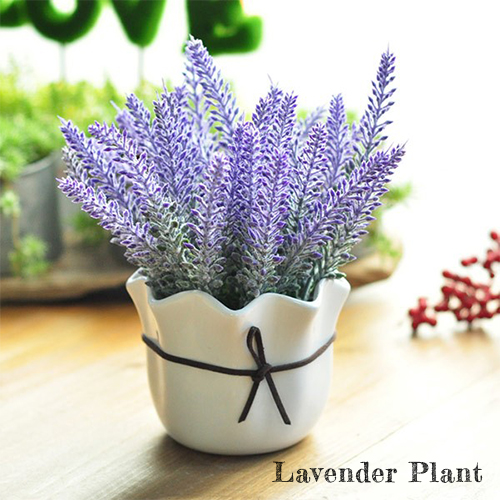 Aloe Vera
Do you want a track full of healthy benefitted plants? Then there is no better choice than an aloe vera plant that can do the best. It is also considered as one of the
indoor plants
that attract positive energy to the place where it is kept. The air purifying quality of this plant is noticeable where it absorbs a larger quantity of carbon dioxide and emits an equal amount of oxygen required by humans. And also, the plant is rich in health benefits such as it cures inflammation, skin irritation, digestive-related problems, etc. Therefore, grab the plant and create a non-toxic environment in your home.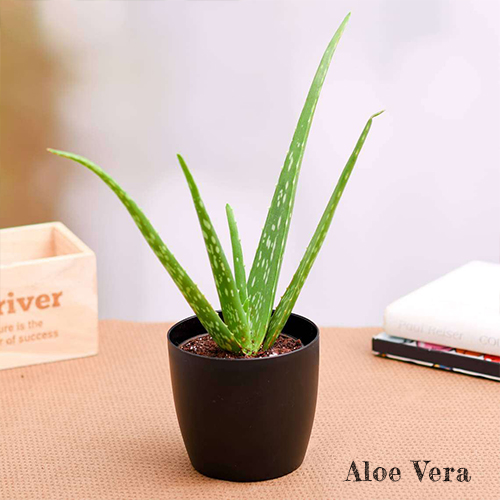 Lucky Bamboo Plant
Are you aware of the available
best plants online
for decorating your home? It is none other than a lucky bamboo plant. It is considered as the luckiest and auspicious plant among other indoor house plants. To bring fame and wealth to loved ones, this plant is gifted to them as a token of love. This lucky bamboo plant is easily maintainable and it requires only less water. The fresh and healthy green leaves are good-looking and give aesthetic beauty to the table or desk. The plant is actively available on the web pages at reasonable rates.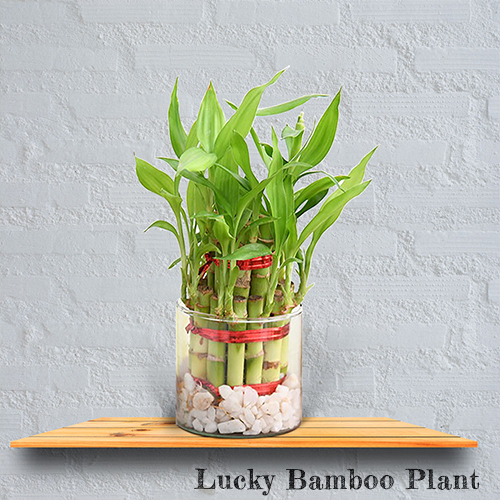 String Of Pearls
Easy to intermediate plants are the best to grow in the house. It is a hanging plant that is succulent in type. The lengthy strands and the pearl-like beads make it attractive to the place where it is hanging. It requires bright indirect light that will keep the soil moist steadily. Vivid online portals are making avail of this gorgeous-looking décor plant at decent rates where you can easily
buy plants online
within a few clicks and swipes. Create a lovely vibe with the greens on your home and feel better with the green tribe.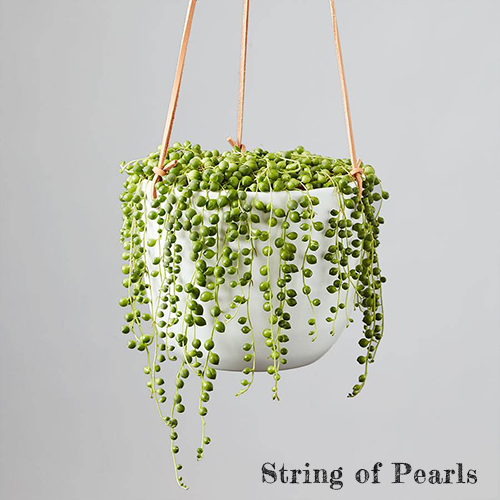 Money Plant
These are the best fortune
plants you should keep at home
that showers prosperity and luck. It is considered extremely beneficial when it is kept on the right side of the house. As it is a low-maintenance plant, it can thrive for a longer time. Not only does it look good in the room but also it keeps the place attractive and spreads positivity. It is even kept in front yards, verandas, balconies, and kitchens. It grows in the form of a biennial plant and is a self-seeding one. There are so many fascinating facts about this variety of plant that tempts everyone to keep a sample of it at home.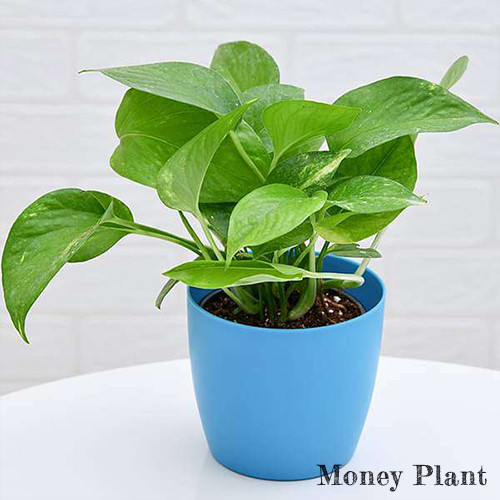 Peace Lily
It is one of the indoor home plants which is easy to take care of and maintain. It is the reason why most people choose this lovely plant. The simple-looking glossy leaves give an eye-catchy sight even to a minimalistic room. It is a pollutant removing plant that removes toxic contents like benzene, formaldehyde, and others. The lance-shaped foliage and the white lily flowers give a charming look to the plant. It is a fairly small plant that requires plenty of direct sunlight. Also, the plant is considered as the epitome of love and harmony in the house. It is also beneficial to improve your sleep and to keep away nightmares. So, why wait? Place the order of this fabulous plant from a trusted page.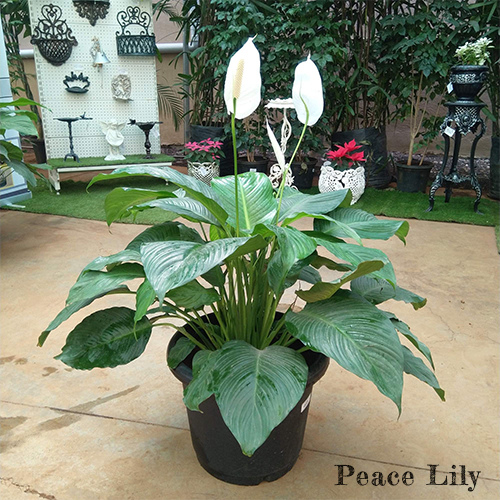 Final Verdict
The above-mentioned are some of the
plants ideas for home
available online at reliable rates. Try bringing positivity in every individual's life by planting a beautiful houseplant in your room. Hope this above list has helped you in choosing the right plant for your place.