We all know how important love is for everyone. One of the basic needs of any living being is love. No relationship can survive progress and prosper without love. As we know the importance of love, we have Valentine's Day and celebrate it every year with
Valentine Gifts
. It comes in February. Exactly, the sixth day of Valentine's week which is also called a love week, Hug day is celebrated. It is one of the important days among all the days of Valentine's week. This day is to celebrate the love of a relationship by hugging them.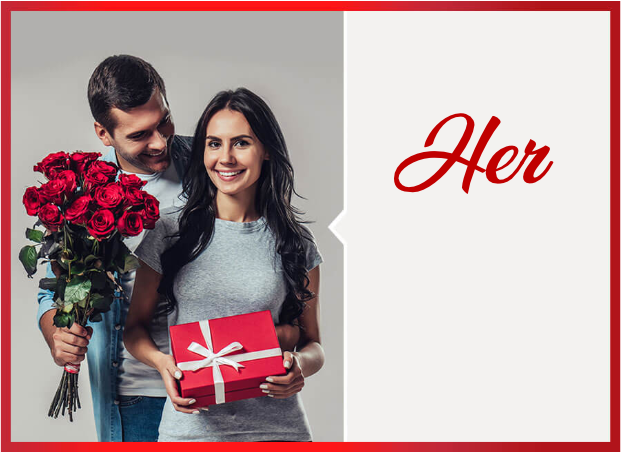 How important is a hug day?
Hugging gives your family and friends a sense of safety and care for your loved ones. Hug day falls two days before Valentine's Day. On this day, a gesture of embrace is compulsory at least once a time. There is a fact of science hiding behind hugging. Do you know that hugging someone for a long time can release oxytone in the brain? It acts as a neurotransmitter which helps in improving one's mood. Science reveals that one hug can make a person happy very soon. It amazes me when I get to know that it can have a positive impact on the immune system. It takes a person away from depression and loneliness. It also has a huge role to play in reducing stress and anxiety. Hugs can be accompanied by
Hug Day Gifts Ideas
as well.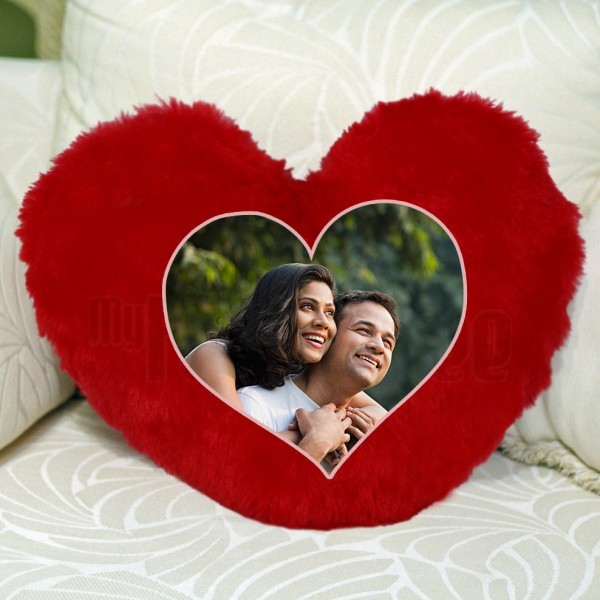 Other advantages of celebrating hug day
It will give a loving feeling to anyone. It is interesting to know that it develops the physical and psychological stability of the embraced person. It balances the level of cortisol in the blood and mitigates permanent heart disease. It is proven that some seconds of embrace can make the person feel happy thereby reducing high blood pressure and high heart rate. It also gives peace and comfort to the person.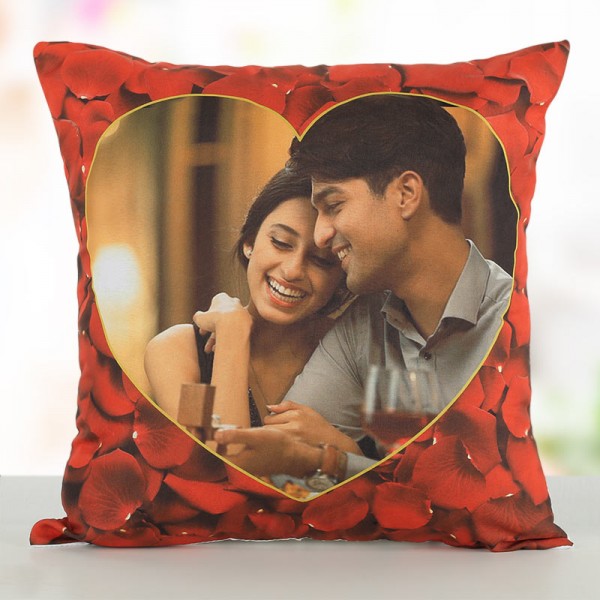 How can we make the Hug day special?
Hug day can be made special by bringing in a lot of gifts. You can make your boyfriend special by giving
Valentine Gifts for Him
. There are wonderful gift options to be given to your husband.
Valentine Gifts for Husband
includes beautiful combinations of flowers, Photo LED bottles, beautiful shapes of cakes, capturing emotional gestures, photo frames and many more.
To have to gift your loved ones by knowing what they love. As there are wide options, you can choose from them.
Myflowertree.com
includes mugs, cushions, personalized gifts, plants, jewelry, chocolates, bouquets, perfumes, travel accessories and many more. Moreover, there are many special gifts for marked occasions for anniversary, birthdays and other occasions.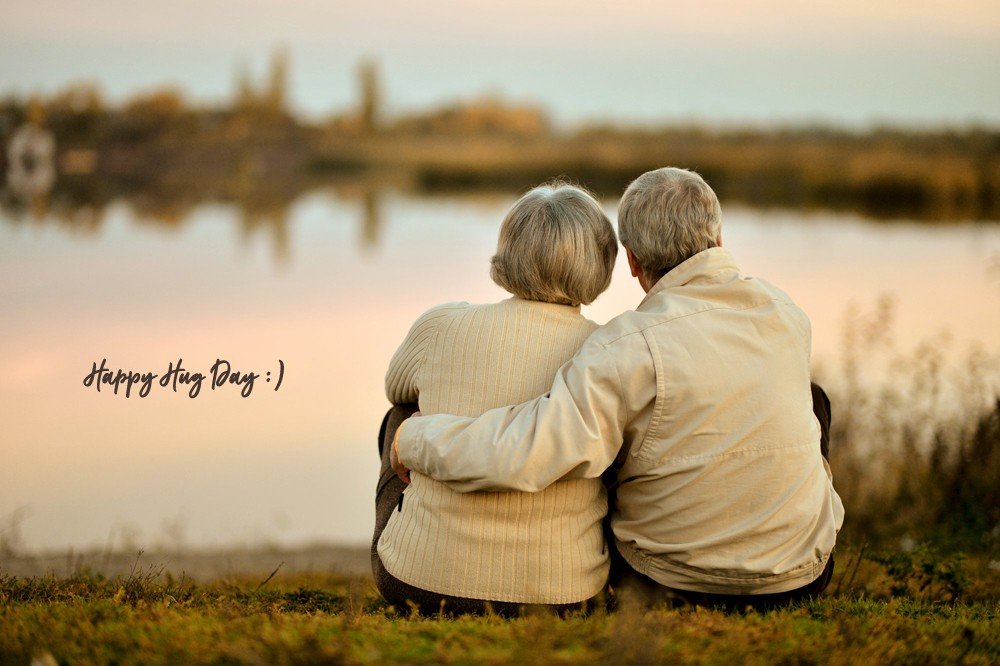 There is a separate column that mentions same-day delivery. You can avail of cakes, chocolate flowers, gifts, and other personalized services on the same day. This sounds to be a great service especially for busy people, it can refresh and bring alive their relationships. They can provide customized services that are made possible with their chat with us option. You can tell your exact requirement and you will be delivered with the same.