Without a doubt, personalized gifts have become the game-changer of the gift-giving world in this 21st century. Presenting gifts to your loved ones is a meaningful gesture embraced by people as a way to exchange heartfelt messages and wishes on special days. Gifting is special in two ways: it always gives a fabulous feeling for the people at the receiving end of an amazing gift and it also provides a feeling of satisfaction and a fulfilling experience to the sender that lasts for a long period. The act of presenting gifts on special days becomes more unique and attractive when the gifts are personalized.
Personalization of gifts is an art that helps people to turn ordinary gifts into extraordinary ones that can make any occasion granter. Gifts are personalized under different categories such as names, messages, dates, pictures, and short messages that help people to share and express their feelings and emotions with their loved ones.
Over time the special personalized gifts have become more popular in the gift-giving world and it is a preferable choice for presenting on special occasions like birthdays, anniversaries, graduation, etc. Some of the reasons why personalized gifts for loved ones have been chosen by a large number of people have been listed below.
These Gifts are Adorned With a Personal Touch
A personalized gift is specially made by personalizing the name or picture of the recipient engraved or imprinted on a photo frame, cushion, mugs, keychains, etc. It reveals the efforts and thoughts you have out in finding the best gifts specially made for them.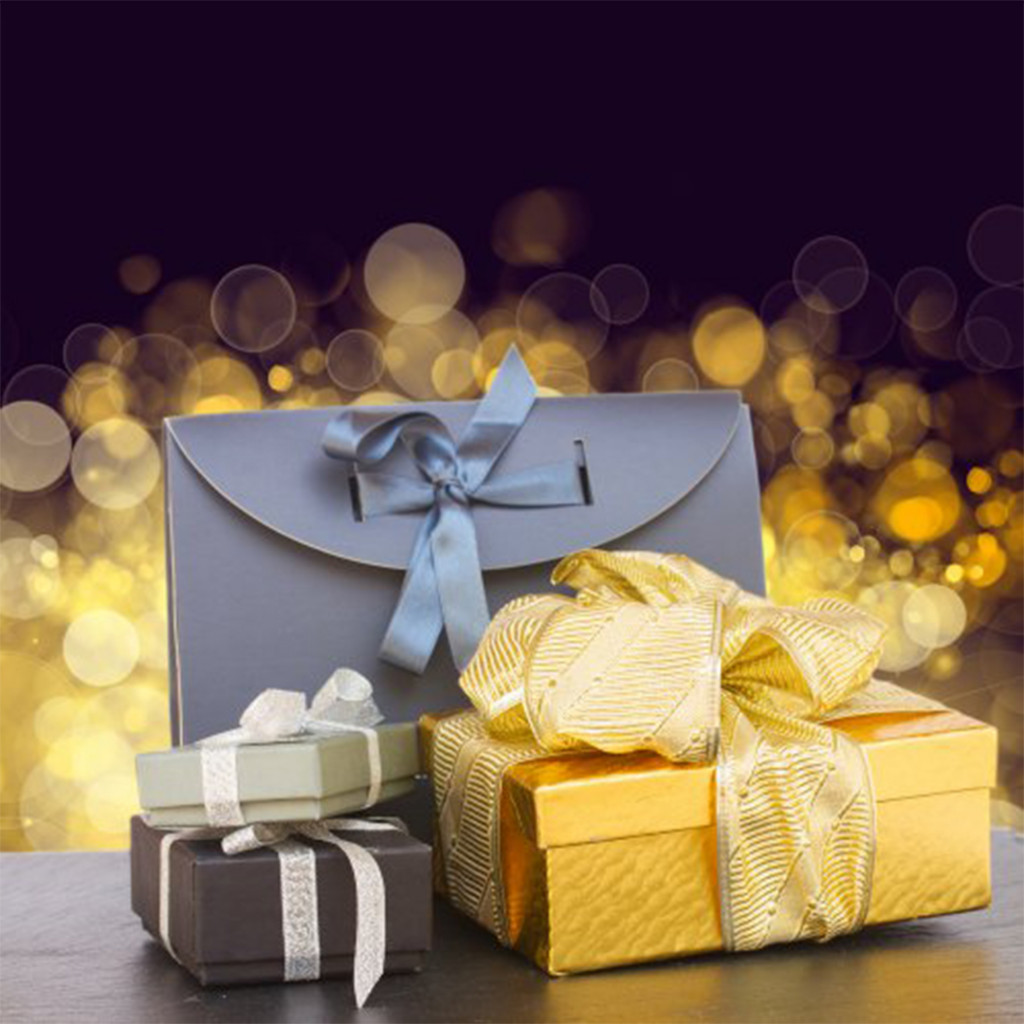 Can Be Treasured Forever
As these gifts are personalized especially for the recipient, they would highly value it. The ordinary gifts like flowers, bags, or accessories would be easily forgotten by the person at the receiving end but these unique gifts would be treasured forever by them as it is a token of love and memory. Personalized gifts have special powers that they evoke joyful memories for the recipient that they hold in their hearts forever.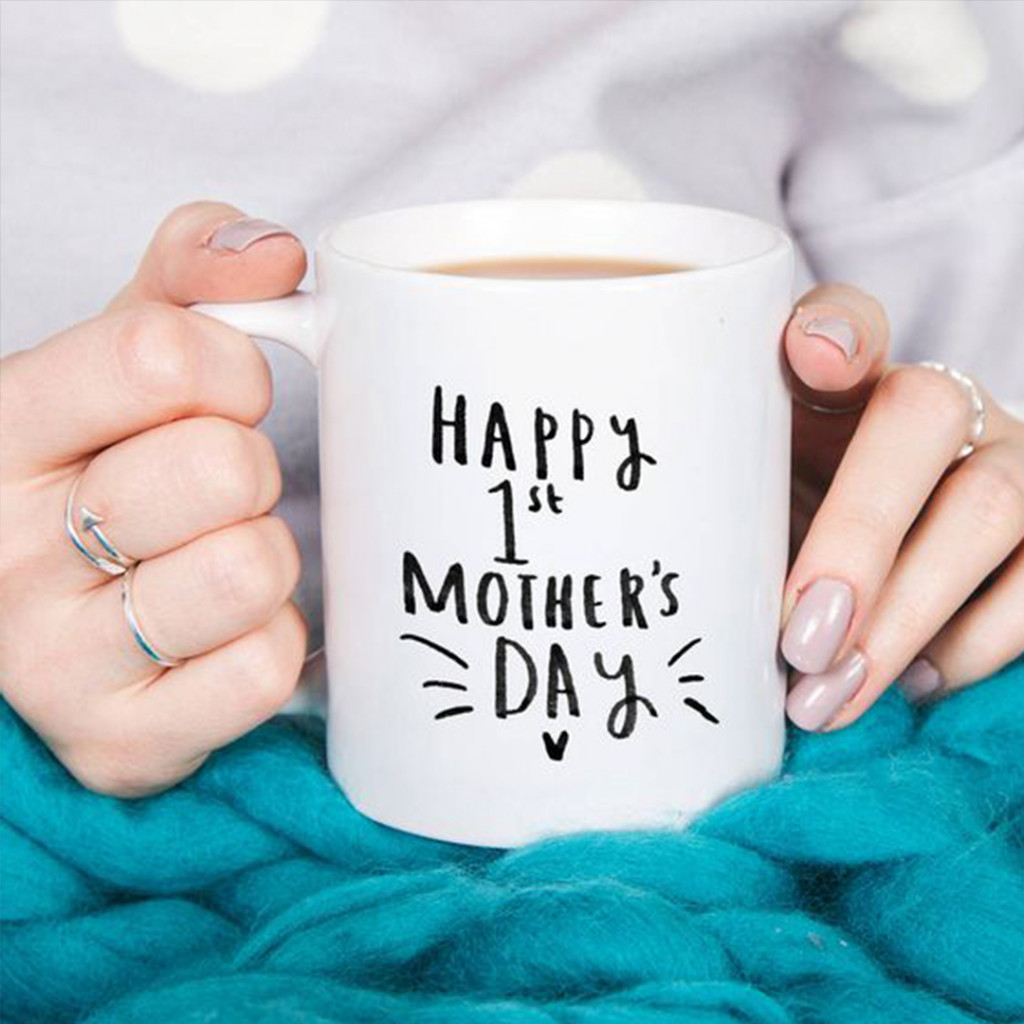 Perfect Gift For Any Occasion
Regardless of the events, you can opt to present personalized gifts for anyone at any time. With several personalized gift ideas and online shopping sites, it is easier to find the best-personalized gifts for any occasion. Whether it is an anniversary or a birthday party, personalized gifts make it to the list of any and every special occasion. Similarly, if someone has to confess their love on Valentine's Day or wants to gift something for their mother on mother's day, personalized gifts are always an excellent choice.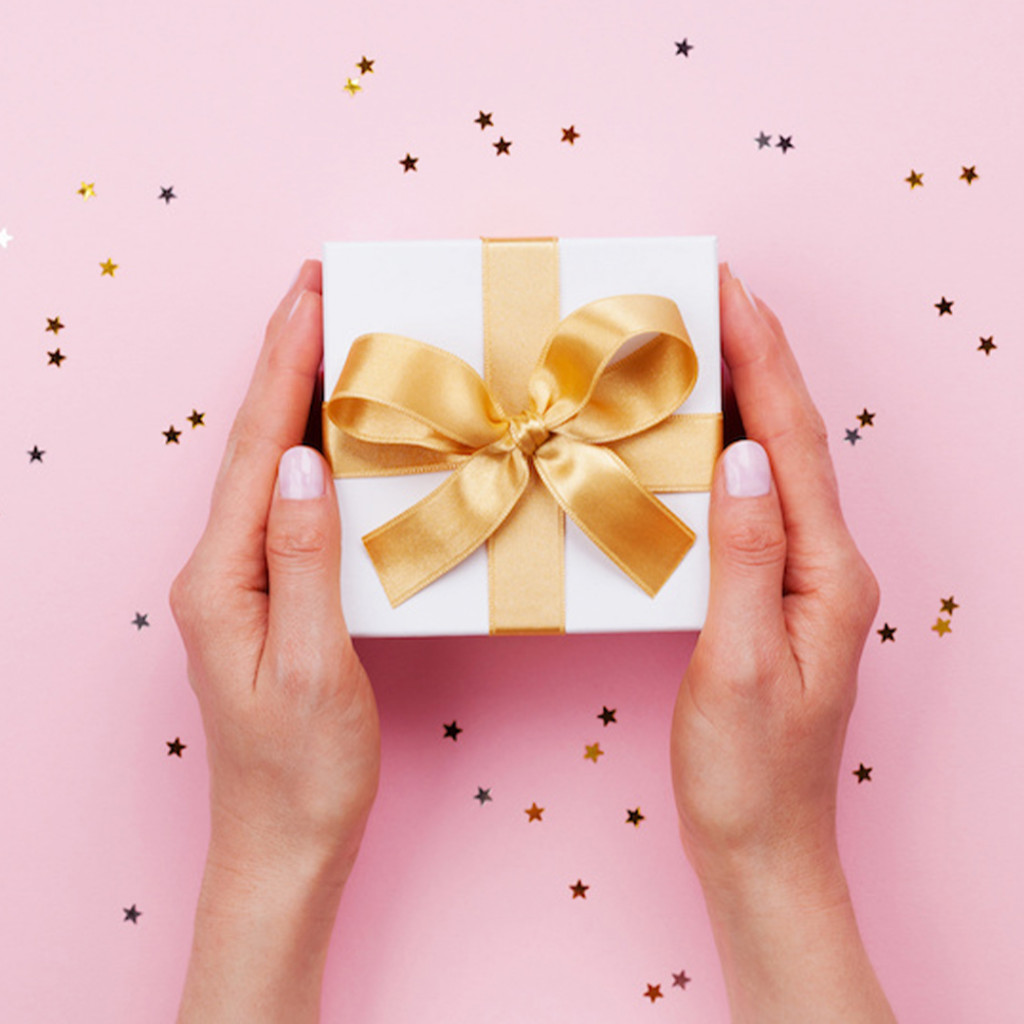 Give Treasure Memories
Adorned with beautiful pictures of loved ones or sweet messages from them, personalized gifts take people on a tour through nostalgia and relive memories that once made them happy and excited. These gifts are not just gifts but a box of memories that one can present to their friends and family members.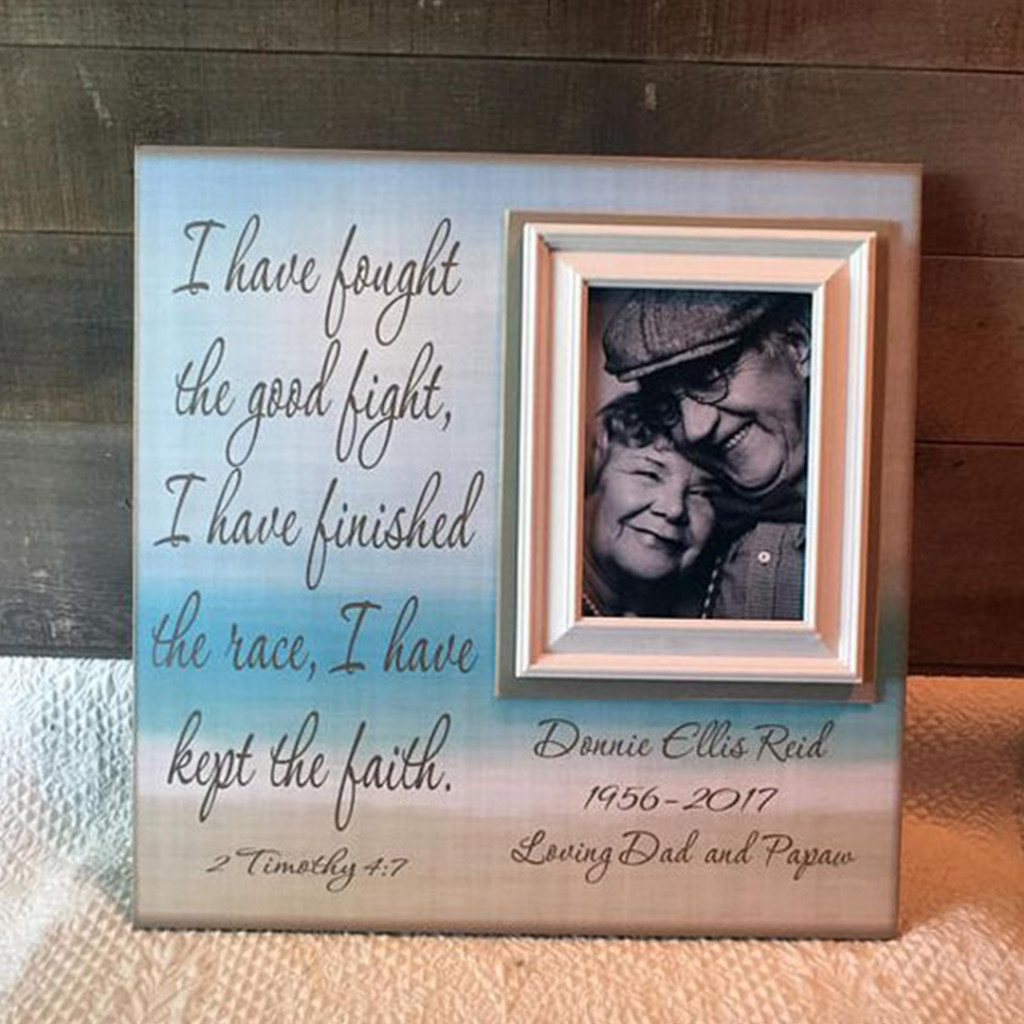 Stand out in the Crowd
While every person opt to purchase traditional gift items like greeting cards, flowers, cakes, chocolates, keychains, and teddy bears for special, you can go for personalized gifts that would stand out in the crowd and grab the attention of the recipient at once they receive the gifts.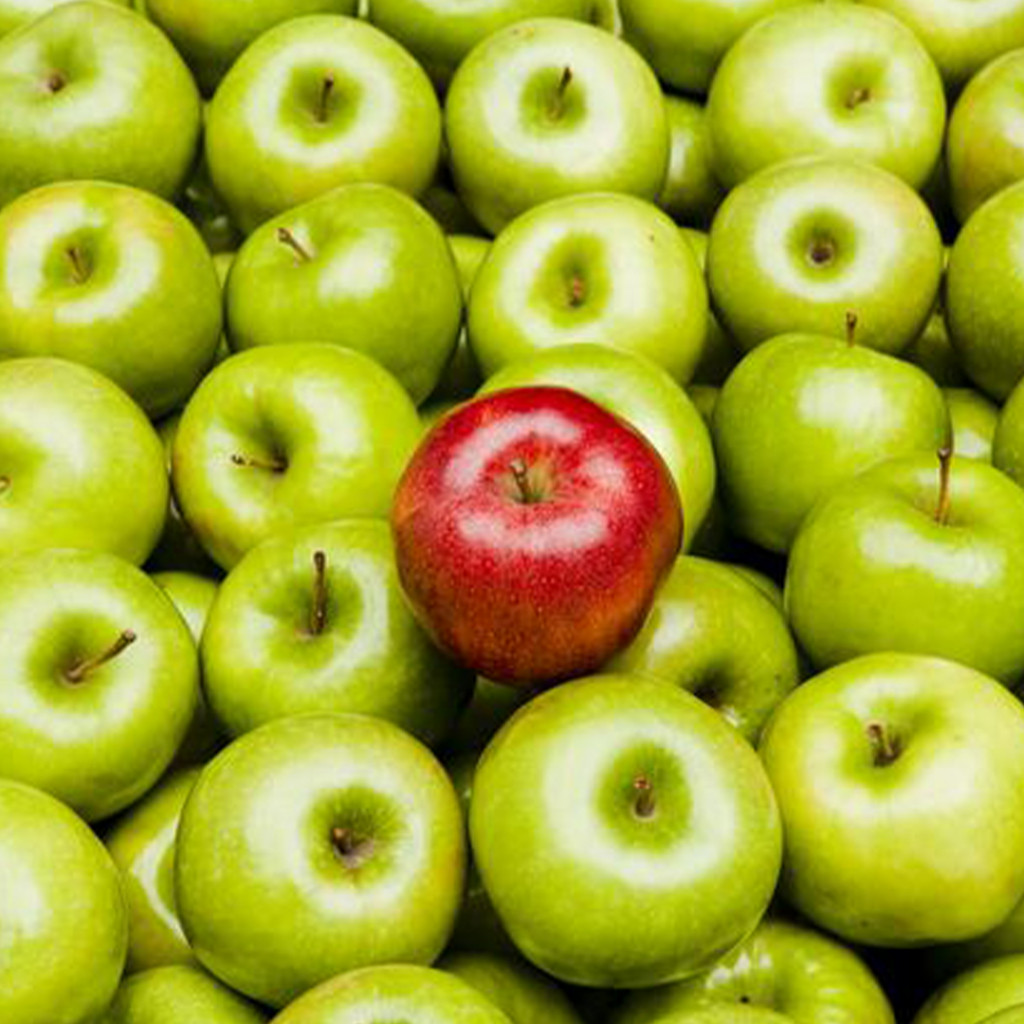 Makes Your Relationship Stronger
Personalized gifts have the power to speak out feelings and emotions directly to the recipient's heart. They help you to make a strong bond with your dear one that keeps getting better when time flies. The personalized gift ideas help to express your love, gratitude, and emotions uniquely and the recipient would feel happy and loved when they receive such a beautiful gift from you.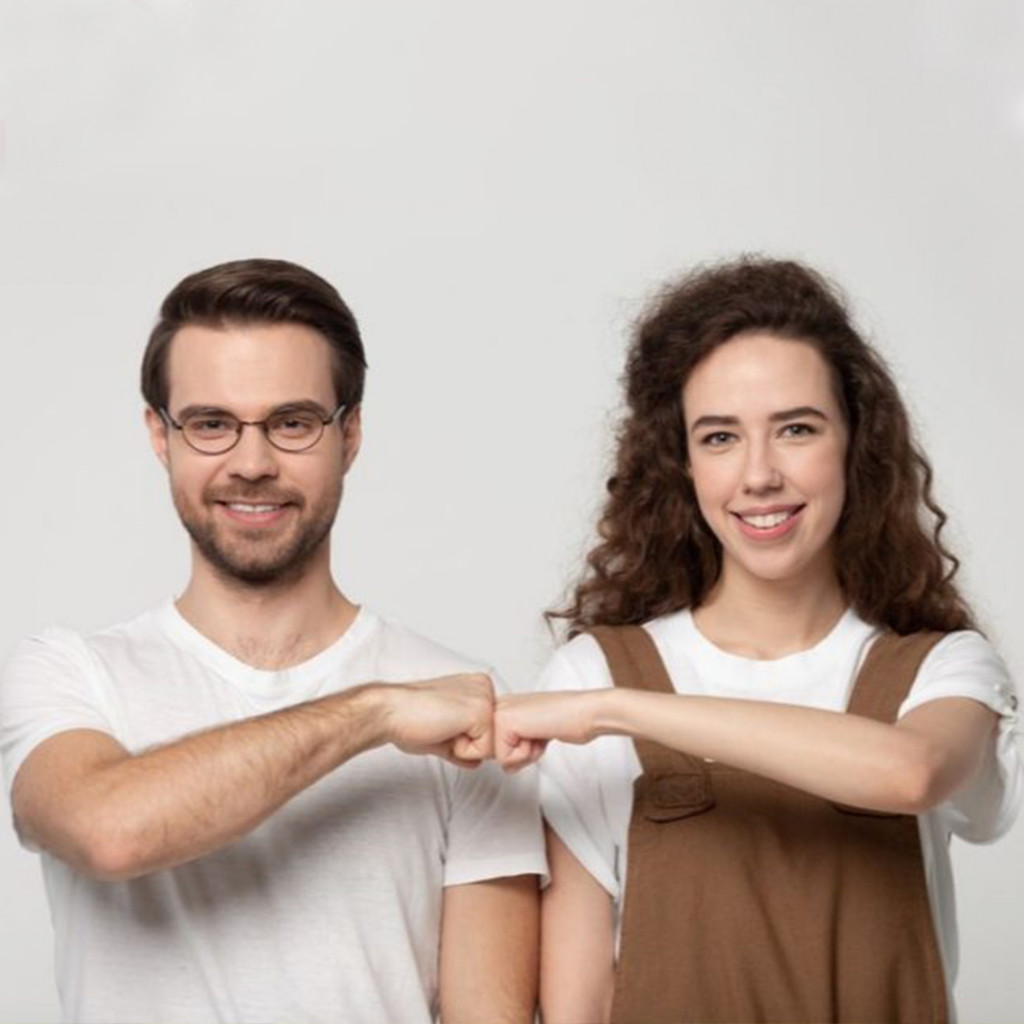 Thought Counts
It is the thoughts that count when it comes to presenting gifts for loved ones. The gifts reveal that the sender was thinking about them during the entire gift selection process. It also shows that you have traveled an extra mile to find the right gift and then to personalize it. This makes personalized gifts more special and unique.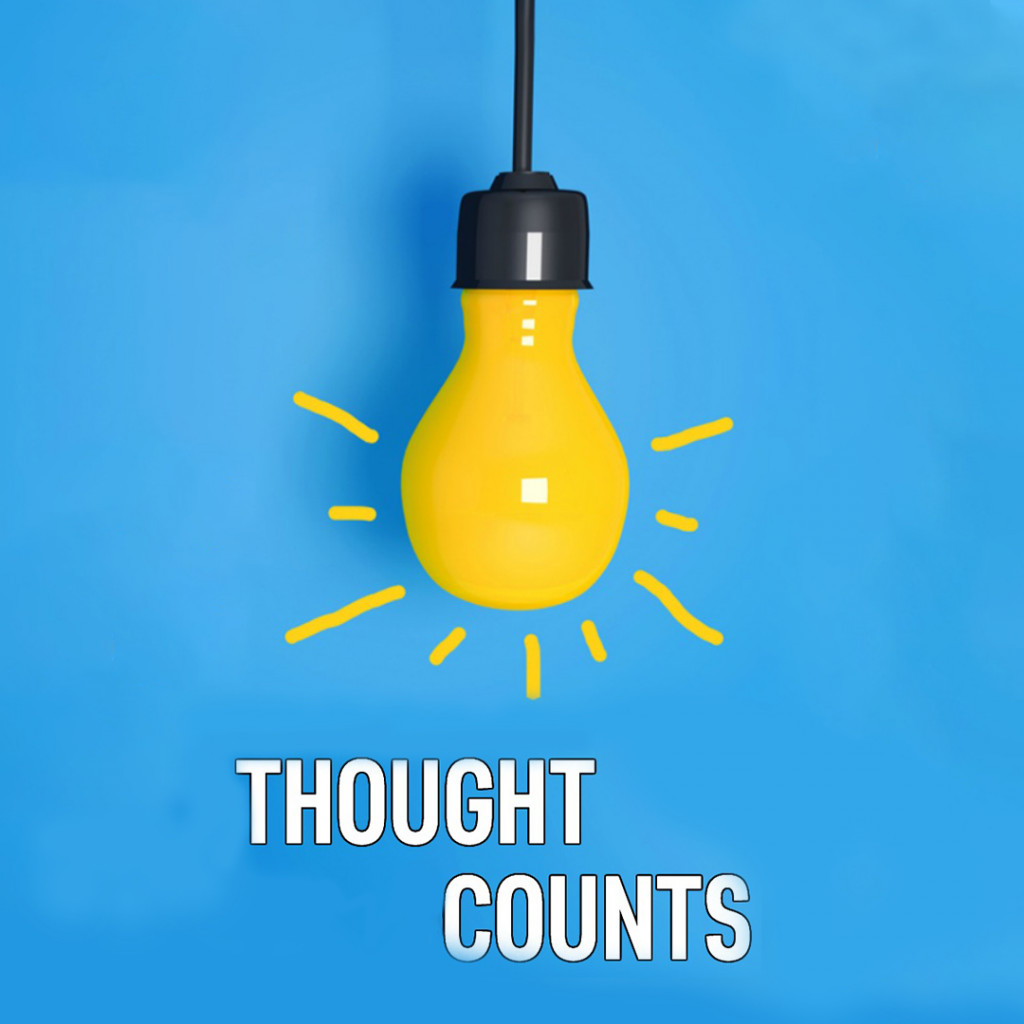 Affordable
Oftentimes, people look forward to presenting traditional gifts for their loved ones as they think special gifts are expensive. But, personalized gifts are a lot different from this thinking because these gifts are now available at reasonable prices on most online shopping sites. Another benefit of ordering personalized gifts from online gift shops if you can get several discounts and offers when you shop during festival times. This makes these gifts unique and affordable that anyone can buy them.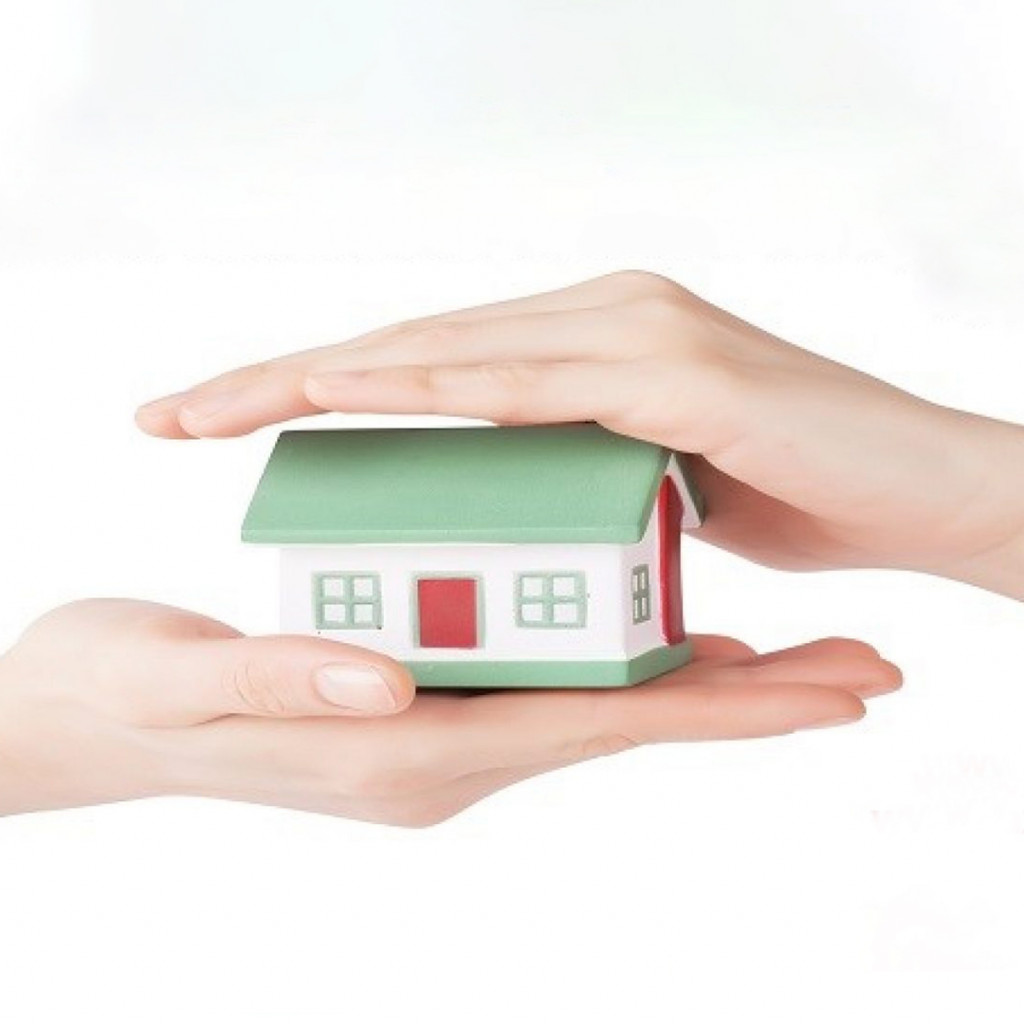 Final Thoughts
Personalized gifts are getting more and more popular day by day. The personal touch and feel that these gifts give you can never be compared to anything else in the world. So, take some time and present the best gift for your loved ones on their special days.