Father's Day is an occasion that gives you an opportunity to express your love, respect, and gratitude towards your father and all the fatherly figures in your life. We know that you would have already bought a few gifts for them to celebrate this beautiful day, but here are some yummy treats that you can offer your dad throughout the day which will help you add more flavor to this special occasion. Following are some sweet and savory options that your dad would love to relish this Father's Day:
1. Pancakes and Waffles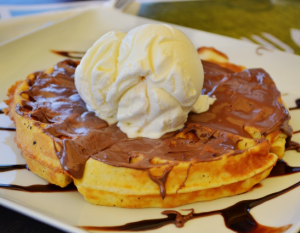 There is no better start to a special day than having a lavish breakfast in bed. Since this day is to celebrate fatherhood, you must ensure that you greet him with a pleasant surprise. While you can order your father's favorite meal, it is advised to cook it on your own. You can cook some pancakes and waffles which will make it a lot more special. You can also ask your mom for some help in order to ensure that you offer your dad with a meal that is not only thoughtful but also flavourful.
2. Fresh Fruit Pie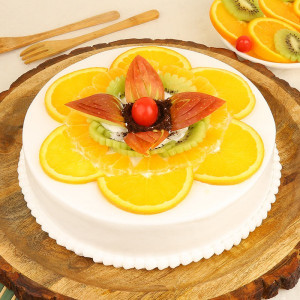 Since your dad has already enjoyed a comfortable meal now, it is time to balance things up. And the perfect way to do this is by ordering a pie full of fresh fruits. While the flavor of the pie will satisfy his sweet tooth, the fruits will provide your dad with all the necessary nutrients. And what could be a better gift than taste and health for your father on this special day? Since pies are quite easy to make, you can do it yourself and surprise your dad. You can also offer some freshly cut fruits if he does not prefer saccharine treats.
3. Father's Day Special Cake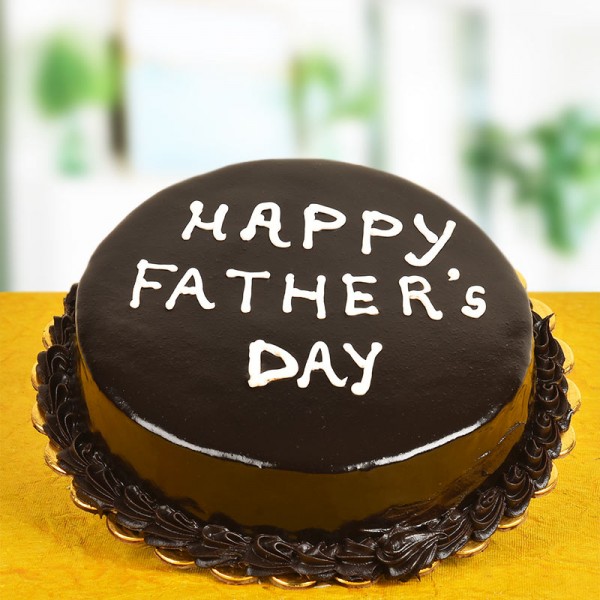 An occasion as special as Father's Day definitely calls for a cake-cutting ceremony. In order to enhance the merriments of this day, you can opt for a Father's Day special cake. You can order a cake that says "Happy Father's Day" or "Dad Number 1" which will surely bring a wide smile on his face. You can also opt for personalized cakes for Father's Day such as a photo cake that will feature your dad and you. In case your dad is diabetic, you can pick a sugar free cake which will be healthy as well as a tasty option.
4. Donuts and Cupcakes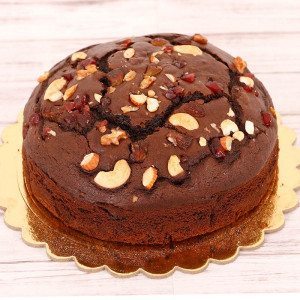 If you are hosting a party or planning to spend this day with your loved ones, you must have some snack options for your guests and, not to mention, your dear dad. Donuts and cupcakes are a great pick and serve as one of the best evening snacks. Since they come in a bunch of flavors, you do not have to worry about picking the ones your dad would like. You can simply get him a box of assorted donuts and or special Father's Day Cupcakes while everyone can pick the flavor they prefer the most.
5. A Healthy and Tasty Salad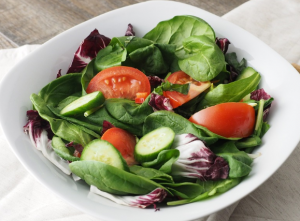 Since your dad has had a lot of sweets the entire day, it is now time to ensure that his last meal of the day is a healthy one. But it does not have to be the usual bland food that he might be bored of. On this special day, you must make sure that he consumes everything that satisfies his taste buds. Since you might know his taste palate well, you should be able to come up with some good options. But some salads that he may like are Caesar salad, bean salad, chicken salad, egg salad, garden salad, Greek salad, etc.
These are some of the delectable treats that you can offer your dad this Father's Day and make this day a lot more flavorful and memorable. We hope that he admires your efforts and appreciates you for the same.