A father does so much more than just financing the child's needs; he is constantly supportive, he nurtures them, he guides them and most importantly he sacrifices himself over and over for the better of his children. Whoever has dawned the father figure in your life, he deserves to be appreciated for all that he has done for you. Father's Day is a great reminder for you to do just that. This day of the year is dedicated to thanking the father figures for all their sacrifice, work and encouragement poured into their children. This Father's Day, celebrate the spirit of fatherhood and express your gratitude in the 5 following ways:
Spend Extra Quality Time with your Dad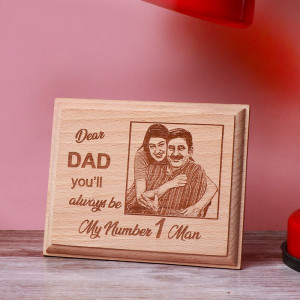 Come up with a list of activities your dad enjoys and take him out on those to spend some quality time doing what he loves. If he's a sports guy and enjoys playing them; take him for a round of golf, organize a cricket game, or take just take the whole family on a hike in the great outdoors. Does your dad have an affinity to historical sites; plan a trip to the historical places in your city and the cities around you. Make this historic trip a memorable one that you can later cherish in the years to come. Is your dad a movie buff? Watch with him his favorite cinematic flicks and make sure, you don't forget the popcorn!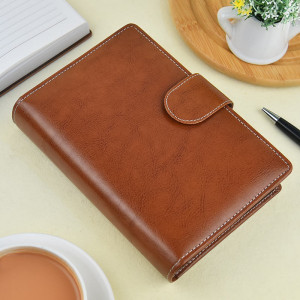 If your DIY skills are above average; decorate something like a t-shirt, a hat, his favorite sports team jersey or maybe even a coffee mug to express how you feel about him constantly being a pillar of support to you. Maybe, the last time your dad was flaunting your art and craft was when you were a kid; why not create something now that fills him with the same pride?
DIY techniques can sometimes be a little too typical and if you're not into craft work, it could be all the more difficult for you. But don't worry, consider preparing something simple yet thoughtful like a few desktop accessories, a photo collage, a scrapbook or a slide show from the dear memories you've shared with him throughout your growing years. You could also include the photos of your dad with you as a little kid in his younger days. If you see him tear up even a little just give him a warm hug, will you?
Take your Dad for Vintage Shopping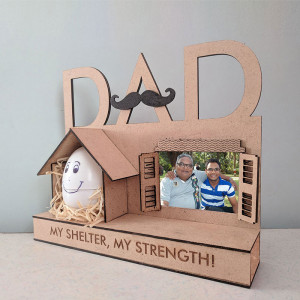 Dad's love vintage things! Make it a point to take him on a treasure hunt that will remind him of his yesteryears. You'd be thoroughly amazed at the things that can be found at a good yard sale, a flea market or an antique store. You're going to love that look on his face when you gift him with one of the old games your dad used played as a kid, a vintage hat or even some vinyl records of his favorite bands! It would absolutely thrill him with excitement.
Give your Dad a Break from his Work and Take Good Care of Him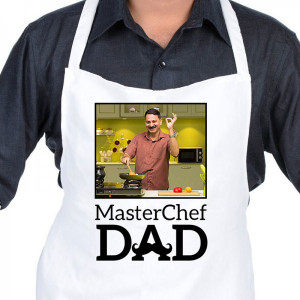 Learn of his to-do list for the week and give him a break by taking a few things off of it. Help him with the yard work, declutter the garage or clean the grill that he loves cooking on. If you see him working on something around the house, that's your cue to ask him to rest and take care of the task on your own.
If your dad is the one doing the cooking at house, try turning the tables and cook him his favorite meal. It could also be that he enjoys some good old-fashioned peace and quiet time; take him out of the house to a place that helps him with resting and relaxation.
Surprise Your Dad, Pamper his Inner Child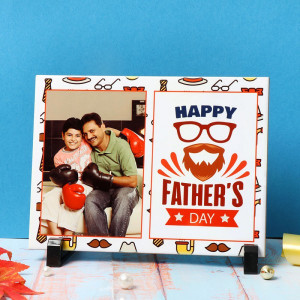 Everyone enjoys surprises; sure, dads do too! Order for some personalized gifts for your dad, it could be for customized cuff links, custom pens or even something like an office briefcase with his initials. Just make sure, you put in good thought before you do that. This will bring a smile on your father's face.
You don't always have to give your dad fancy and expensive gifts to please him; sometimes the best gift ideas for Father's Day celebration is to just express honestly your love, appreciation, and gratitude towards him for all that he has been to you in your life.