Finally, the love celebration week of the year has arrived. Yes! It's Valentine's week. It is when love birds of all age groups share their love towards each other. It is the chance to make your partner feel extra special by surprising with gifts or words. In this modern era, V-day is divided into eight specific days starting with Rose day and ending with Valentine's day. Roses have become synonymous with love around the world and there is no other better way to let your loved ones know you care. While love does not need any special occasion to give gifts and roses to your dearies, this week of love is very important to offer them. Wish your loved ones a Happy Rose day that conveys your love and affection for them. It is not just that you need to send only to your partners. You can even send roses to your family, friends, and colleagues. All that you need to know is just the significance of colors.
 There is a lot that you can say with just a rose as long as you know what it means. Rose day flowers are presented as a token of love. A rose flower bouquet can help you express your love, gratitude, and intensity of your feelings. Scroll down to know the meanings of different color roses for the rose day:
1)
Red Rose:
Red rose is the first thing that comes to everyone's mind when we talk about love. Undoubtedly it is on the top of the list of lovers' day gifts. It is an ideal flower to express your love as it signifies deep emotions. It is a classic rose day gift. Red roses and romance always go hand-in-hand. Say everything with a red rose, when words fail you. Whether it is a single or an entire bouquet the message is very simple – I Love You. The passionate color symbolizes the eternal bonding between lovers.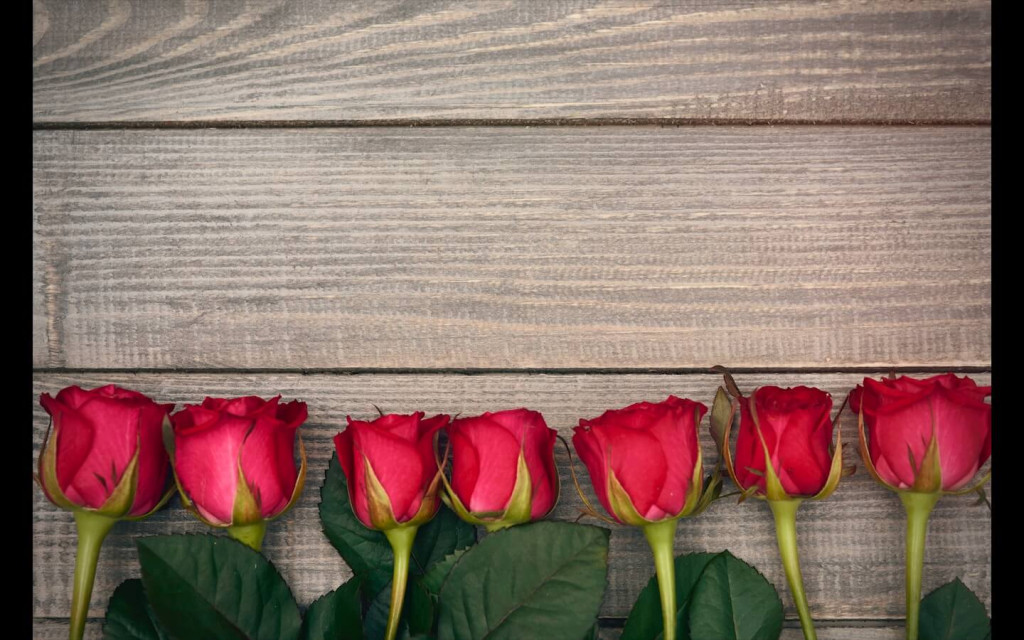 2)
White Rose:
This calming color stands for purity, innocence, and goodness. It also symbolizes spirituality and signifies new beginnings. If you are gifting a white rose to anyone, it means that you want to have a new beginning with the person or end the conflict with them. It is ideal for a new relationship or marriage. If you recently fought with your partner, offering a white rose might be a good idea.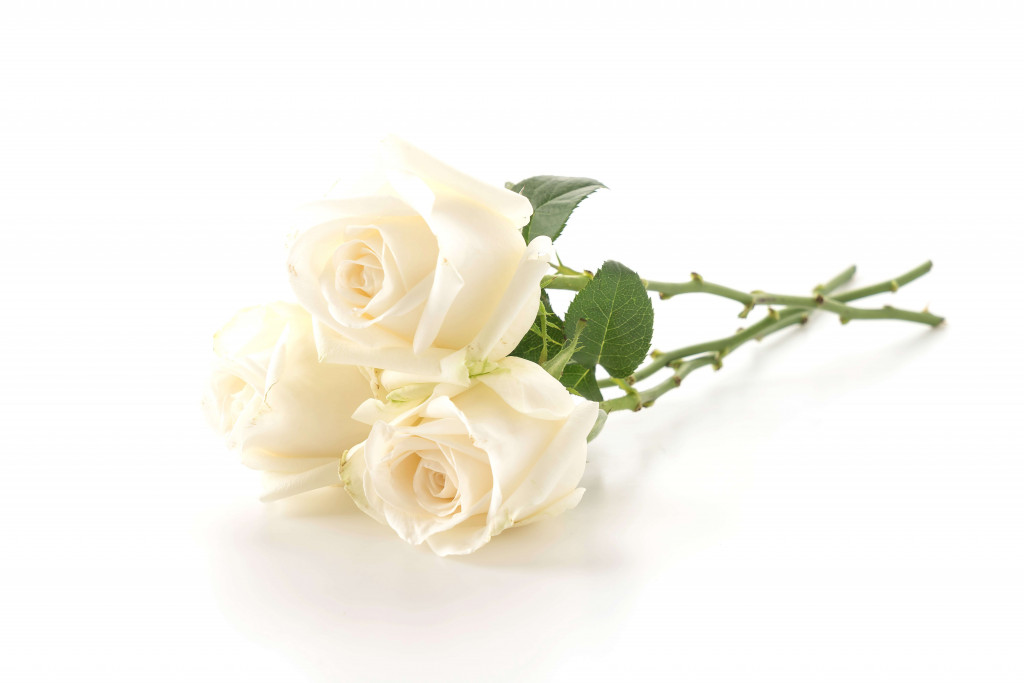 3)
Pink Rose:
Pink is to choose if you want to express gratitude for someone. It can be a friend, partner, family member, or colleague to thank them for something they did for you. It oozes cuteness. Gifting this on the rose day will definitely brighten up your loved one's face. It signifies grace and admiration towards someone. Give this to someone to show respect towards them.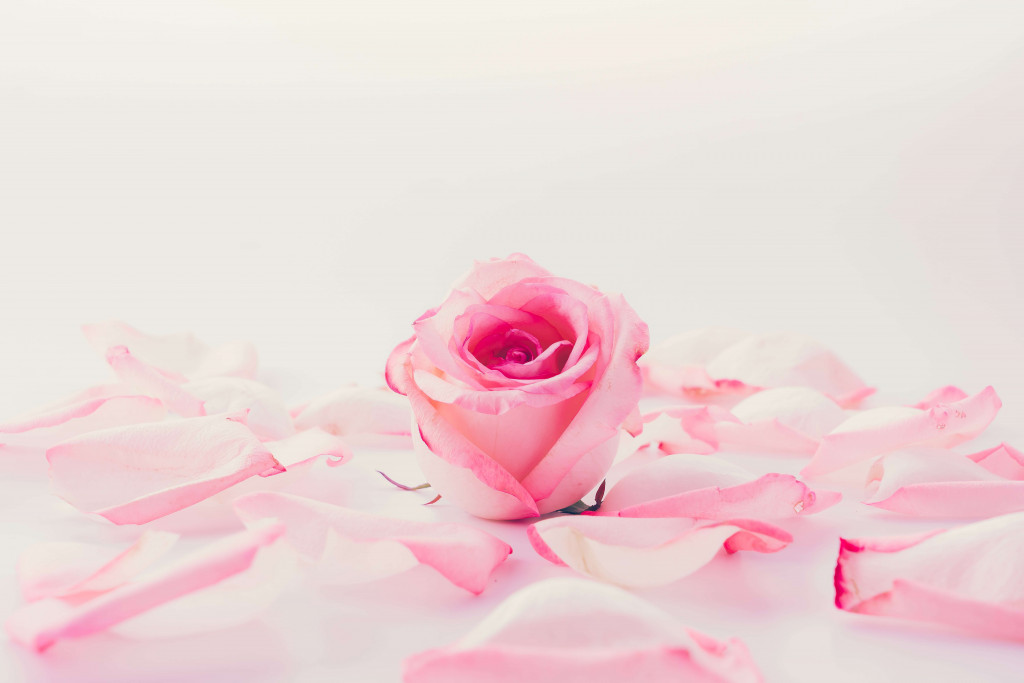 4)
Yellow Rose:
This bright and sunny rose is for friendship. You can send a bunch of yellow flowers to your dear friends on Rose day. It signifies the importance of friendship and the bond you share. It conveys the strong friendship and the warmth between two friends. Even if it doesn't have a romantic undertone, it is the perfect one to offer to your friend or best friend.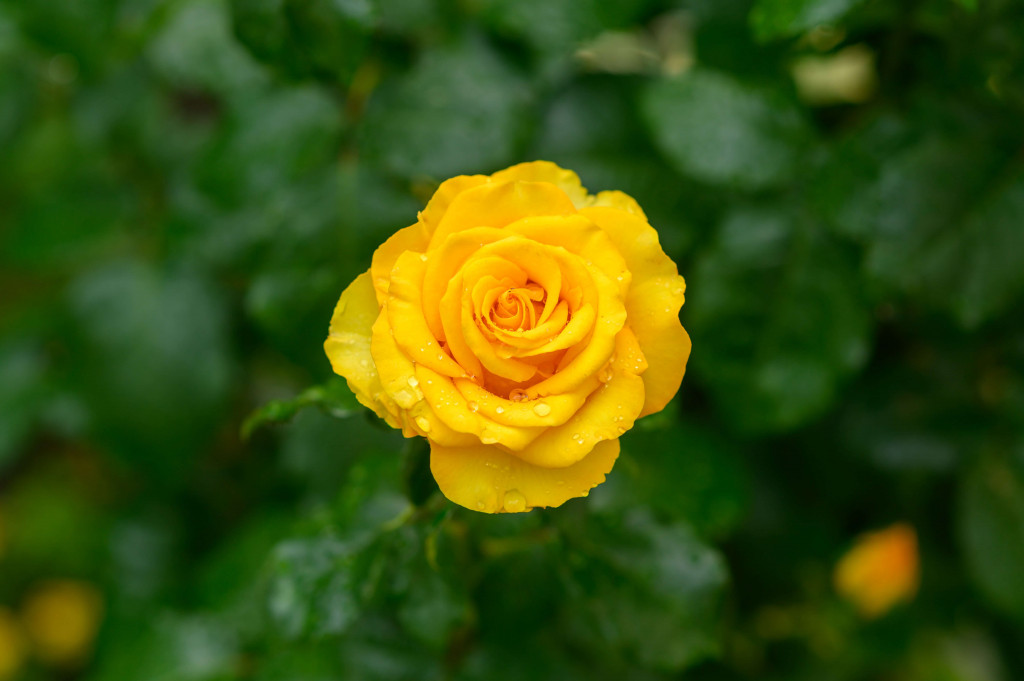 5)
Orange Rose:
This orange rose signifies enthusiasm and passion. If you are proud of someone, then offer them orange roses and let them know. It is also related to joy, desire, and attraction. You can use this to express your interest in a subtle way. Give this rose to express your emotions. A mixture of yellow, red, and orange are seen as a bridge between friendship by yellow roses and love by red roses.
6)
Lavender Rose:
Lavender roses are exquisite and quite rare to find and often imply love at first sight. Those who are captivated with love feelings and adoration can use lavender rose to express their feelings. It is less common than pink or red roses, but it is the perfect color to convey your special love. It is hard to find lavender roses in rose day celebrations. Hope, it would be the ever best way to make her understand how she means to you. Such beauty will highlight your emotions and let her mesmerize.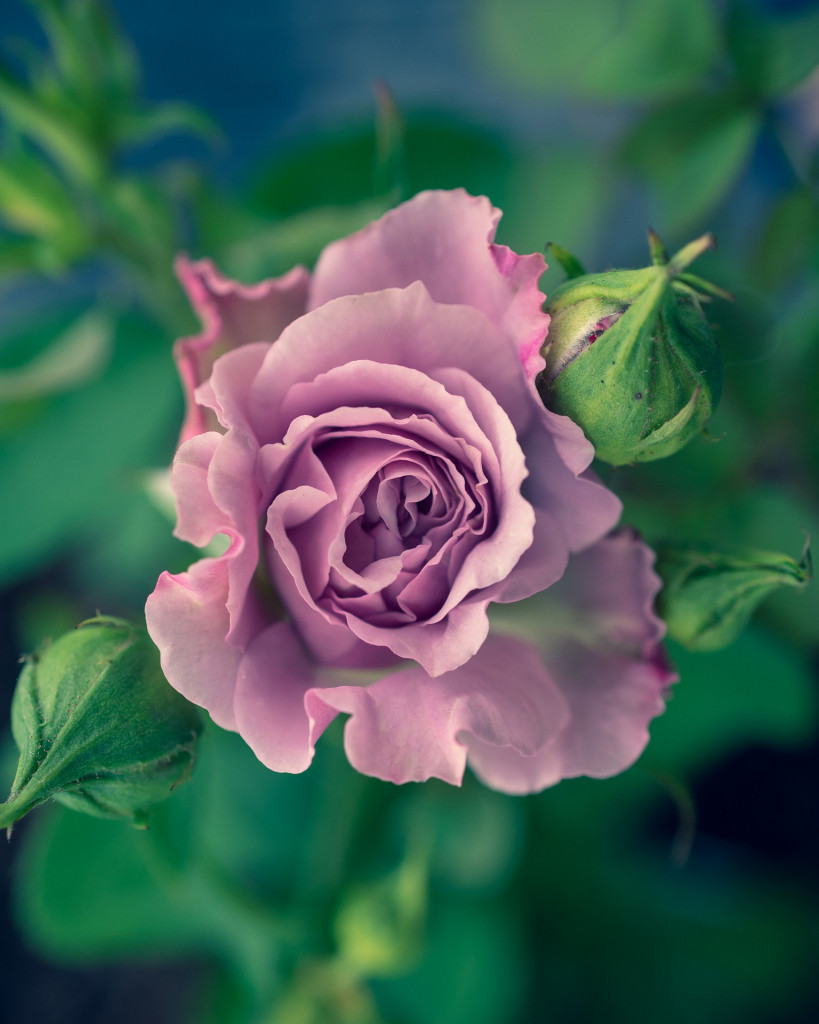 7)
Cream Rose:
With white regarded as the color of innocence and purity, cream roses have a more subtle meaning. It symbolizes charm and thoughtfulness. Giving this is the perfect way to tell someone that they are on your mind. You can never go wrong with cream roses when it is given to thank someone for doing something special or simply to make them smile.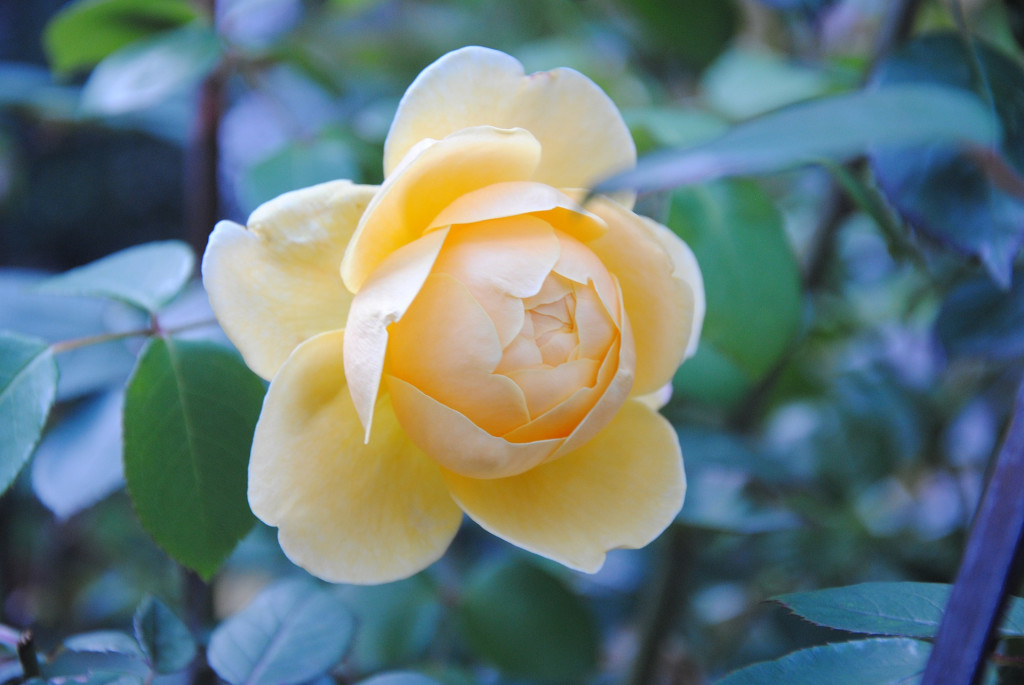 Final Lines
Every color rose has its own importance. The different colors of rose symbolize different meanings and that is what makes it important to know about the colors before giving your loved ones. Pick a rose as per your liking but before giving make sure that you know the meaning.