Getting a cake on a birthday is a mandatory tradition for so long. It is your dearest daughter's birthday, and month-end too, that means low budget. But then you don't want to lessen her excitement for that day's celebration?
Cake Prices matter the most for that. So, getting a cake that is delicious and scrumptious and under a budget too can be the best way to make her feel loved.
Here are a few amazing Cakes that you get online on same-day delivery:-
1. Unique Rasmalai Cake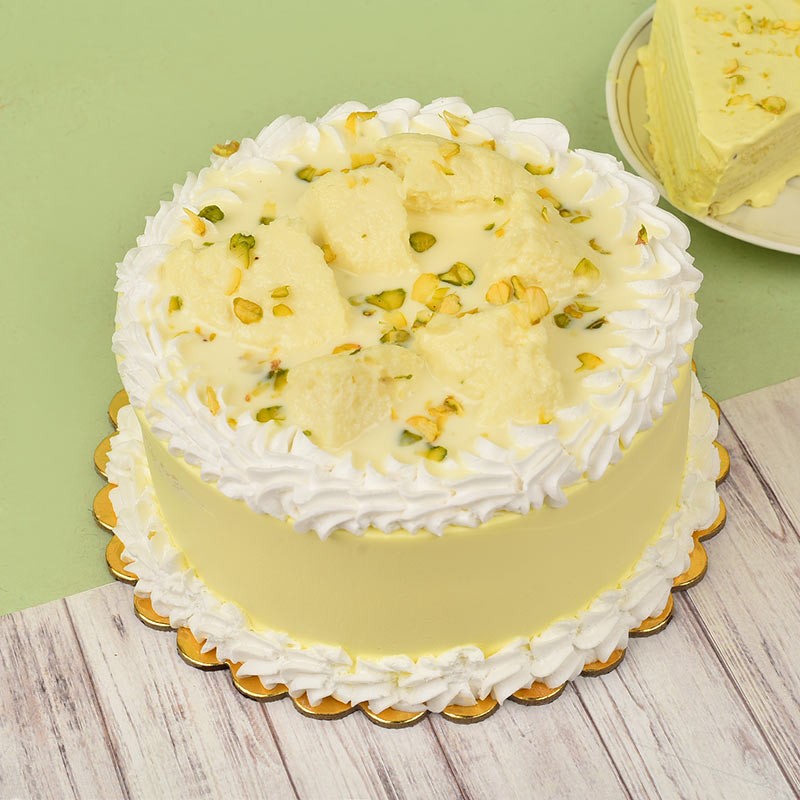 This is a one of a kind of cake that your daughter or your beloved is surely gonna love. It is a cake that is a fusion of an Indian sweet 'Rasmalai' and a delicious 'Vanilla Cake'. And you know what is the half kg Rasmalai cake price in India.
2. Exotic Butterscotch Cake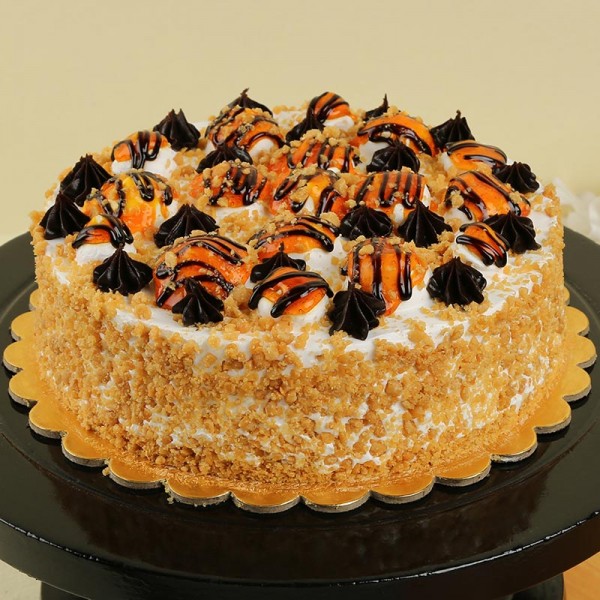 Creamy butterscotch treats that you cannot say no to it. Butterscotch cake is a moist and creamy cake, baked with brown sugar and butter. It is one of the most loved birthday cakes ever, and your daughter will love it.
3. Delicious Fruit Cake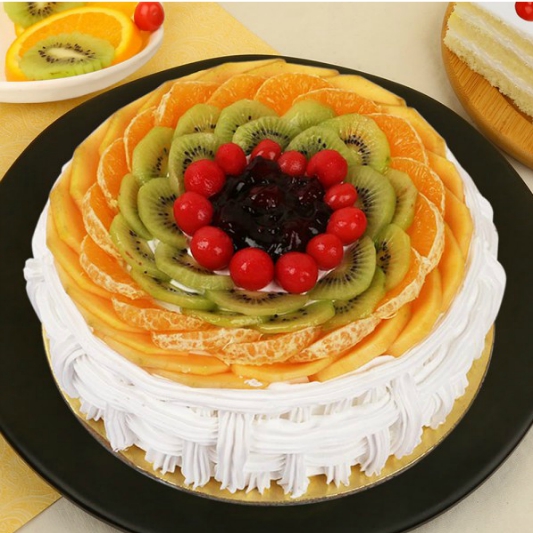 A Fruit cake is a sweet and tasty twist of a healthy treat. It is a rich dense cake with the goodness of fresh fruits and it is covered in fresh whipped cream. The taste is sweet and tangy, that they cannot take their hands off of it.
4. Chocolate Eclair Cake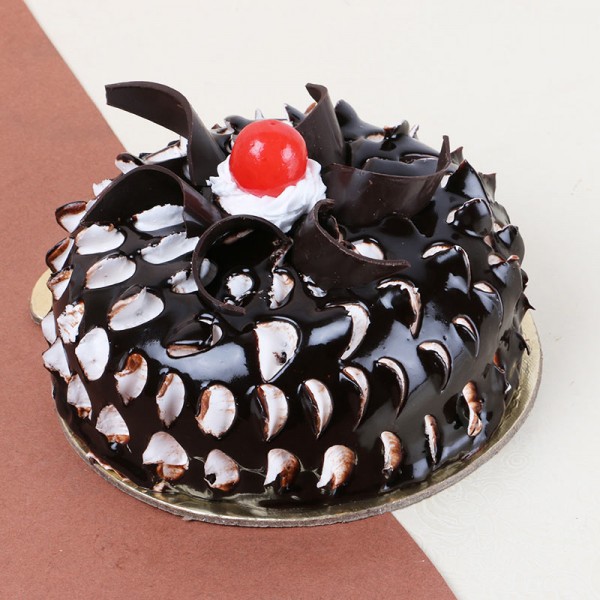 The fusion cake made out of your favorite candy Eclair and chocolate. This Cake is so creamy, soft and scrumptious at the same time. It can be a perfect cake for your sweetheart within your decided cake price.
5. Love-filled Black Forest Cake
Does love everything that is in heart-shape? If yes, then how about turning her 1st birthday cake in the shape of a beautiful heart that to in her favorite Black Forest Cake chocolate sponge cake with a rich cherry and cream filling
6. Batman/Barbie/PUBG Cake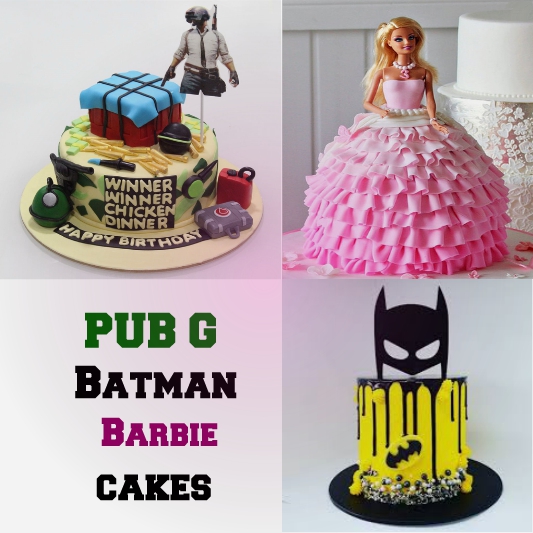 Cakes turned into things that she likes can be the best kind of cakes. So, go for a Batman/Barbie or even a PUBG Cake if she is a fan. With so many options in the market, the Barbie/Batman/PUBG cake price is also nominal that you can surprise her even without hampering your budget.
7. Tangy Kiwi Punch Cake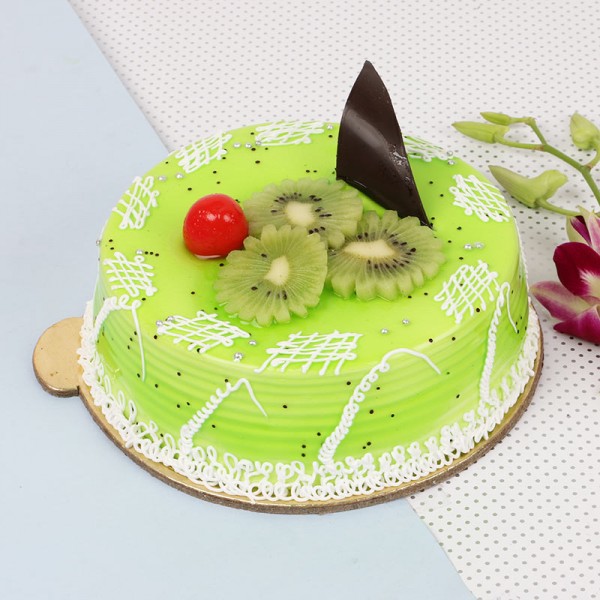 Is kiwi her favorite fruit? Then a Kiwi Flavoured cake that is sweet, creamy and smooth with a pinch of tanginess, will surely make her face glow with a smile.
8. Mouthwatering Vanilla Cake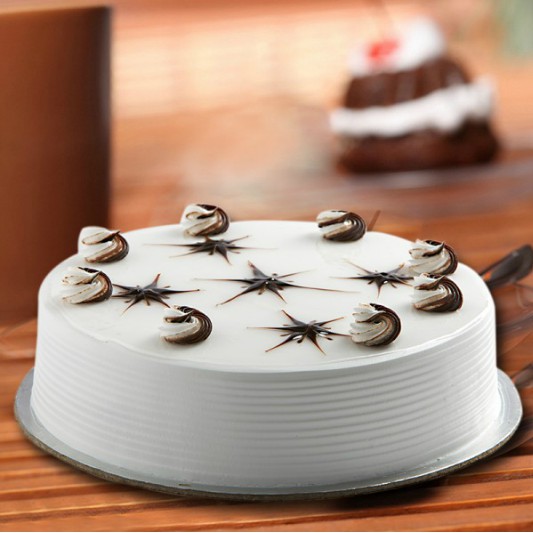 Vanilla flavored cakes are the most wanted and in-budget cakes ever. Complete that palatable Vanilla Cake with some sweet message on top as detailings and make her feel loved. It will also make your bond with her even more strong.
So, now don't be worried due to your strict budget to get that cake for either her 1st birthday cake price or the special occasion's cake price. Because you have so many options to choose from that too in your budget.