Who doesn't want their mom to feel special? Even though you must be making her feel special every now and then, you can always make her feel loved on Mother's Day. Mother's Day is around the corner and you may be browsing through different gift ideas to lighten up the day for your mother.
Be it online gifts for Mother's Day or taking out your mother for a picnic, there are plenty of things for you to consider. Here are a few Mother's Day gift ideas that you can consider gifting your mother to shower her with all the love:
1. Flowers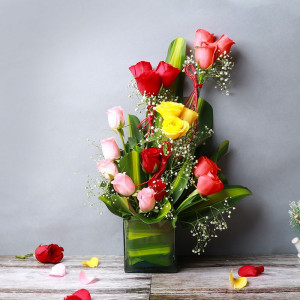 You can send your mother flowers on Mother's Day. There are plenty of options that you can consider, such as a roses bouquet, assorted roses, assorted carnations, pink roses, orchids, yellow flowers, beautiful colored lilies, and many more. For a more unique gifting idea, you can send a bouquet.  If you send flowers on Mother's Day to your mother, it is sure to paint a big smile on her face.
2. Cake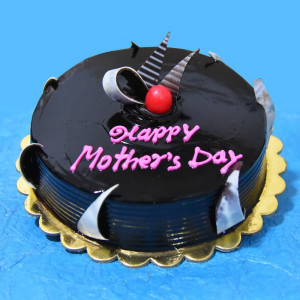 You can order a cake for your mother on Mother's Day. The cake is one of the online gifts for Mother's Day that you can consider. There are many flavors of cake that you can order online, such as red velvet, butterscotch, black forest, truffle, pineapple, and many more. Cake means celebrations and what more of a grand occasion than Mother's Day. You can also order sugar free cakes online and celebrate the occasion with your mother and other family members.
3. Personalized Gifts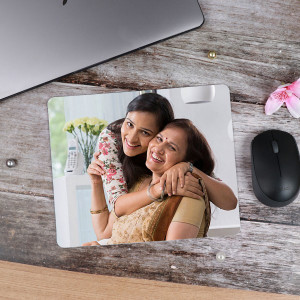 There are plenty of ideas for gifting personalized gifts on Mother's day. You can gift your mom personalized mugs, t-shirts, photo frames, key chains, etc. Nothing makes a person feel more special than personalized gifts as you are able to experiment with them. These gifts will make your mother happy every time she uses them. You can personalize these gifts by using the most memorable photos with your mother or making a collage of different photos and getting them printed on these items.
4. Plants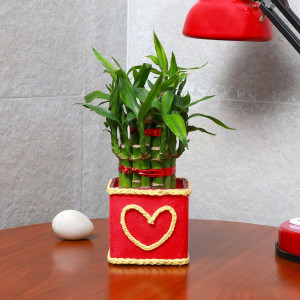 Plants can be one of the best gifting options on Mother's Day. Your mom would love it if you gift her plants on Mother's Day. Indoor as well as outdoor plants make for great gifting options and provide a touch of nature to the house. Plants such as bamboo, Aloe Vera, bonsai, and many other plants can be gifted to add a breath of fresh air in your living room or your mom' bedroom.
5. Get Creative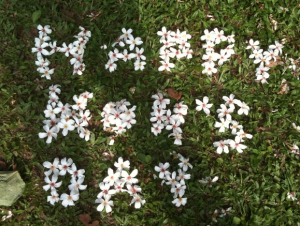 You can always get a little creative and DIY (Do-It-Yourself). You can paint her something, make DIY jewelry, and can also draw something that you think your mom will like. If you like writing, you can write something poetic or a heartfelt letter. If you make her anything that is creative, she will treasure it forever.
6. Plan a Picnic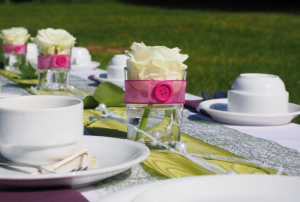 You can plan a picnic with your mom or take her out for lunch/dinner. It will be one of the best gifts on Mother's Day as you will have ample time to chat in a relaxed atmosphere.
If you are planning to take her out for Dinner/lunch, you can take your mom to a place she loves and orders her favorite food. On the other hand, if you plan to go on a picnic with her, make her favorite food. Such a plan will definitely go right and you both will have a great time together.
This is a list of timeless gifts that can always be considered for gifting to your mother on Mother's Day.