Birthday parties and cakes are almost inextricably related. The practice of blowing out a candle, making a wish, and cutting a cake is virtually universal. A cake is often the highlight of a birthday party, whether you make it at home or purchase it from the closest cake shop. Cakes are our greatest present, and you'll always find delicious birthday cake designs to welcome your family, close friends, and relatives at MyFlowerTree. So, take a look at our top ten cakes for birthday celebrations and give your loved ones an unforgettable experience. These are of the favorite features regarding cakes is the range of flavors available. Although most of the top 10 birthday cake filled with plenty of enticing flavors like gelato and chocolate shortcakes unbearable.
1. Cake with a Black Forest Flavour
Perhaps the most well-known cake-flavored on the planet is the Black Forest. It is also known as "Black Forest Gateau" and "Schwarzwälder Kirschtorte" in the hometown of black forest cake. This flavor of the birthday cakes is delicious, as it is filled with sugar and cherries.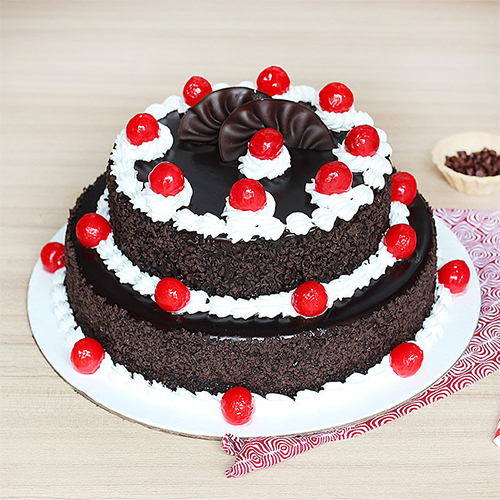 2. Cake with Mangoes
Mangoes are delicious, and who doesn't like them? This pulpy or fleshy, soft, yellow tropical fruit is often referred to as the "King of Fruits" and is used in several foods such as ice cream, jelly, spreads, smoothies, and more. But, what does the pastry world fall behind? Mango cake is a real treat cakes for birthday and party and it is as sweet as caramel, blackcurrant, or cakes, and not as tangy as pineapple or blueberry cakes. A poor mood is always lifted by the relaxing and calming taste. So, make a raspberry birthday cake for your sweethearts.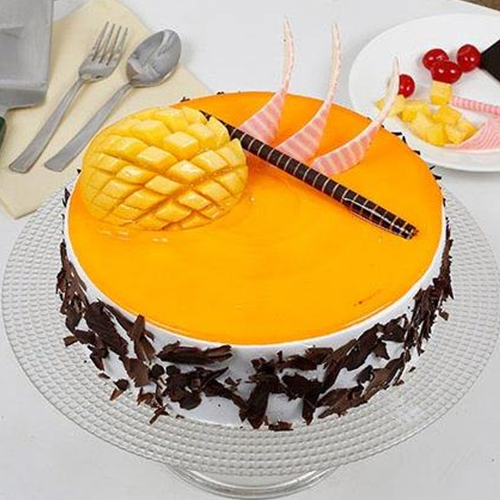 3. Vanilla Cake with Fresh Fruit
Isn't there anything that compares to the attitude, taste, and beauty of a freshly baked vanilla cake? Our cake decorators adorned this pristine cake with cherries and colorful sprinkles. Bring this easy but lovely cake to the birthday celebration and have a good time.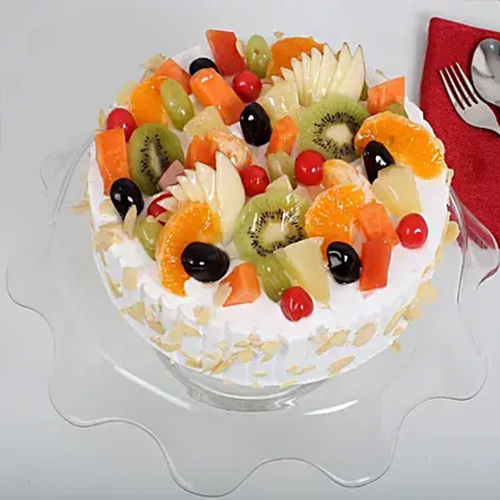 4. Crunchy Nut Cake
Even one of those delicious cakes is this soft and crispy cake made with crunchy nuts. Get these best birthday cakes for your family or friends, and spread the word about how healthy cakes can be.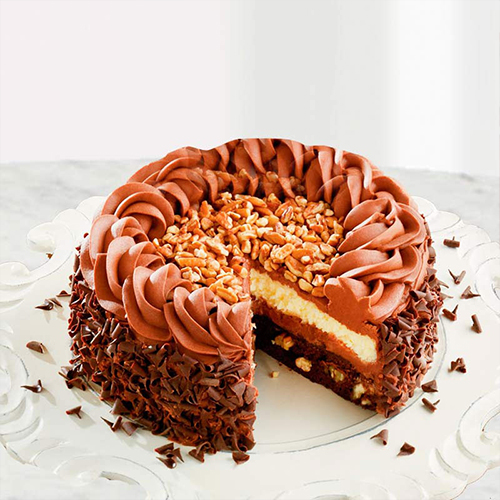 5. Caramel Cream Cake with Heavenly Caramel Sauce
Nothing beats this cake as a gift for your cutest friend or family member. Caramel and cream make this cookie exceptionally soft and smooth, leaving an indelible taste in your mouth. This glorious beautiful cake is clawed back with chocolate shavings and a bit of truffle – you absolutely cannot skip it.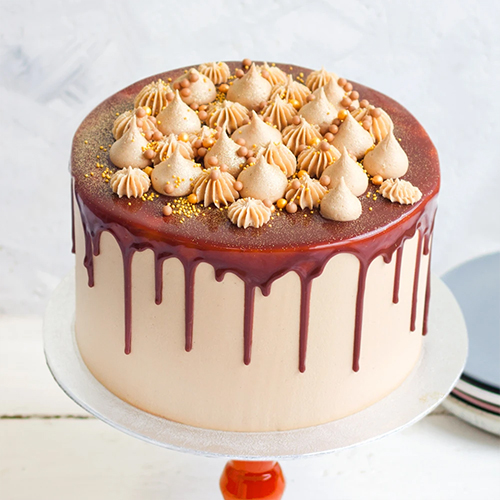 6. Cake with Cranberry Coating
A delectable cake – this one will add to the joy of an already joyous occasion. Cranberry is a berry wonder fruit that is one of the best cakes for birthday celebration combating reactive oxygen species in the human body. This is a must fruit because it contains a large number of nutrients. This cake will be the perfect birthday cake for certain fitness friends or family.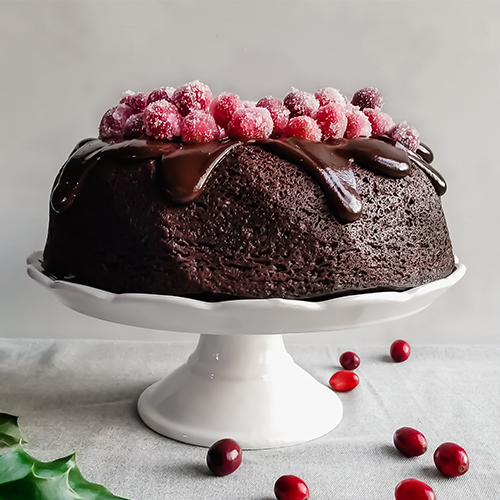 7. Cake Made with Kit Kats
Kids, teens, and even adults who enjoy Kit Kat chocolate will enjoy receiving this enticing cake for their birthday celebration. Kit Kat chocolates are used to customize the surfaces of an exceptionally rich and dense chocolate cake. The cake designers used bright Gems to decorate this delectable cake.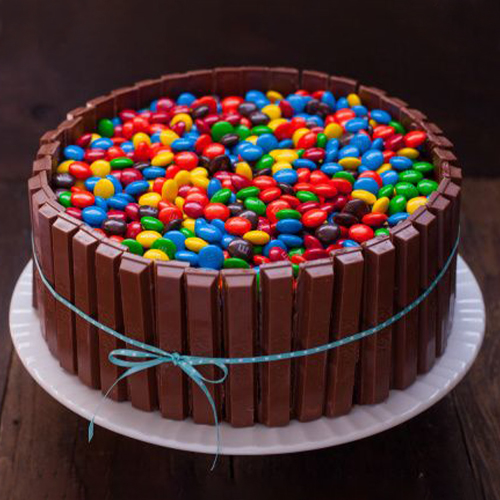 8. Fruitcake with a Fluffy Milk Chocolate Flavour
If you're looking for a birthday cake for someone who is fitness or likes fruits, consider this incredible cake. This cake is no less than a lavish treat for a birthday, with its milk chocolate flavor, the eruption of creams, and crispy seasonal fruits. These best birthday cakes flavour could be described as a lovely mixture of health and flavor.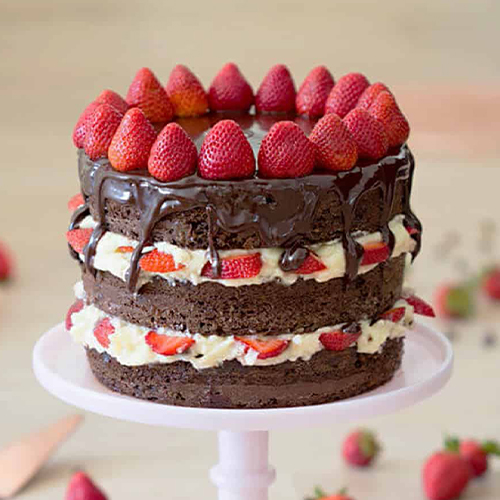 9. Cake with Banana
A banana cake is plain, flat, and low in sweet material, reminding us of the simple pleasures of life. If you meet someone simple and straightforward, a banana cake is the ideal birthday treat for them. In some countries, this cake represents "coming through, successful, and successful," which translates to "keep hoping for many people to have children in the family." As a result, banana cakes are often given as commitment presents.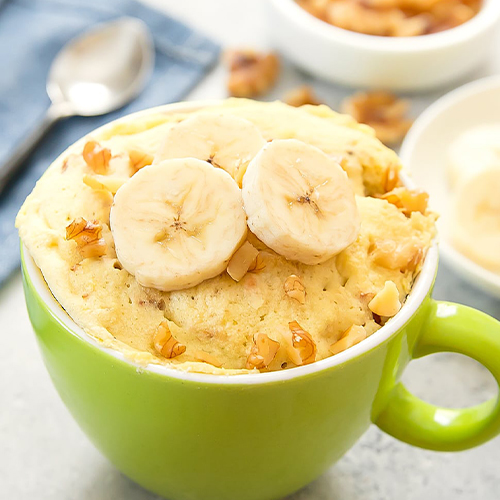 10. Cake with Chocolate Mousse cake Cream
This is another timeless cake that will never go out of style. With silky chocolate mousse frosting, a dense and moist chocolate cake is brought to completion. This cake is further embellished with cherries or cut fruits. If it's your perfect two's birthday, you can also order the chocolate mousse cake cream cake, which comes in heart designs.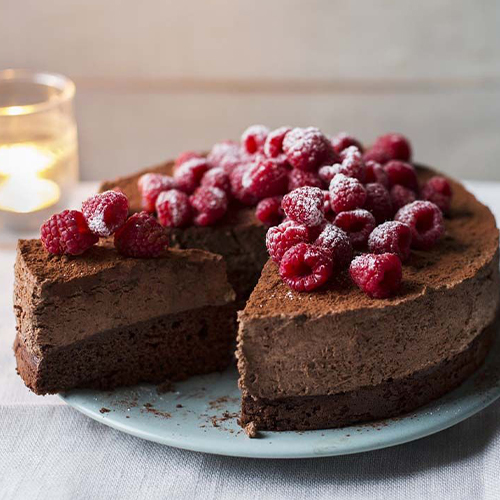 Last Lines
It's amazing how things can turn out a million times stronger than you might have imagined or anticipated. If you keep an open mind about the opportunities and let the experience take you where everything decides to, you will have a great time. Everybody nowadays finds a bigger cake for every moment. We agree that cakes should not be forgotten in this era of creativity.