Flowers are delicate, beautiful things, each one different from the other, meaning and signifying so many different thoughts and sentiments all at once. Hence a bouquet of flowers available from both online and offline gift shops can eat a gift for
Mother's Day
.
7 Special Mother's Day Flowers
1. Roses

Roses are the most commonly gifted flowers, as their beauty beguiles even the toughest of humans. Roses always have a bewildering effect on the human psyche. Roses come in a wide array of colors that usually shift from yellow to white to pink to red to purple. Give your mother a warm blend of corals, whites, and pinks to show your deepest love and reverence.
2. Orchids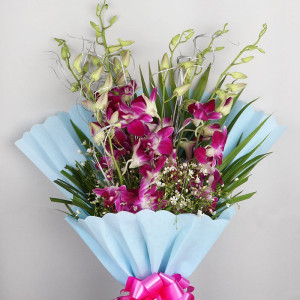 Orchids are a unique and exotic variety of flowers that never fail to make the receiver feel special. It is the perfect gift for the mother who you consider a trendsetter, a role model for her unique sense of beauty, her love for new things, styles and bold colors. If you're wondering which color to get, try pink, which represents elegance, poise, and femininity.
3. Carnations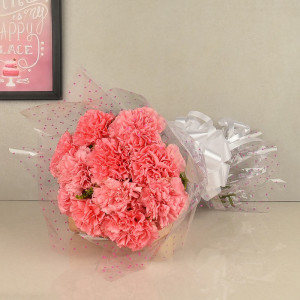 A carnation is a literal symbolization for mother. They come in many colors, all of which signify different things. The pink carnation specifically represents a mother's love, but white, which symbolizes pure or unconditional love and good luck, is another good choice. The added benefit of carnations is that they last longer in their cut state longer than many other flowers.
4. Chrysanthemums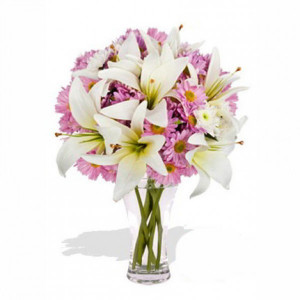 Available at almost any flower shop, the daisy-like chrysanthemum flower is a very practical choice of flowers for your mom. Symbolizing joy and optimism, giving her a bunch of simple yet perfect Chrysanthemums, will cheer her up almost effortlessly. They come in colors from white to yellow and gold, pink, orange, bronze, deep red, maroon, violet, and purple.
5. Sunflowers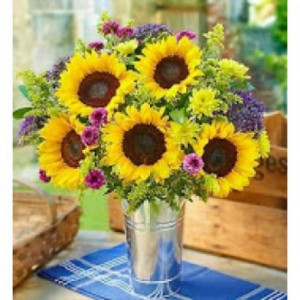 No flower can lift someone's spirits quite like the sunflower. They are bright and cheery, and as warm and inviting as the sweet summer sun. A bunch of fresh sunflowers will make an ideal gift for someone who loves their mother unconditionally for their bright and optimistic outlook.
6. Lilies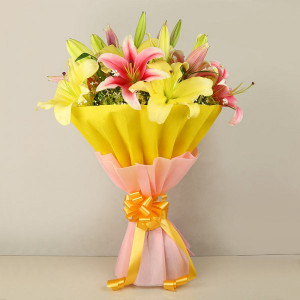 Look at a lily for joy and inspiration. Due to its regal beauty and the variety in color and type, a lily can symbolize a variety of thoughts and emotions. They also symbolize humility and devotion, which is why they will make perfect gifts for Mother's Day.
7. Tulips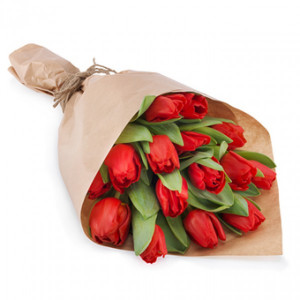 Tulips come in a wide range of colors, each color signifying different things and unique as your mother. Purple represents royalty, for instance, while red is for romantic love. Pink is often said to represent affection and white usually represents cheerfulness. No matter what color or variety you choose, tulips are the quintessential spring flower, sure to bring your mother a lot of joy! Apart from sending these choice
flowers for Mother's Day
, there other gifts that you can send your mom along with your choice flowers. Check out ideas for Mother's Day gifts that you will readily find online.
Mother's Day Gifts
With the advent of online gift shops that eagerly perform home deliveries of all their items, you can now have your gifts delivered online for the occasion of Mother's Day this year. Here are a few great options of gifts-
1. Cakes, Cupcakes, and Pastries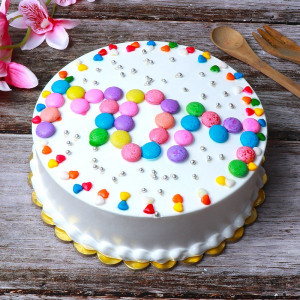 This occasion lets you give back some of the sweetness that your mother adds to your life from the time of your birth. Give your mother the gift of a
cake
or set of cupcakes for Mother's Day, from a wide range of specially baked confectionary made available by online and offline gifts shops.
2. Skincare Products Gift Baskets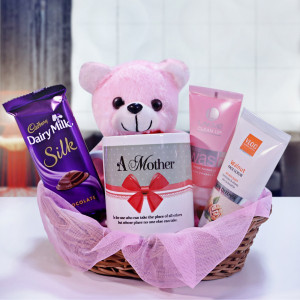 Show your mother some extra love and care by presenting her with some luxurious skincare and aromatherapy among other products packed into a gift basket to let her know how much you value her presence.
3. Cookbooks and Kitchen Appliances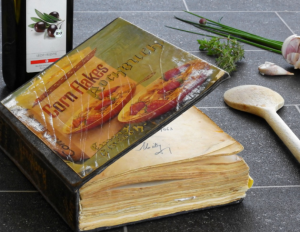 A cookbook with basic to exotic recipes will make an exceptional gift for your mother who is a culinary enthusiast and loves to experiment with different recipes from time to time.
4. Plants and Flowers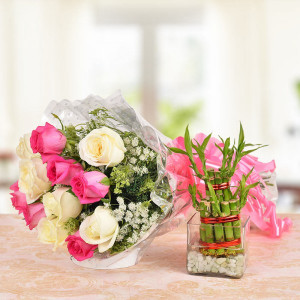 With endless varieties of outdoor potted plants available in online and offline nurseries, the gift of a potted plant will be just perfect for your mother if she has a penchant for gardening.
5. Cushions and Soft Toys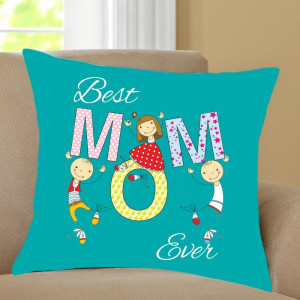 A beautifully plush gift of a cushion or soft toy shows your concern for your mother's wellbeing and hours of rest. With the cushion in her view, she will be reminded to take rest, while adding beauty to the home as a part of the décor.