Lovers have great expectations and dream towards Valentine's Day and they wish to surprise their loved ones with special gifts. This is the right time to express your feelings and emotions with the heart full of love. The month of February can hold a lot of excitement for couples and make them feel good. Furthermore, there are plenty of heart-touching gifts available for you to strengthen your relationship as well as for creating memorable moments in your life.
Instead of wasting your valuable time, people need to make a plan for celebrating Valentine's Day with your valentine to have a good time.
Some Of The Tips That You Need To Follow In Valentine's Week
 1. Spend Your Valuable Time With Your Loved One
More than any valentine gifts, your sweetheart will expect you to spend your valuable time with them while he or she is missing you so much. One of the common expectations in the relationship is love to meet their partner and spend some time with them to feel good. In case, if you failed to meet your partner at the time of their expectation then it will create more pain in their heart. This is one of the major reasons for the failure of the relationship. It is better to put your busy schedule aside and spend some time with your partner to share your feelings and emotions.
2. Express Your Love With Special Gifts 
The words are not enough to express their feelings while receiving the gift from their loved ones during Valentine's Day. Sometimes, the best Valentine's Day gift can solve all your misunderstandings and make your relationship even more healthier. Valentines' week is the loveliest and the expected week of the year which starts from February 7 to 14. Each and every day of the week is something special that is not only for the couples but also for the people who believe in love. This is the right time to surprise your loved one with special valentine's day gifts, which will express your huge love towards him or her.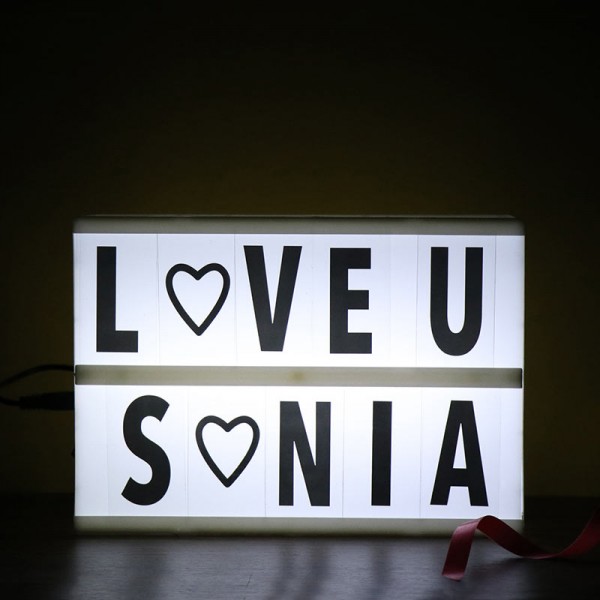 3. Express Your Love And Emotions 
Apart from the gifts, people need to share love and emotions with their loved ones to make him or her understand you completely. The fights between the couples happen due to the lack of understanding and so you need to express your feelings for having a healthy relationship. In the current generation relationship, most of the relationships end up in failure that will give more pain to both the people. For avoiding those kinds of serious situations, it is better to share both of your love for your future and togetherness.
Also Read:
4. Speak About Your Lovely Moments 
The days in Valentine's week will bring happiness and joy in the couple's life. There are a number of happiest and memorable moments that have happened in both of your lives. While thinking about those things, you will feel lucky to have a partner like him or her in your life. During Valentine's week, you need to meet your partner with mesmerizing Valentines Day gifts and talk about your special moments. It will make your loved one fall in love with you once again. Valentine's week is the golden opportunity for singles to tell about your feelings to whom you love or like.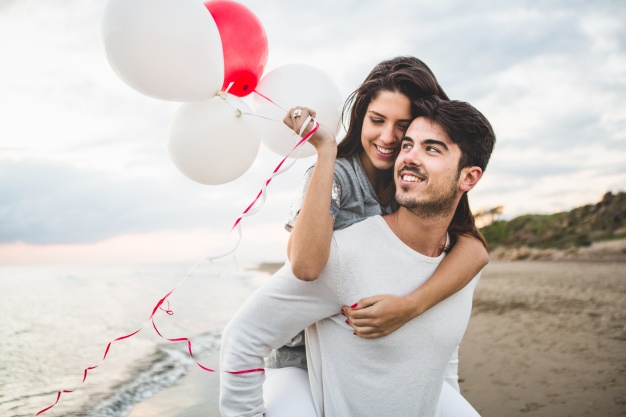 5. Say Sorry For Your Mistakes 
The ups and downs in the relationship are one of the common things that happened in between all the couples. However, the problems and misunderstandings have to be solved immediately for continuing the relationship with the same love. Sorry is the most precious word to be required for all couples to have a smooth and healthy relationship. Instead of going back with your ego, it is better to say sorry to your loved one with some special gifts. It will surely make things better in your relationship and allow you to live a happy life in the future.
6. Propose Once Again To Your Loved One
The couples are eagerly waiting for Valentine's week to surprise their loved one. Valentine's Day is quite special for lovers and they wish to celebrate it with their partner. If you want to make your love to fall in love with you again, then give a romantic proposal to her with beautiful roses. This is one of the common things done by all the couples but it will create memorable moments in your life history.
Choose Right Gift For Your Partner
MyFlowerTree is one of the top-notch online portals engaged with a number of gifts as per the expectations of the couples. The ranges of gifts available on the site are eye-catchy and attractive and place your order to surprise your partner at the time of valentine's week. This is the right way to showcase your excess love to your partner.