Cake Delivery in Agra
When you plan to order cakes for someone in Agra city, you are in for a cakey adventure with us. Place your orders for luscious cakes and be a reason for someone's happiness. At MyFlowerTree, we have been creating smiles with our endearing experiences.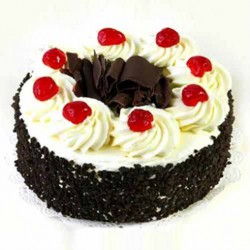 Products in this category have been rated
4.6
out of
5
based on
126
reviews.
We have a collection of
140
Products
on sale, ranging from INR
499
to INR
4,999
You might consider a bouquet of flowers as a simple gift to give to your mother on the Mother's Day. However, it is the simplicity of the flowers that make them the perfect gift for the day. And there are several reasons why flowers are perhaps the best gift to give to your mother....Read More