About Us

More than 10,000 Unique Gifts
Our Story
Over a million orders ago, we humbly started delivering fresh flowers in New Delhi. We always knew we wanted to create something very valuable and reliable for our customers. We started our first office as Progressive Commerce in Central Delhi with 5 people dispatching about 20 orders a day.
The mission was to deliver a delightful experience to customers which will help our brand grow by referrals. Later, on insisted demand by our customers, we launched Cakes which essentially is best pal to Flowers. Then we curated range of gifts which included live potted plants, personalised stationery and you had shown so much love to our collection.
On our way, we won a number of awards and recognitions, all credits to our close knitted passionate team. Lot of people have since copied us and we find it quite flattering really. Today, MyFlowerTree delivers over 1200 orders a day and growing. Our values haven't changed since those days, we're still on our way to make it a highly valuable and reliable brand. We love our customers who trust us with their important occasions. We take this responsibility very seriously.
Thanks for spending your time to know us better.
25+ Stores
Across India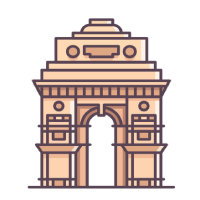 Delhi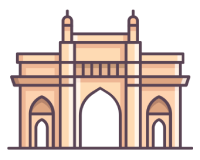 Mumbai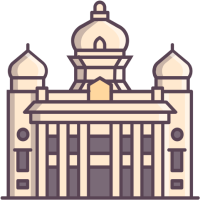 Bangalore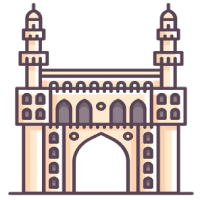 Lucknow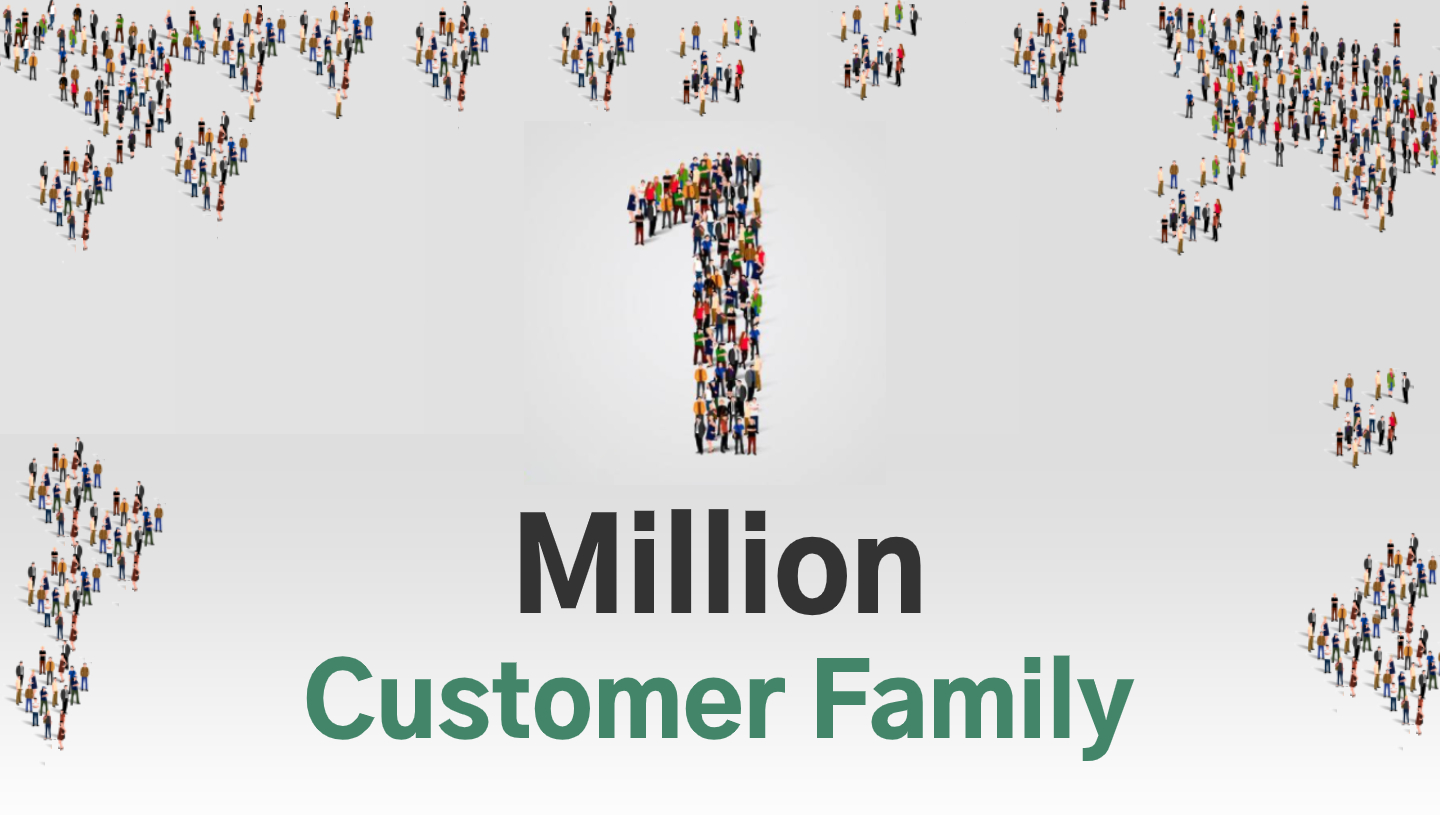 Press Coverage