Cake Delivery in Bhopal
Cake Delivery in Bhopal - Our cake designs are curated to fit in every distinct need. We offer all-occasion cakes suiting every celebration you intend to enjoy. Opt for our delicious range of cakes that are not only visually irresistible, but also have an exquisite taste. Order for someone and make their day.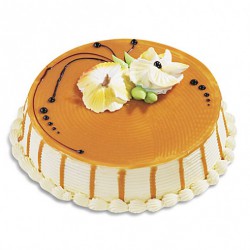 Products in this category have been rated
4.8
out of
5
based on
129
reviews.
We have a collection of
142
Products
on sale, ranging from INR
499
to INR
4,999