Dream Date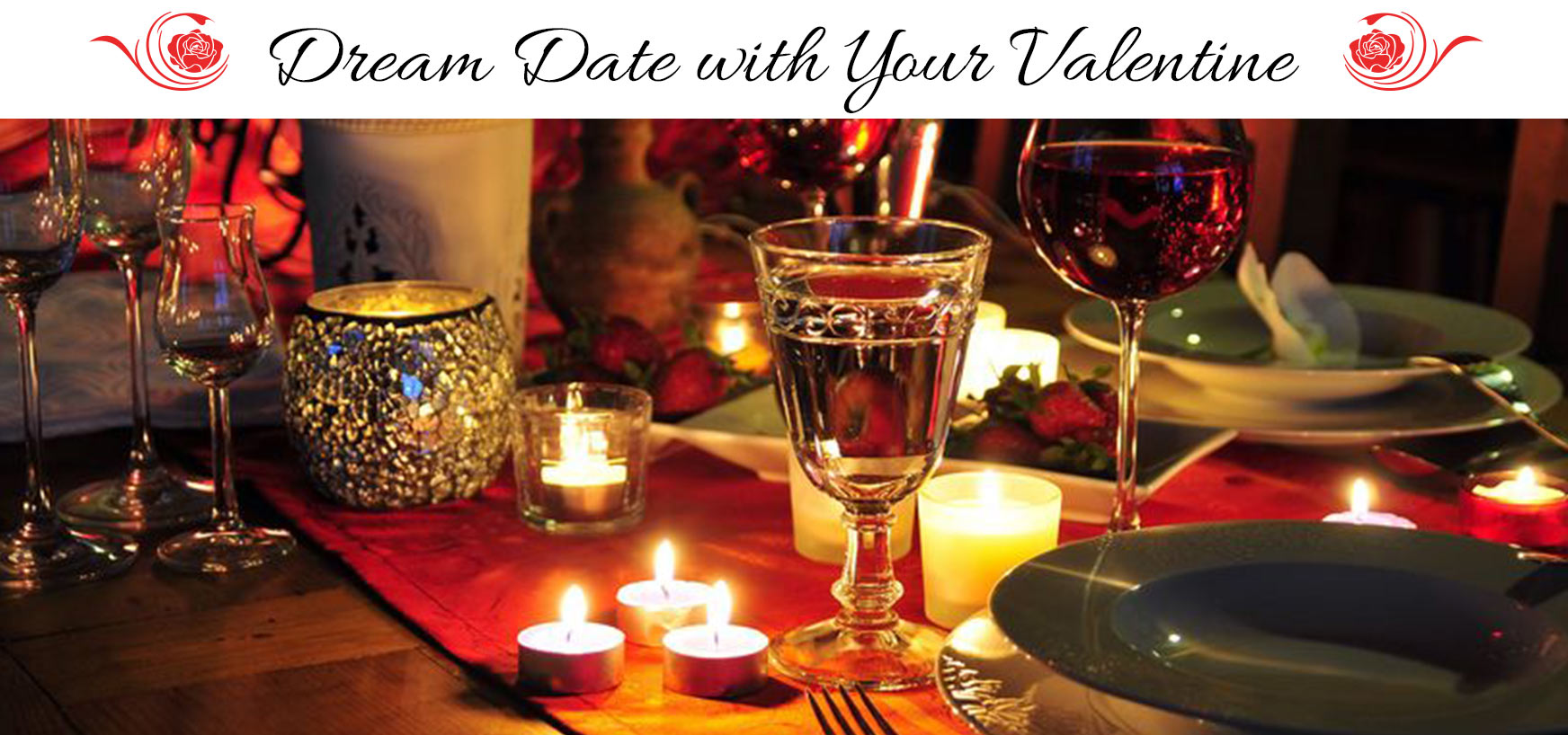 With Valentine's Day soon approaching, MyFlowerTree has launched an exciting contest that is a dream come true for the love birds. People say that they can reach the moon for their love. And when you surprise your Valentine with something lavish or luxurious, there's nothing precious than that. Believe it or not, these moments of surprise only make them special and memorable. As we know, Valentine's Day never goes out of style. And so does flowers. So sending them on such a special occasion is always a good idea. Every loving couple proclaims their affection by sending charming gifts. The boundaries never restrict their intent to showcase their love. And that's where online portals come into picture. It is a big boon for the people whose loved ones live miles away from them. Obviously you miss them and search for distinct ways to steal their hearts.
A Quick Glance Over The Contest
The captivating contest introduced by MyFlowerTree for Valentine's Day 2018 is a sure shot charmer. If you are someone in love and want to spend Valentine's Day with your partner, you might be eager to know what MyFlowerTree has to offer this love season. The dinner date will be sponsored by MyFlowerTree in a 5 Star Hotel with pick and drop facility in a Mercedes. But that's not all! Get a scintillating bunch of 500 Red Roses and a delectable Heart Shaped Cake to give a touch of perfection.
Luxurious Chauffeur Driven Mercedes-Benz
Experience sheer luxury with our Pick and Drop facility in a luxurious chauffeur driven car. Who wouldn't love that? And when you have a dinner date planned on a day like Valentine's Day, it couldn't get more appealing when you are being picked up and dropped off in a Mercedes-Benz.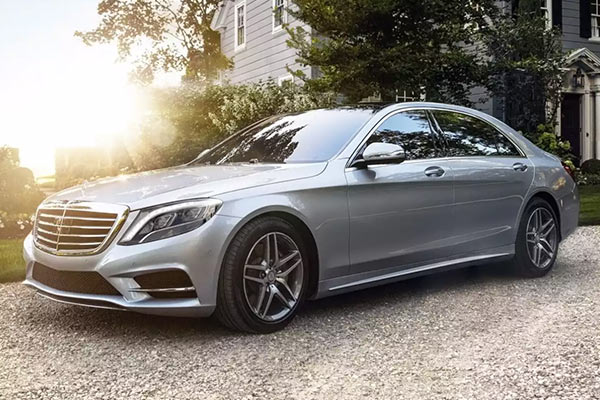 Romantic Getaway In 5 Star Shangri-La Hotel
The mere thought of romantic dates gives us goosebumps. Make it even more alluring is a candlelight dinner with your love on the fiesta of love - Valentine's Day by dining in a luxury hotel, say Shangri-La. What more could you ask for?!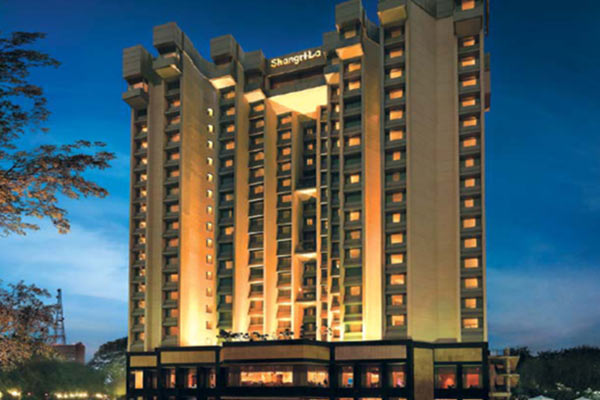 A Private Acoustic Guitarist To Set The Tone
How would it be if you are in the middle of a romantic date and suddenly a guitarist appears and plays your favorite tune and sets the mood for you and your partner. We are going to do the exact same thing on your dream date.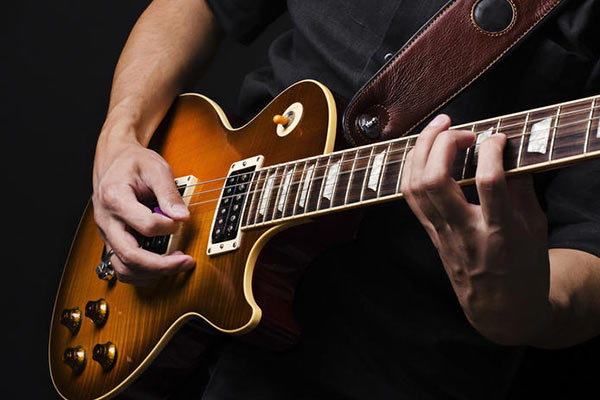 An Extravagantly Royal Cake Of Romance
No celebration is complete without adding a pinch of sweetness. Feel the love and fill your heart with sheer fondness with a heart-warming cake of romance coming your way on the day of love while you enjoy your romantic dinner date.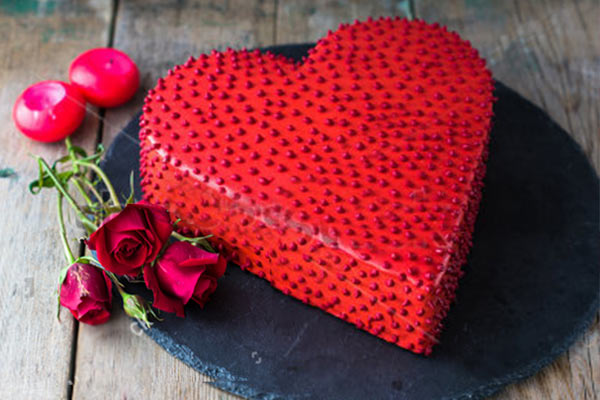 A Grand Bouquet Of Red Blooming Roses
Red roses have stolen many hearts for quite a long time now. When you present a grand bouquet of 500 Roses, it sure to take your love to new heights and melt your partner's heart. Fill this romantic day with beauty and freshness galore!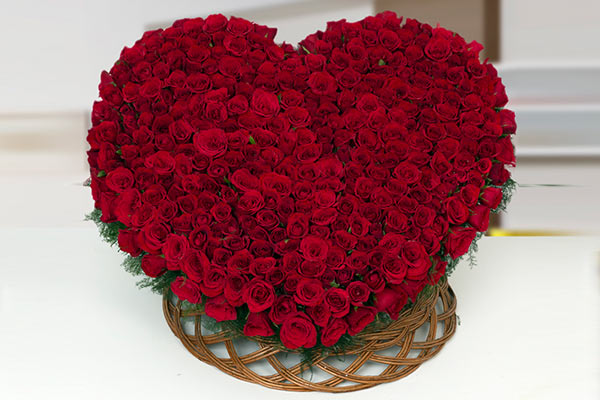 A Romantic Dining Experience Made To Impress
Who doesn't love a romantic night spent in sheer luxury? And when it is the love of your life it becomes even more dazzling. We will plan your Valentine date and augment the experience by sponsoring a romantic dining endeavor to make the day magnificent.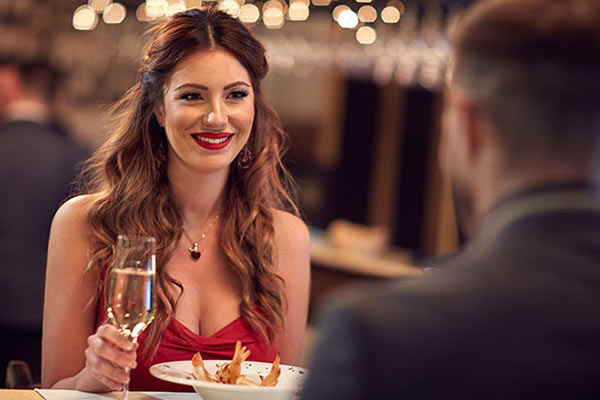 Believe us, this doesn't happen very often that an order of Rs. 1400 gets you a dinner date worth Rs. 70000. All you need to do is go to MyFlowerTree.com and order for ₹1400 or above from 15th January to 31st January and if you get lucky, you might win a fancy date with your Valentine! You will win yourself a dinner date in a 5 Star Hotel accompanied with a 500 Roses Bouquet and an adorable Heart shaped cake. Experience sheer extravagance with Pick n Drop facility in a Mercedes-Benz. Get this deal worth Rs. 70000 and let your love blossom like never before! So what's holding you back? Go ahead and gear up for a lavish dinner date with your love in the romantic occasion of the year.
Rules To Apply
The contest is applicable in Delhi only.
Order between 15th - 31st January
Order amount must be Rs. 1400 or more
The winner will be announced on 5th February for a romantic dinner date in Shangri-La Hotel on 14th of February.